Sports
Pep Guardiola Names a Club With Quality Players in the Premier League

Pep Guardiola Names a Club With Quality Players in the Premier League

Manchester City manager Pep Guardiola has named a squad of quality players who can make an impact in the Premier League as the title race between Chelsea, Liverpool, and the Etihad side continues.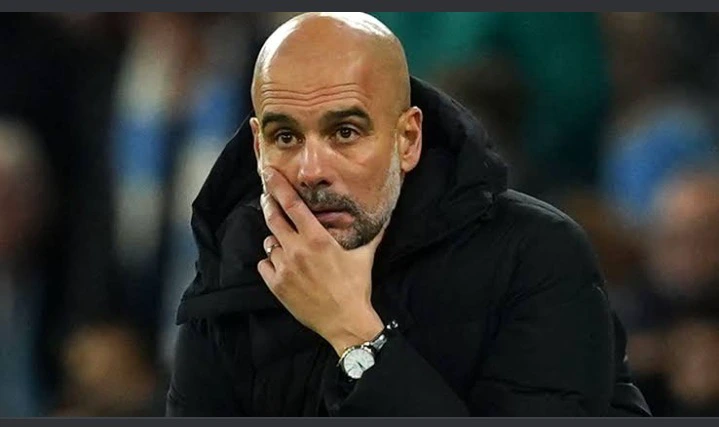 Manchester United, according to the Spaniard manager, has a stronger roster than its rivals in the Premier League. Guardiola claims that the quality at Old Trafford is something that every manager wishes for, revealing that the team's poor performance this season is only temporary and that the group should not be underestimated because they will recover.
This comes at a time when the Old Trafford club has been heavily linked with Wolves star Ruben Neves, as Manchester United manager Ralf Rangnick has identified midfield as an area that needs to be addressed. Manager Pep Guardiola praised Neves, saying the Portuguese star can change the flow of the game and help the team control the game, which is a problem United is currently facing.
We'll have to wait and watch if the Manchester club signs Neves in January as they push for a top-four finish.