Sports
Pep Guardiola Names Chelsea Star Who Could Improve Under Tuchel

Pep Guardiola Names Chelsea Star Who Could Improve Under Tuchel

Manchester City boss Pep Guardiola has named Chelsea star who could improve under German coach Thomas Tuchel as the Blues fight hard to finish on top of the Premier League table this season.

According to Guardiola, the Spanish midfielder Saul Niguez has all the qualities to play for the Premier League side and he is confident that under Tuchel, his countryman will show up his form and give the Blues what they want in their season. Saul needs time to adapt and given that he is a midfielder, fans are required to be more patient for him to get the momentum to shine in the Premier League.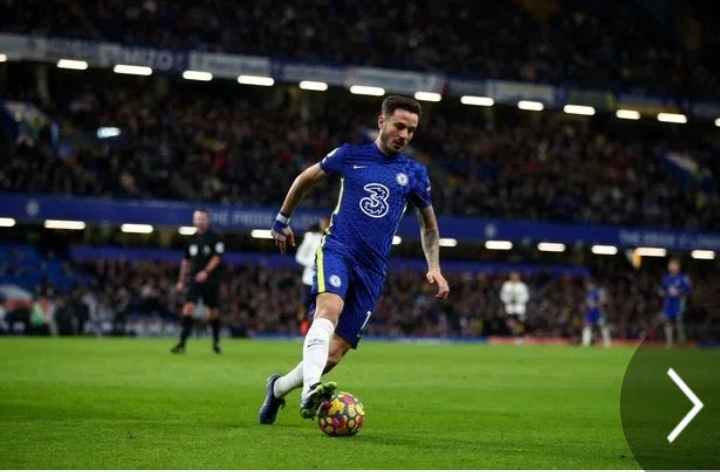 This comes at a time when Saul has found himself on the wrong side with Chelsea fans as he has failed to give his full-up level game which has seen him left on the bench in most games since his arrival from Atletico Madrid on a loan deal.
Chelsea fans feel Saul has taken long to cope with the PL pace and physicality and ours is to wait and see if the Spaniard player-maker will impress in the coming fixtures.