Review
Pig Farming Vs Goat Farming : Which Is The Most Lucrative Livestock Business
Pig Farming Vs Goat Farming : Which Is The Most Lucrative Livestock Business
Livestock farming is a system whereby harmless animals are kept for meat and to be sold. This system of agriculture is a practice in most parts of the world because it's a profitable system of agriculture. In this article, we will look at two systems of livestock farming. We will see which system is the most profitable among them. So, without further ado, we will compare which is better between pig farming and goat farming.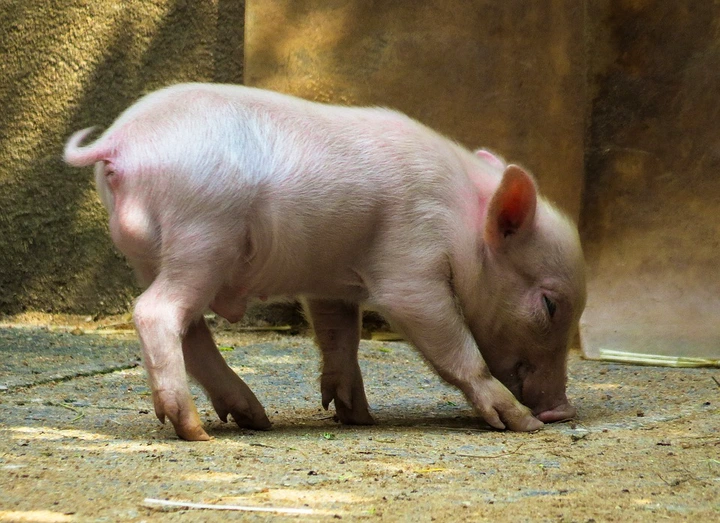 Pig farming is one of the most lucrative businesses in Nigeria. This is because of the demand for pig meat. This has made many people go into the rearing of pig meat in other to make a profit. In Nigeria, pig farming has become acceptable in every part of the country with some few places.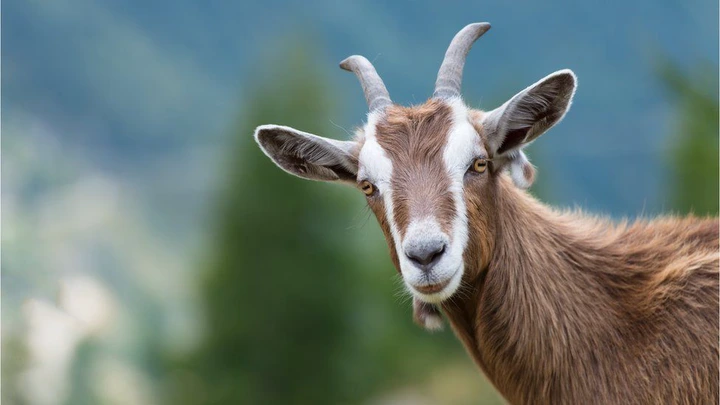 On the other hand, Goat farming is a system that goats are kept in pen houses or open fields with fences. They are reared most for meat and milk. However, in some cases, the skin of the hosts is used for making shoes and bags. Goat farming widely practices in all parts of Nigeria. Now, that we have defined the goat farming and pig farming business, let's see the difference between the two.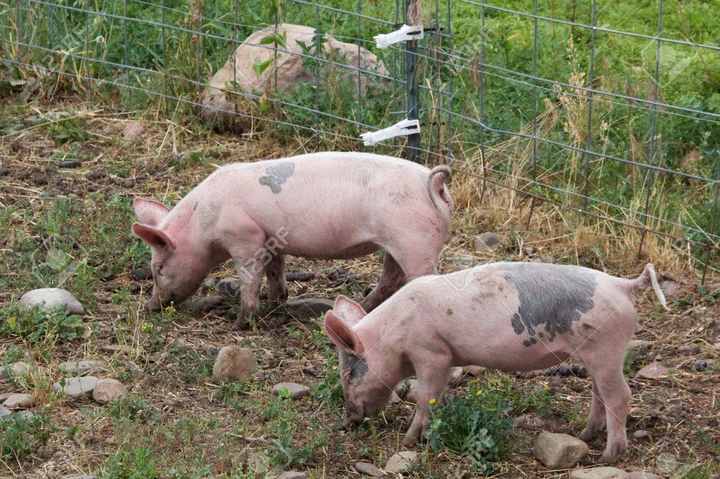 The first difference is that the goat farming business is more acceptable in every part of the country compared to the pig farming business. Some parts of Nigeria don't eat pigs because of spiritual beliefs as such the demand for their meat is not as high as goat meat. Secondly, pig farming is capital intensive. That means it requires more to set up a pig farm compared to a goat farm. Also, the cost of running a pig farm is very expensive. You need much money in feeding and vaccinating pigs as compared to goats.
Lastly, pigs take a long time before they become mature. It takes about 5-6months for pigs to become matured as compared to goats. This makes it easy for goats to be rare as compared to pigs. In conclusion, these things should be put into consideration before starting any of these businesses.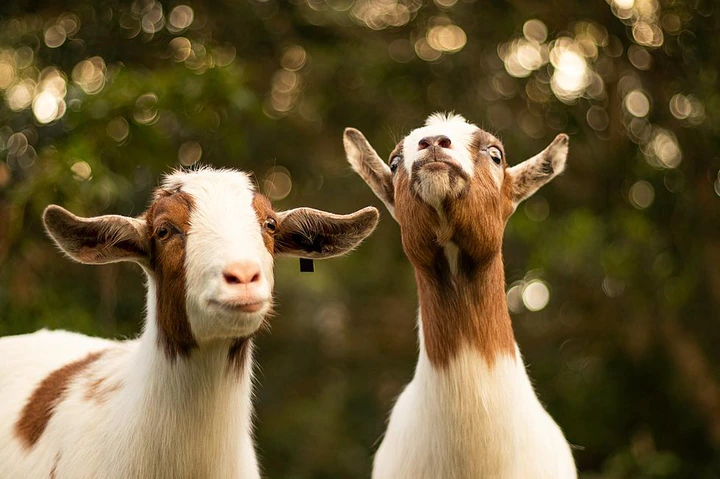 Back to top button