Sports
PL; Five Players Likely To Win The Player Of The Month Award After Game Week Three

PL; Five Players Likely To Win The Player Of The Month Award After Game Week Three
The 2021/2022 Premier League season kicked off three weeks ago,with Arsenal and Brentford opening the fixtures of game week one. The Bees saw off the Gunners in game week one, Chelsea sent three past Crystal Palace, Manchester United thrashed Leeds United 5-1,and Liverpool beat Norwich City 2-0.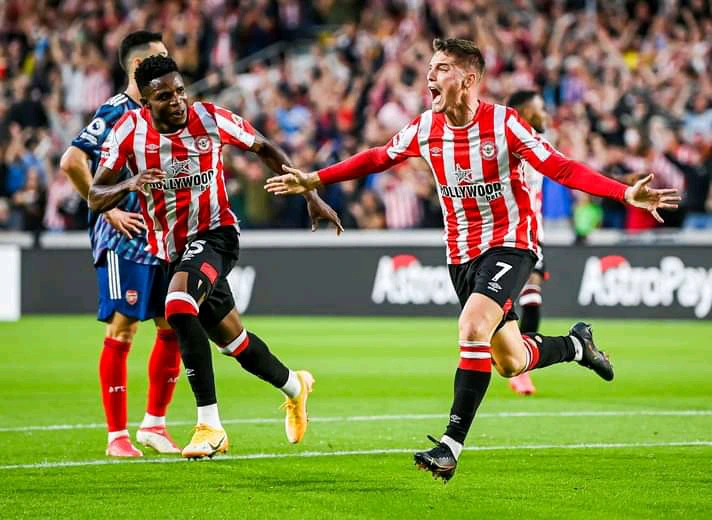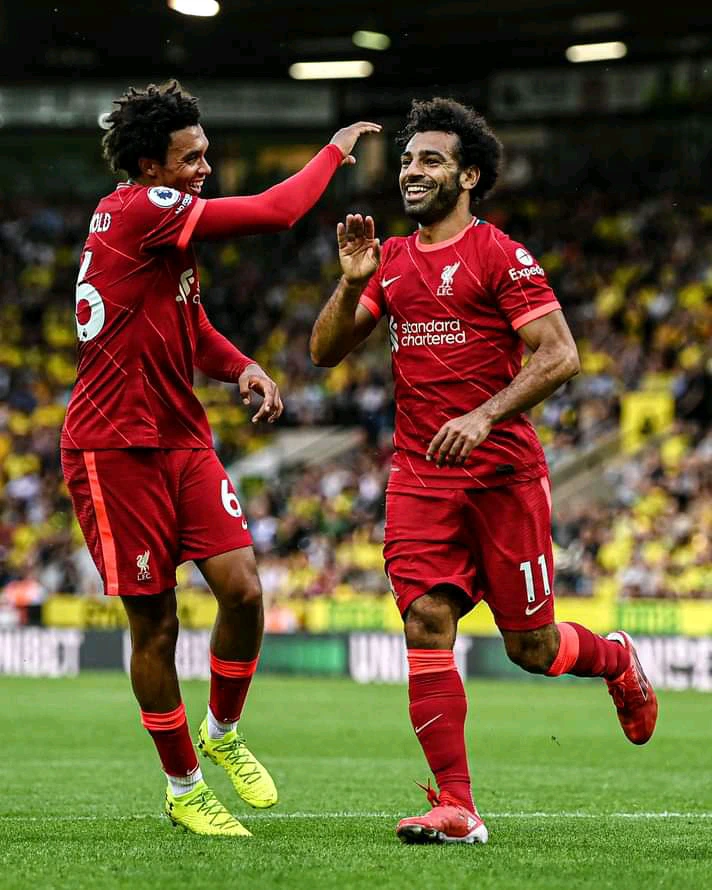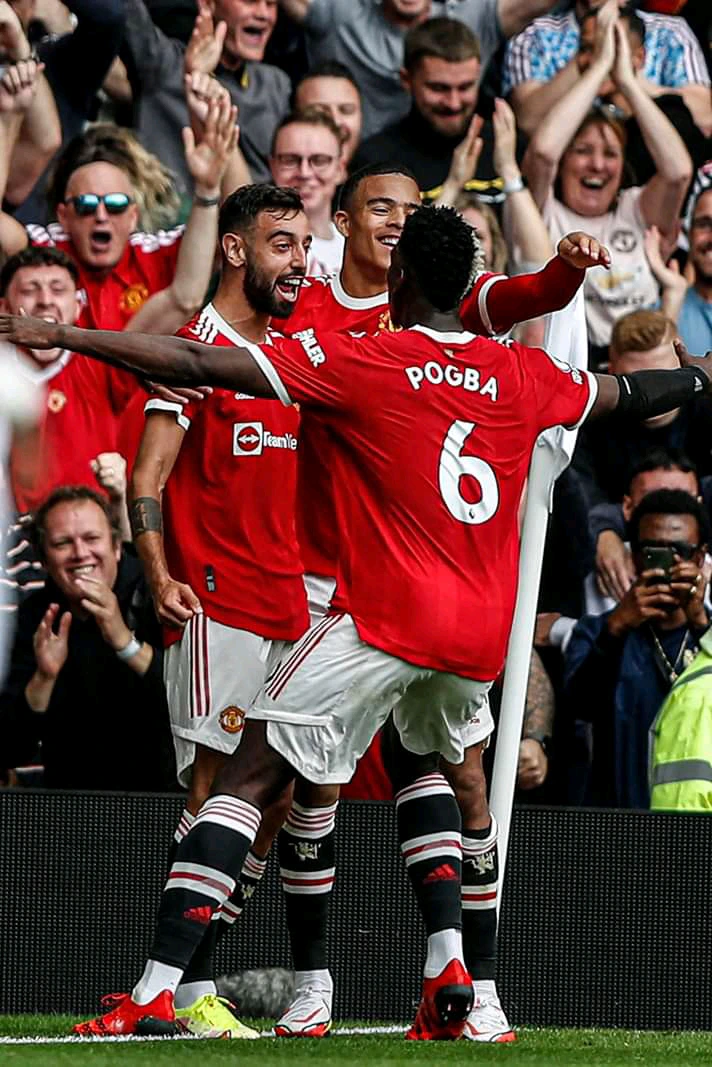 Game week three has also come and gone. There was an all round fantastic display from the Premier League big six involved in the recent game week clash,as they showed their class in fighting for all three points.
Here are some results of game week three in the Premier League;
Manchester City 5-0 Arsenal
Brentford 1-1 Aston Villa
Brighton 0-2 Everton
Newcastle United 2-2 Southampton
Norwich City 1-2 Leicester City
West Ham 2-2 Crystal Palace
Chelsea 1-1 Liverpool
Burnley 1-1 Leeds United
Tottenham Hotspur 1-0 Watford
Manchester United 1-0 Wolves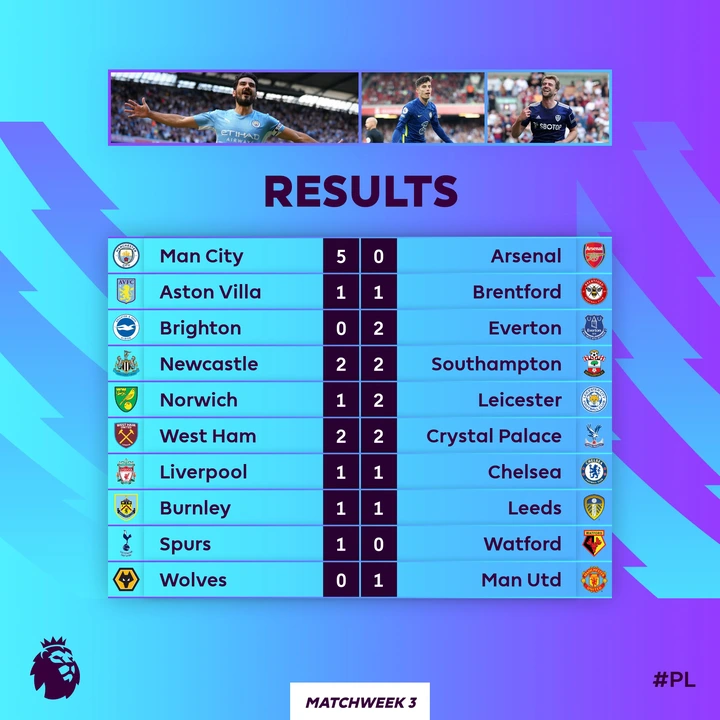 Arsenal did Arsenal things at the weekend,a determined 10 men Chelsea held Liverpool to a draw at Anfield,Mason Greenwood won it for Manchester United at the Molineux stadium despite a controversial VAR review, and Tottenham Hotspur maintained their incredible form, scoring three goals in three Premier League games without conceding a single goal or dropping points.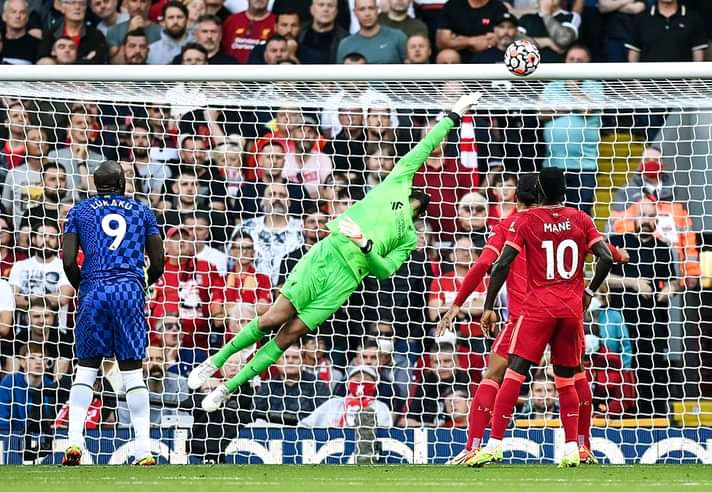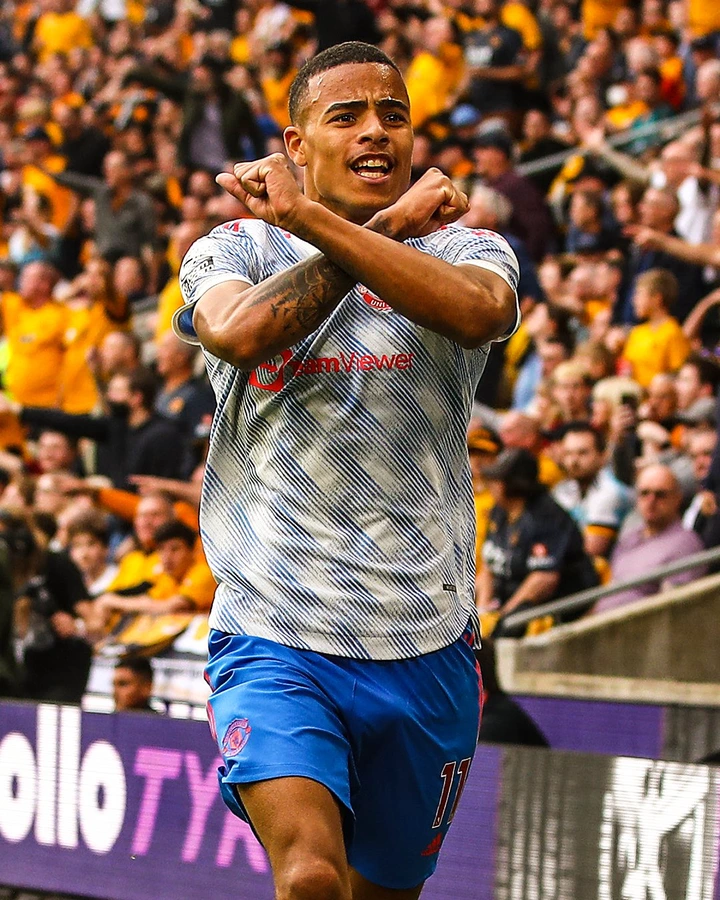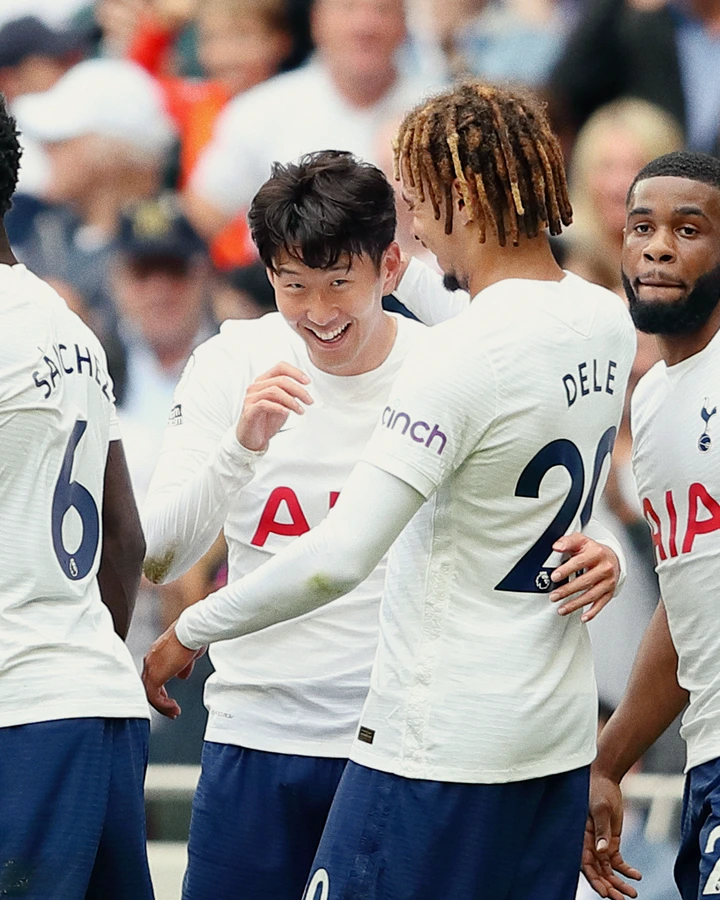 After all matches played in game week three which signals the end of the month of August, checkout the current Premier League table as Nuno Espirito Santo's Tottenham Hotspur goes first in the League table;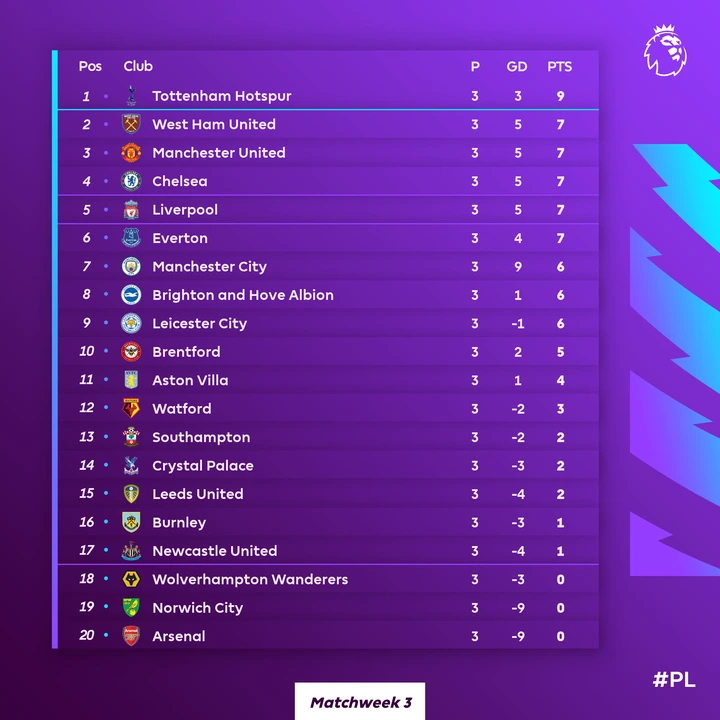 Manchester United's emphatic win against Wolverhampton Wanderers means that the 2021/2022 Premier League season which began on August 13 has now been played for three weeks,and the Premier League is set to welcome a new month as August finishes tomorrow,Tuesday August 31.
The Premier League's game week four will begin again on Friday, September 3rd. The commencement of game week four means that there is going to be an award for the most outstanding player in August. This award will be ranked based on goals, assists and clean sheets ( for defenders and goalkeepers).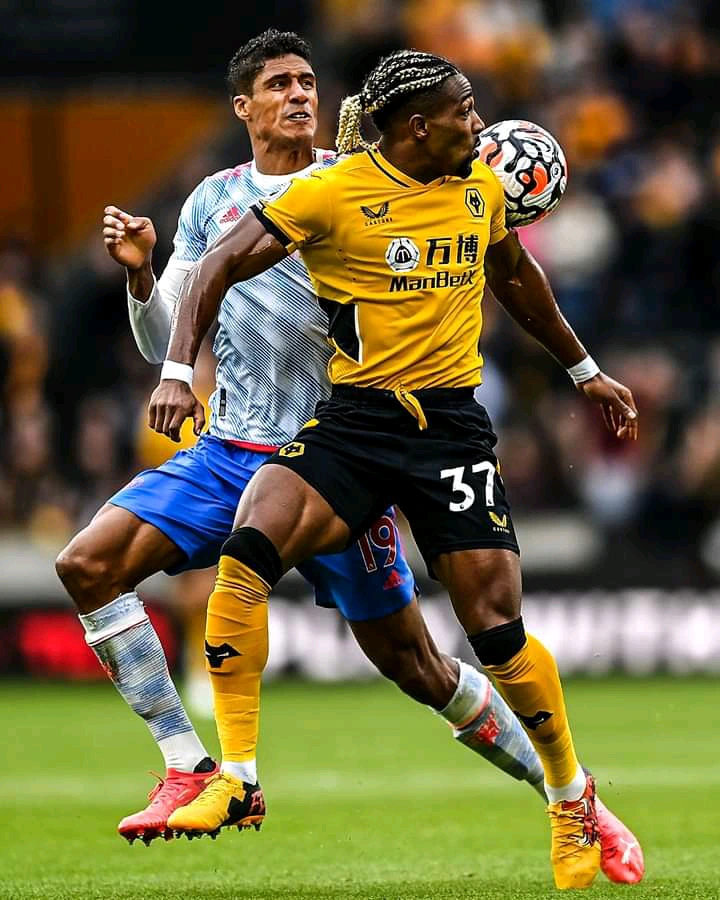 In no particular order,here are five candidates I think may clinch the Premier League's player of the month award for August after all games played in match week three;
1. Michail Antonio (West Ham United)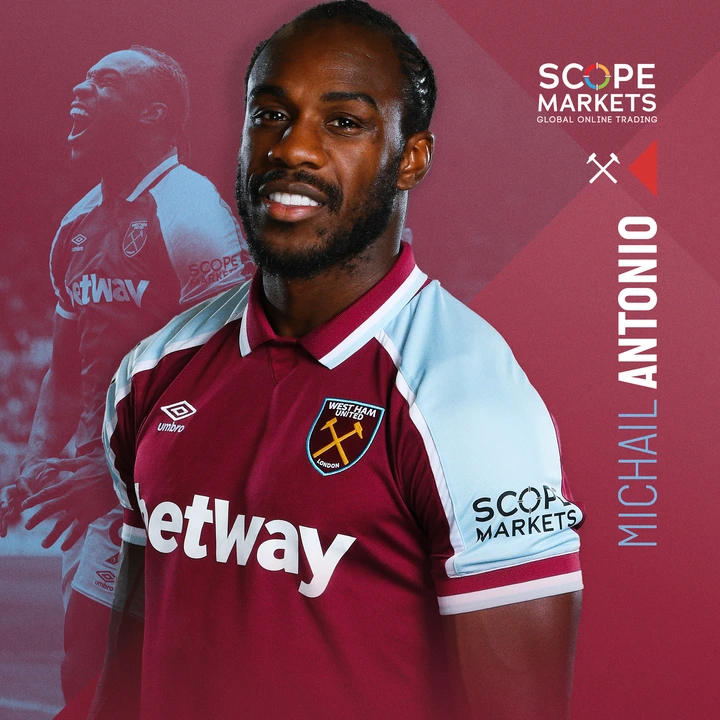 Michail Antonio has three goals and two assists in three Premier League games for West Ham United. The Englishman who scored a brace against Leicester City and another goal against Crystal Palace celebrated being West Ham highest Premier League goal scorer(49 goals), with a big cardboard cutout of himself.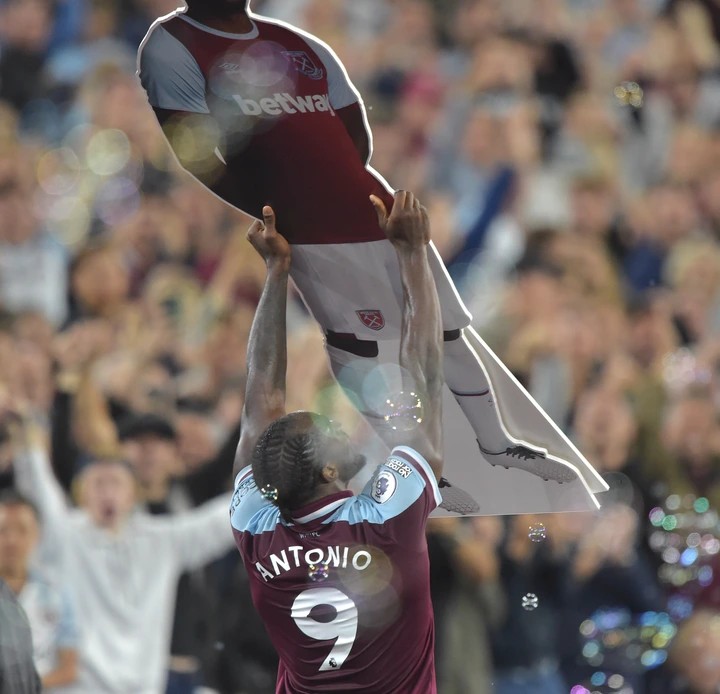 Michail Antonio has been outstanding this month,and if anything is to come by,he will easily clinch the prestigious award,edging out other competitors.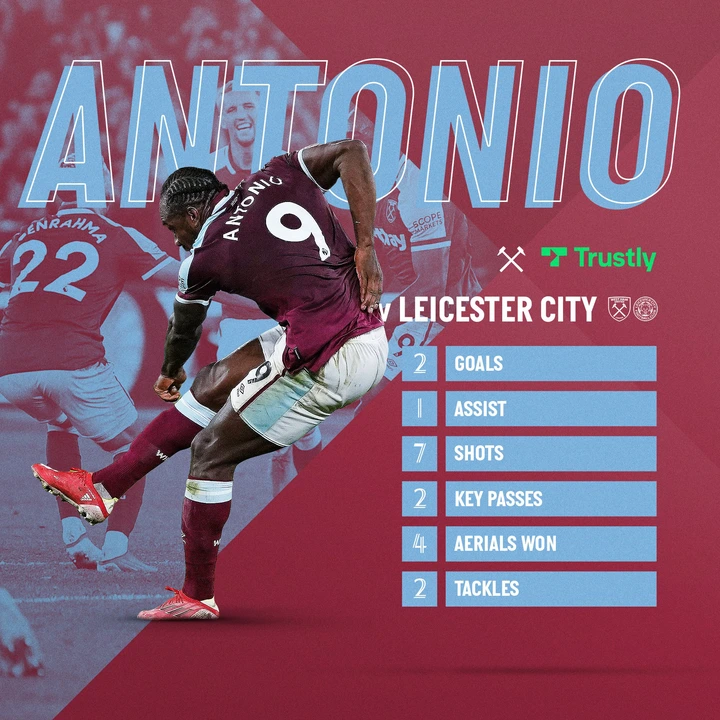 2. Mason Greenwood (Manchester United)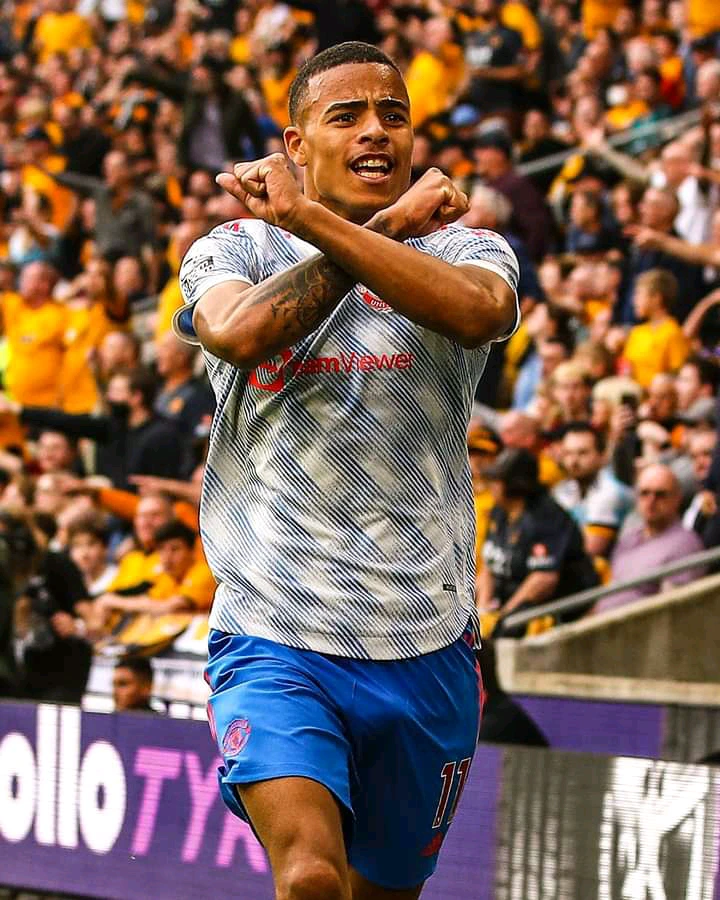 At 19, Manchester United's Mason Greenwood is already smashing records for fun in the Premier League. The youngster is currently the fourth highest scoring teenager in the Premier League with 20 goals,just behind Wayne Rooney (30 goals), Robbie Fowler (35 goals) and Michael Owen (40 goals).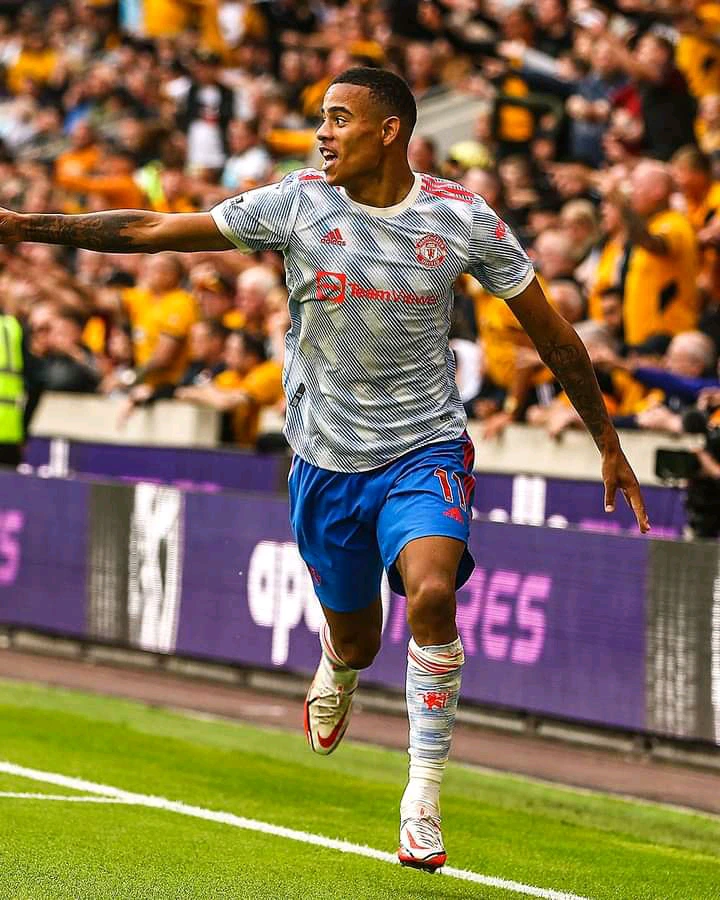 The youngster has scored in three of the Premier League's games; against Leeds United, against Southampton,and recently against Wolverhampton Wanderers. If Michail Antonio isn't given the Player of the month award,Mason Greenwood is the next favourite to win it.
3. Heung-Min Son (Tottenham Hotspur)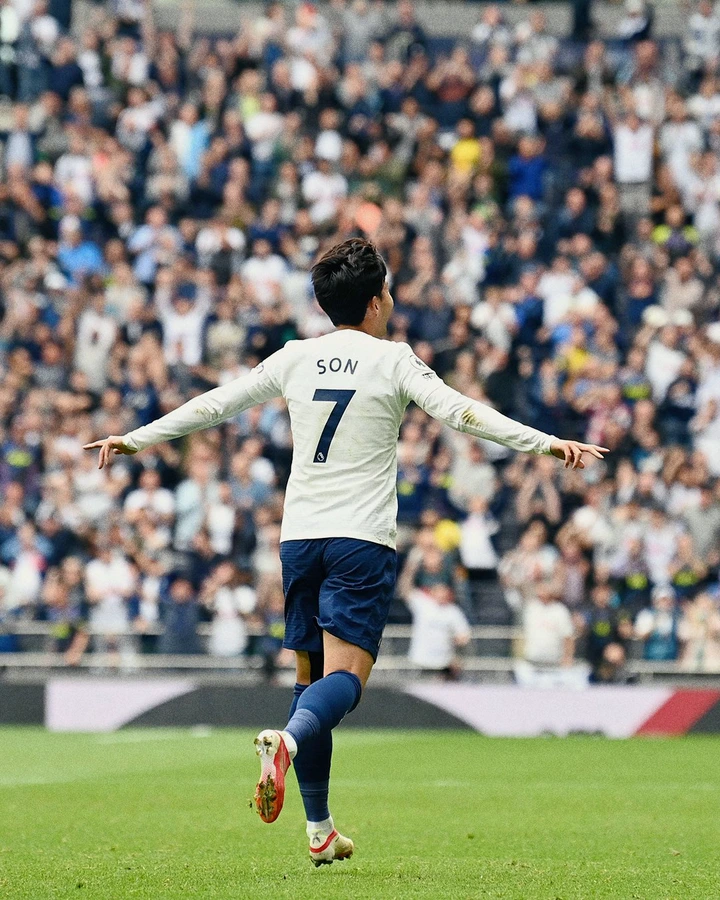 Tottenham Hotspur's Heung-Min Son has scored a total of two goals in three Premier League games this season, winning six points for his team.
His lone free kick goal against Watford secured all three points for his team,as the game ended 1-0.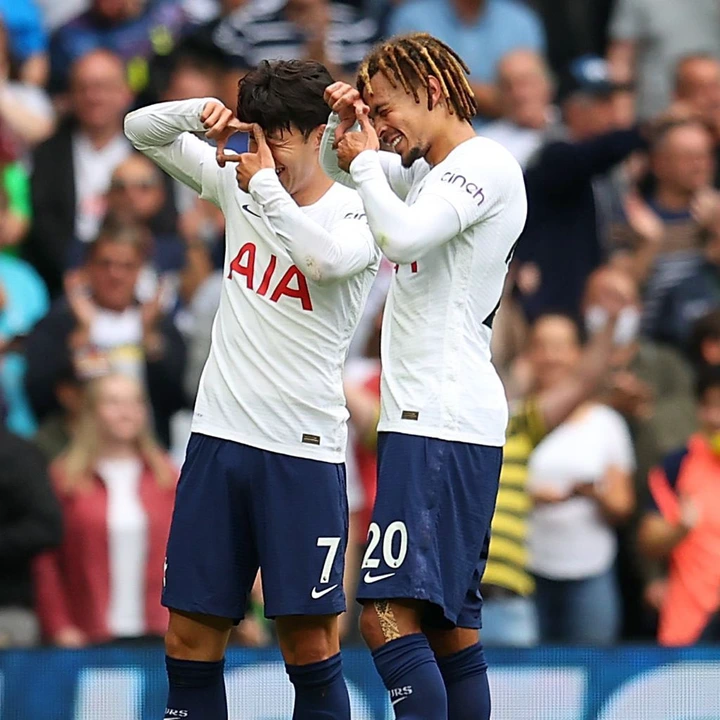 His goals against Manchester City and Watford FC may just be about enough to win him the Premier League's player of the month for August.
4. Edouard Mendy (Chelsea)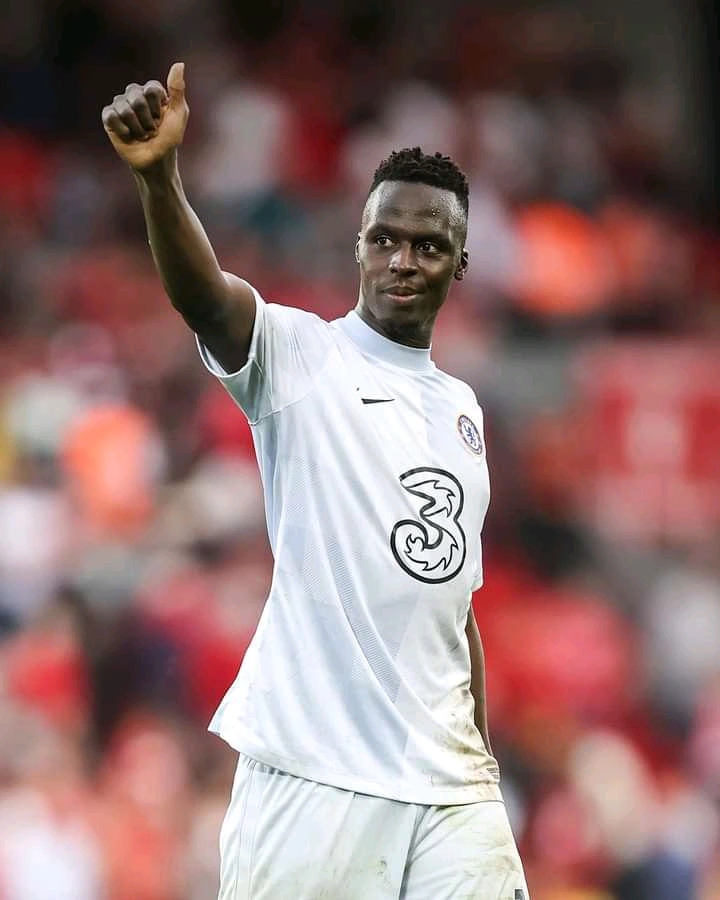 When Chelsea went one man down after the Reece James' red card against Liverpool, Edouard Mendy single handedly kept Chelsea in the game, making six crucial saves in the second half of the game to deny the fleet footed Liverpool attackers from scoring.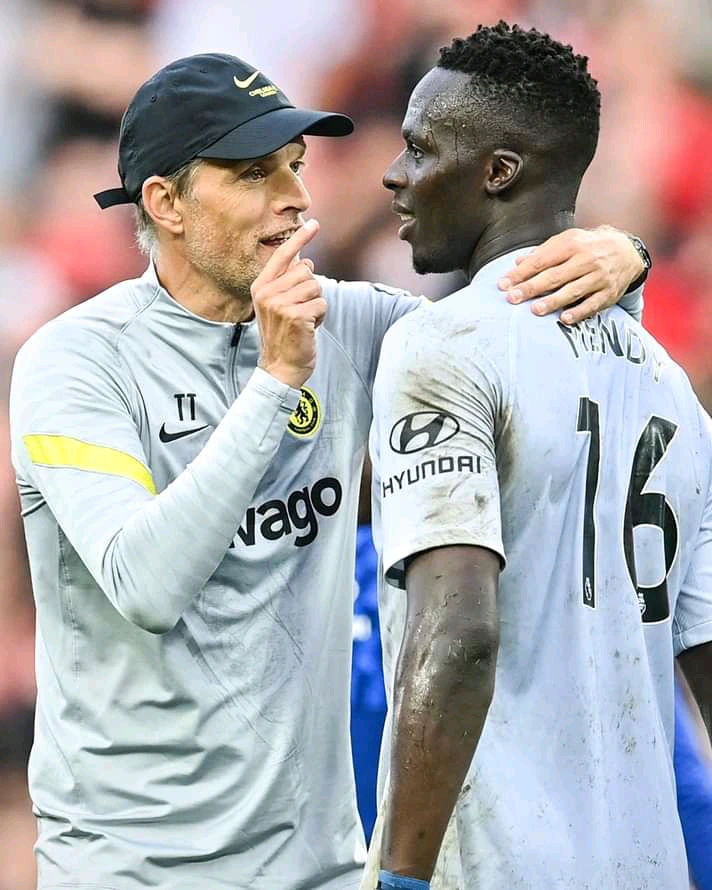 The Senegalese kept two clean sheets in three Premier League games for the Blues,with the only goal he conceded being a penalty. Edouard Mendy is number four on our list of top five favourites to win the Premier League's player of the month award for August.
5. Paul Pogba (Manchester United)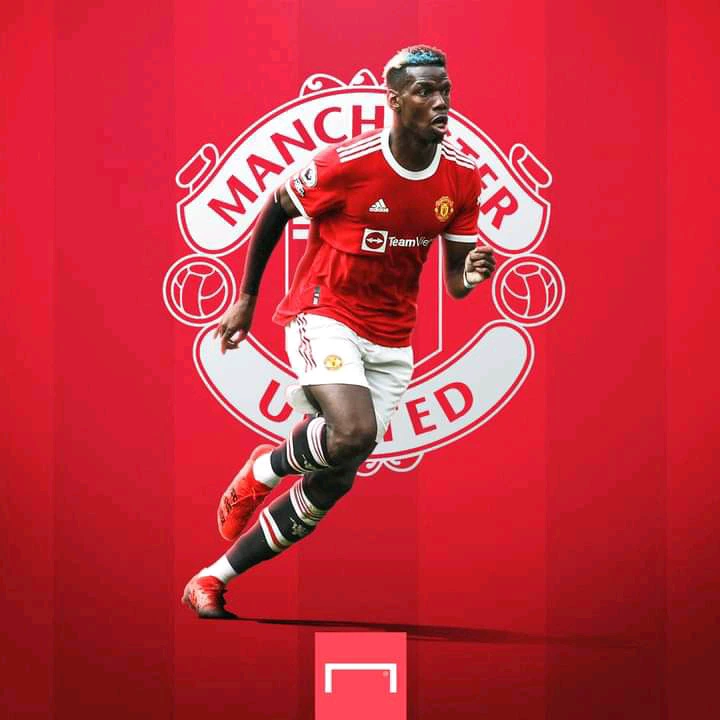 Manchester United's midfield maestro,Paul Pogba now has five Premier League assists in three games for the Red Devils. The Frenchman got just a total of 2 assists throughout the 2020/2021 season, but has already surpassed that record in just three games into the new Premier League season.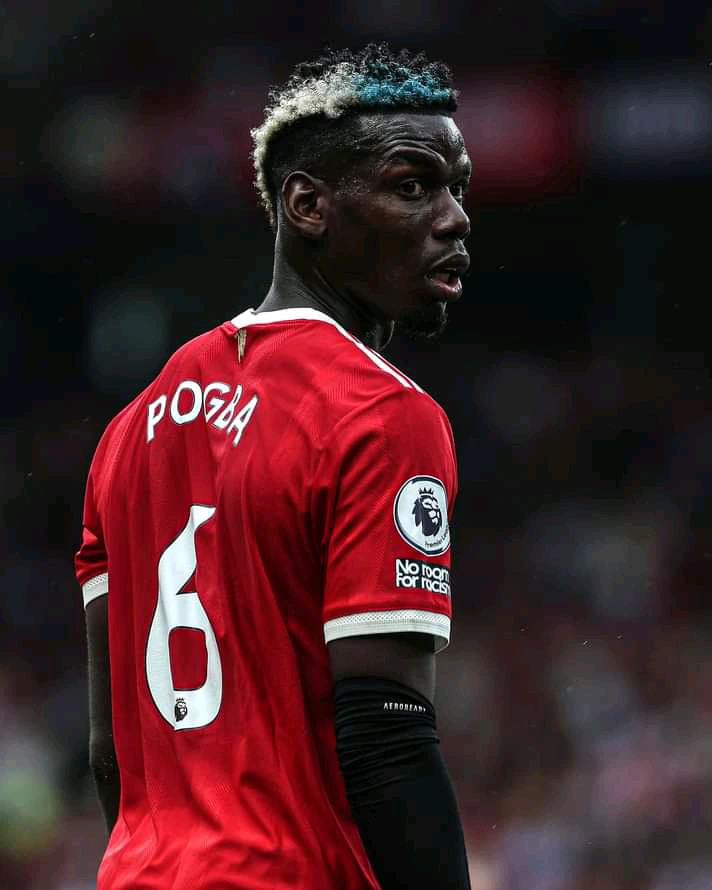 Paul Pogba's five assists in three games means that he is the first Premier League player to register five assists in the first three opening games of the season. The Frenchman is a big favourite to win the player of the month award after his masterclass display against Leeds United and Southampton.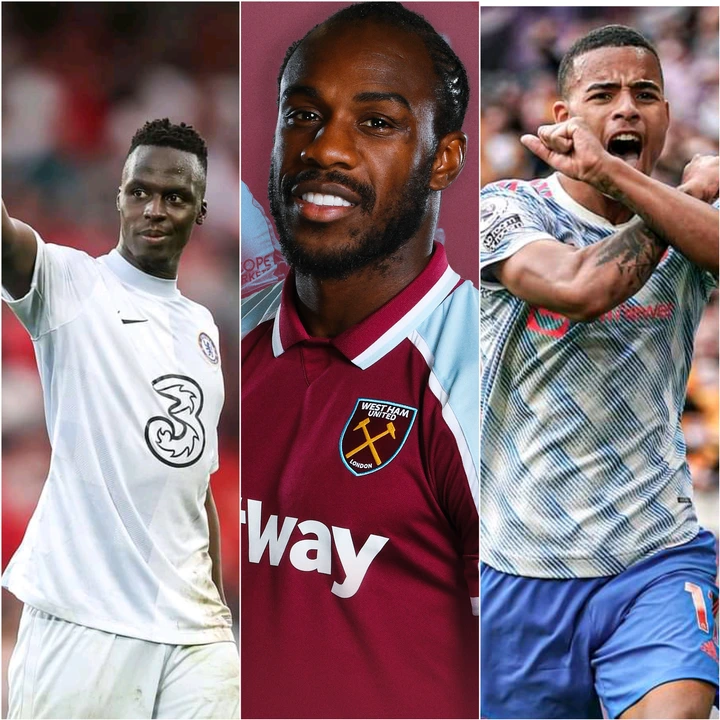 Which player do you think deserves the Premier League player of the month award for August?
Back to top button