Sports
Players who were awarded Man of the Match in the EPL on Matchday 15

Players who were awarded Man of the Match in the EPL on Matchday 15

As is customary in any football competition, the Premier League gives a "Man of the Match" award to the player who is most impressive during a match (MOTM). Following the final whistles of Matchday 15 of the English Premier League's 2021/22 season, thousands of fans voted for their Man of the Match.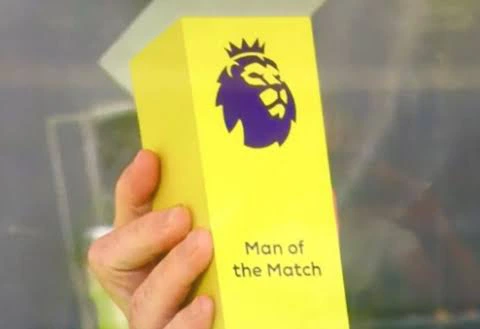 In this article, I'll list all the players that were voted "Man of the Match" in the EPL during match week 15.
1. WHU  3-2 CHE
Jarrod Bowen (West Ham)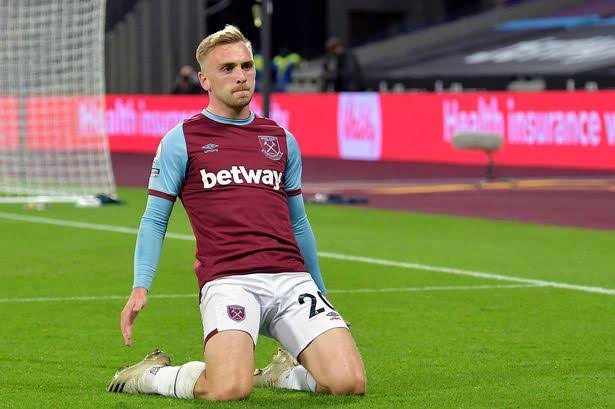 Jarrod Bowen had a wonderful game against Chelsea. He was the player who scored the equaliser for West Ham on Saturday and set them on their way to a dramatic 3-2 win.
2. NEW 1-0 BUR
Callum Wilson (Newcastle)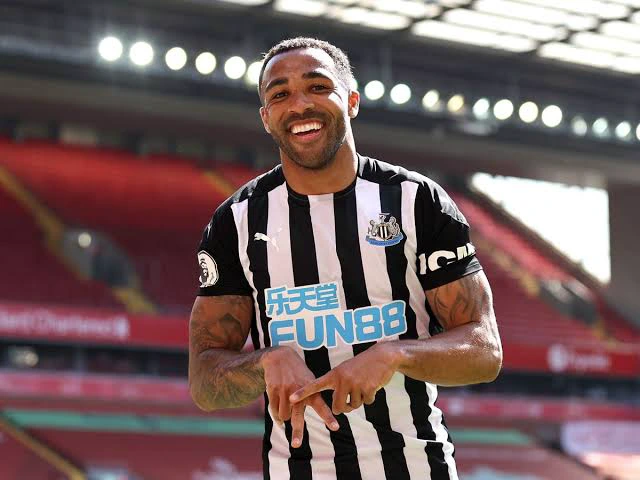 Newcastle United recorded their first win this season with a 1-0 victory over Burnley. Courtesy of a 40-minute strike by Callum Wilson.
3. SOU 1-1 BHA
Neal Maupay (Brighton)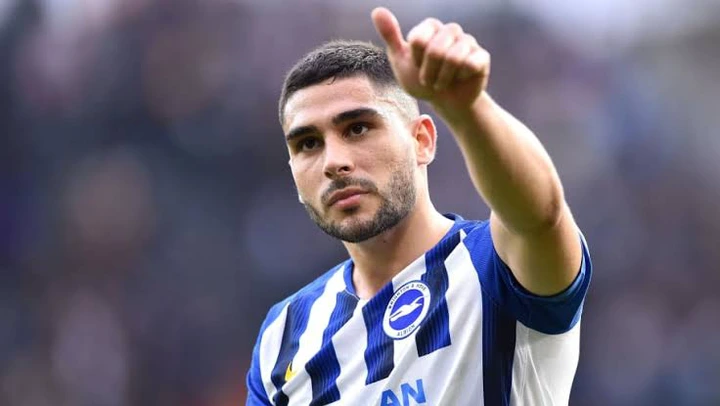 Neal Maupay scored a late goal to help his team salvage a draw in their match against Southampton. Because of this feat, Neal Maupay was voted man of the match with 42.1 percent of the vote.
4. WOL 0-1 LIV
Trent Alexander-Arnold (Liverpool)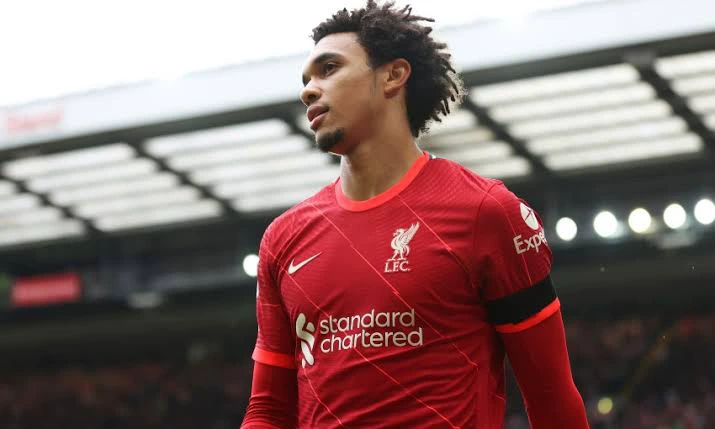 Trent Alexander-Arnold has continued to impress with his constant threat down the right-hand side of the pitch. The Liverpool defender was instrumental in Liverpool's 0-1 win over Wolves as he made a total of 9 crosses and created a total of 4 chances.
5. WAT 1-3 MCI
Bernardo Silva (Mancity)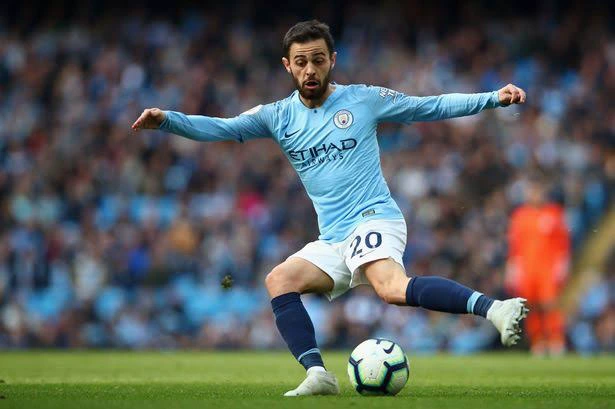 Bernardo Silva's resurgence continues with two goals in the 3-1 defeat over Watford. The Portuguese was very impressive as he made a total of 3 take-ons, 3 tackles, and had 3 shots to his name.
6. LEE 2-2 BRE
Raphinha (Leeds)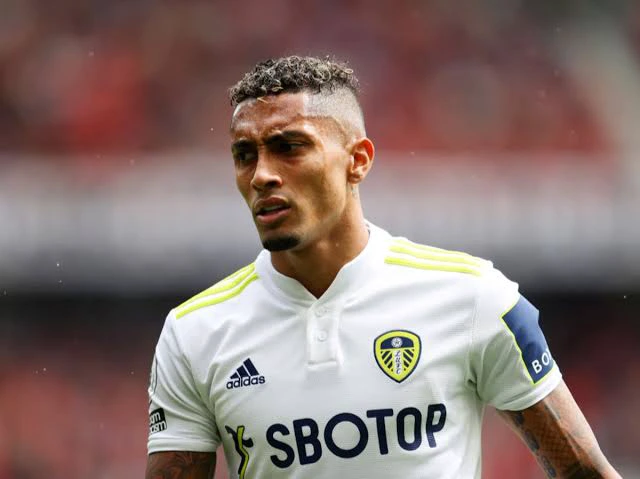 The Brazilian once again showed why he is one of the best in the EPL with a very impressive display against Brentford. Raphinha assisted the opening goal and looked very dangerous throughout the encounter, especially whenever he was in possession of the ball in the opponents' half.
7. MUN 1-0 CRY
Fred ( Man UTD)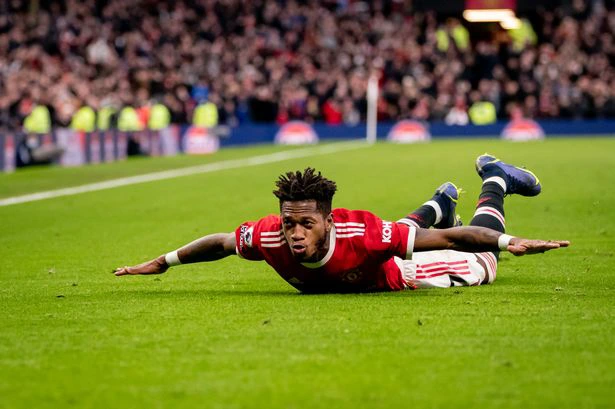 Fred is proving his critics wrong with another superb display against Crystal Palace. He also scored a superb goal in the 77th minute to help UTD to their second straight victory. Fred got 71.5 percent of the vote. Well deserved, Man of the Match.
8. TOT 3-0 NOR
Son Heung-min (Tottenham)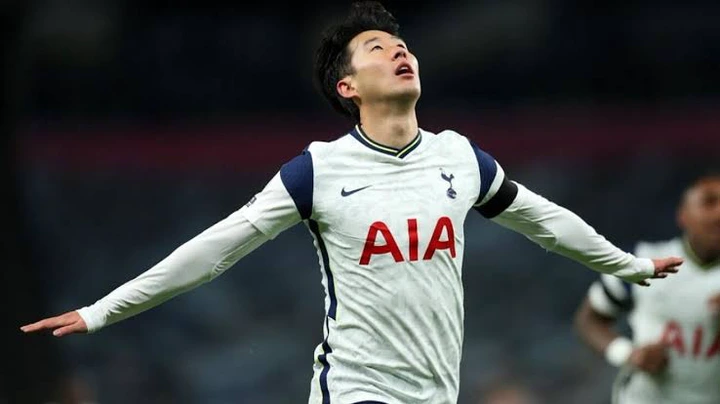 Son Heung-Min was also on fine form, scoring one goal and providing an assist for Lucas Moura as he helped Tottenham to a 3-0 victory over Norwich.
9. AVL 2-1 LEI
Ezri Konsa (Aston Villa)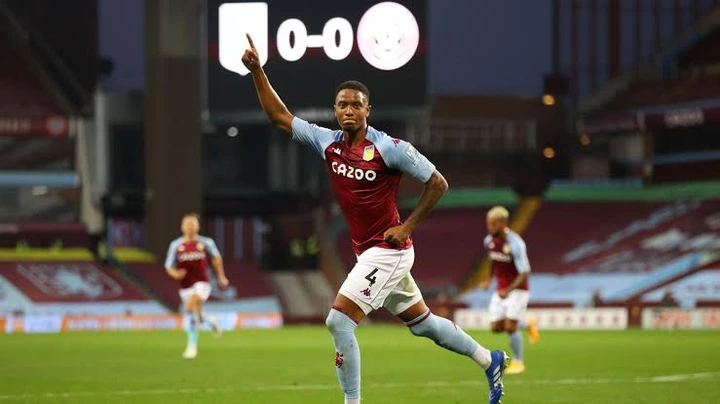 Ezri Konsa was the hero for Aston Villa, scoring two goals in each half to help continue Steven Gerrard's excellent start at Aston Villa.
Up next is the match between Arsenal and Everton. Who do you think will be the man of the match after 90 minutes? Do leave your comments below.