Sports
Playing Against Messi Is More Of A Nightmare Than Playing Against Ronaldo – Felipe Luis
Playing Against Messi Is More Of A Nightmare Than Playing Against Ronaldo – Felipe Luis
Christiano Ronaldo and and Lionel Messi are currently regarded as one of the greatest footballers in the world, and to match their record will be something even greater.
According to former Chelsea defender Felipe Luis, premier league players shouldn't be scared of Ronaldo's arrival at the premier league as he sees Lionel Messi as a more dangerous player than the Portuguese forward.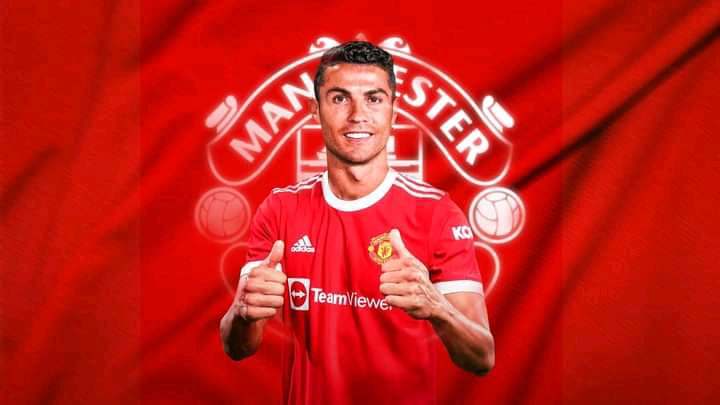 According to Felipe Luis, EPL defenders needs to remain calm even after the arrival of Christiano Ronaldo.
In his (Felipe Luis) words he said; "Lionel Messi is better than Ronaldo. He's the most talented player I have seen. Cristiano Ronaldo is more of a finisher. Lionel Messi is a genius and it will take a very long time to see someone like him again. Playing against Messi is a nightmare."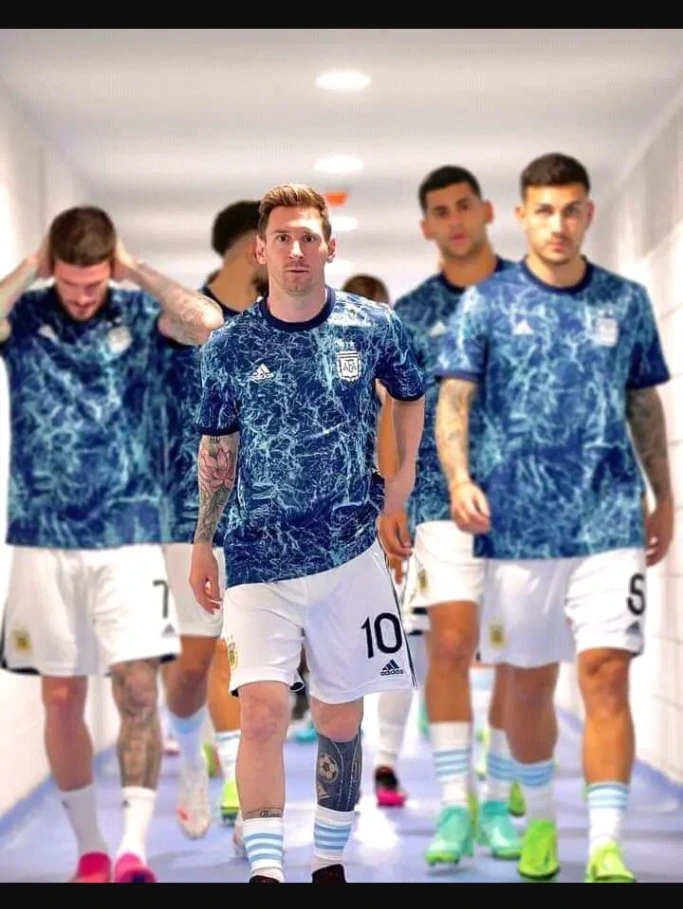 Remember Felipe Luis played against Lionel Messi and Christiano Ronaldo when both players were still playing in the La Liga.