Sports
POR 5-0 LUX: One Thing Noticed About Bruno Fernandes That He Needs To Start Doing Often For Man Utd

POR 5-0 LUX: One Thing Noticed About Bruno Fernandes That He Needs To Start Doing Often For Man Utd

Portugal thrashed Luxembourg 5-0 in their 6th UEFA World Cup Qualifying fixture at the Algarve Stadium. Fernando Santos Portugal was too strong for Luxembourg as they ended the game in the first 20 minutes of the game. Portugal scored three goals in the first half and another two goals in the second half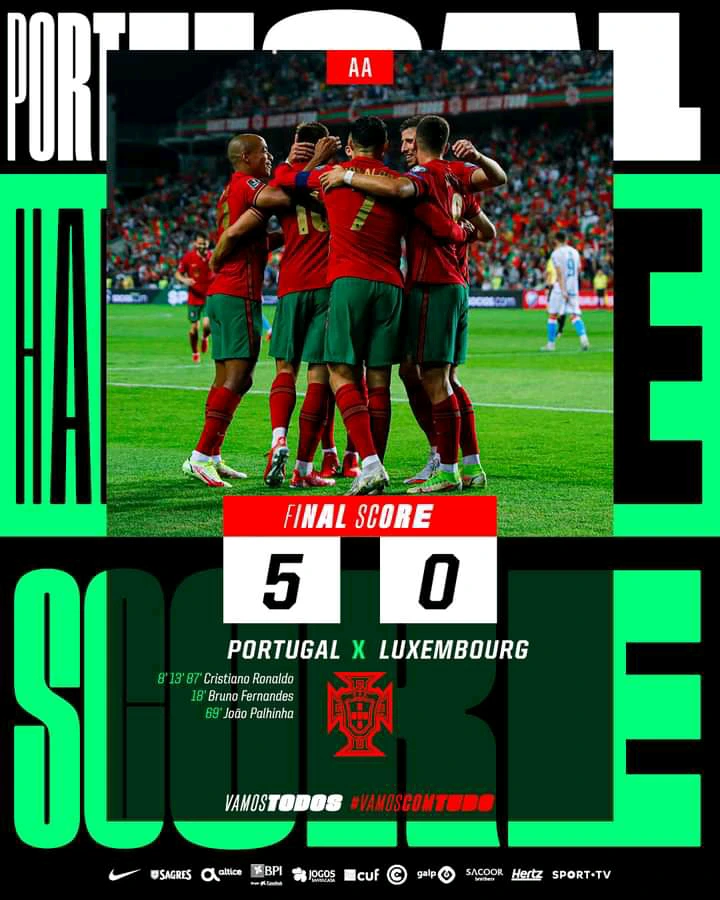 Today's victory means Portugal will climb to the second position in Group A with 16 points in 6 matches, thanks to Cristiano Ronaldo's hat-trick and Bruno Fernandes and Palhinha goals.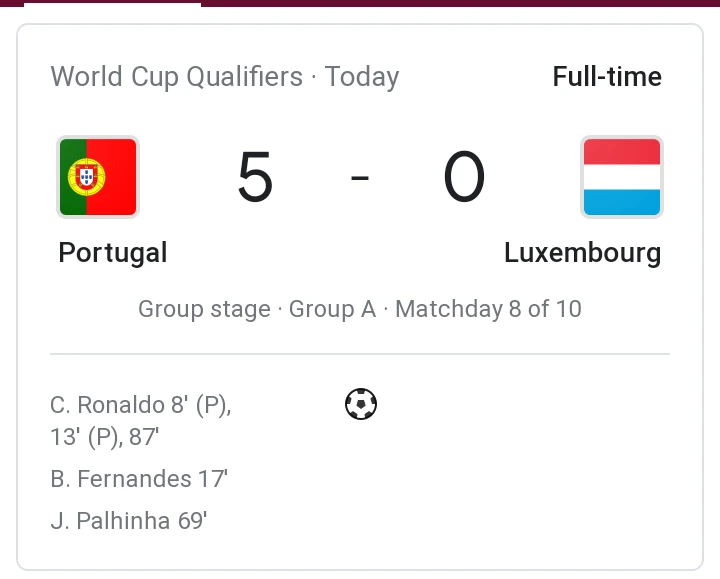 Manchester United midfielder Bruno Fernandes was in action for Portugal tonight as they thrashed Luxembourg 5-0 in their World Cup Qualifiers. Manchester United fans watched Bruno Fernandes against Luxembourg to monitor his performance ahead of the upcoming Premier League game against Leicester City. One thing was noticed in Bruno Fernandes's game that he needs to often to improve his performance for Manchester United and as well for Portugal.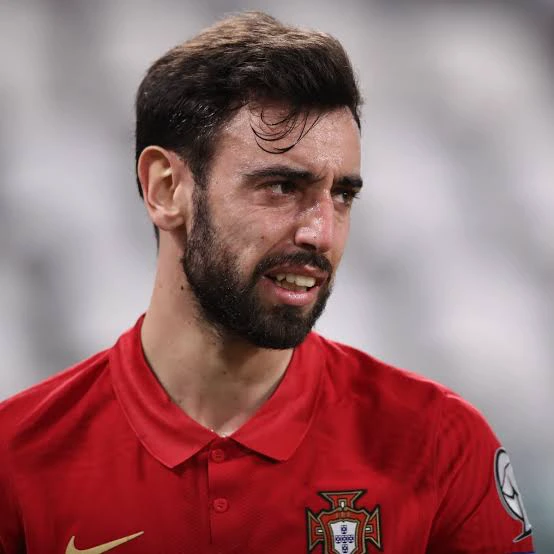 1. Scoring open play goals:
Bruno Fernandes has all the needed strength and stamina to become a world-class player but needs the vision to score many goals like Cristiano Ronaldo. Bruno Fernandes is considered as one of the best playmakers in the Premier League due to his high goal and assists numbers which most are from set-pieces.
Bruno Fernandes has been criticized for relying on penalties to score goals as most of the goals for Manchester United are from the penalty spot. To become a legendary player, Bruno Fernandes must learn to score from open play and not depend on penalties.
In today's game against Luxembourg, Bruno Fernandes scored a beautiful goal from an open play and assisted Palhinha later in the game.
Bruno Fernandes should improve his performance and start scoring for Manchester United from open play and take a break from penalty duties.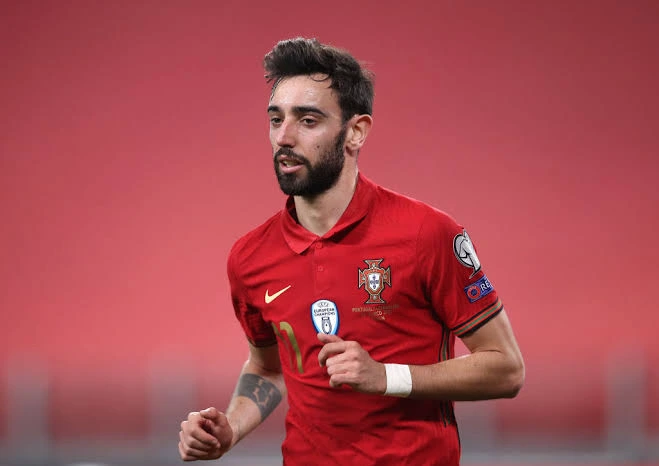 Bruno Fernandes has a lot of work to do if he wants to become a legend for Portugal as he must take note of these two things highlighted by concerned Manchester United fans.
Back to top button