Sports
Trending
Possible Shirt Numbers That Ruben Neves Could Wear At Man United Next Season
Man United boss Ole Gunnar Solskjaer has reportedly informed Ed Woodward that he wants to sign at least two more play
Possible Shirt Numbers That Ruben Neves Could Wear At Man United Next Season
Man United boss Ole Gunnar Solskjaer has reportedly informed Ed Woodward that he wants to sign at least two more players before the end of the transfer window. Solskjaer has already completed the signing of Jadon Sancho from Dortmund.
According to reports, Solskjaer is also monitoring the situation of Ruben Neves this summer. The 24 year could wear the number sixteen shirt at Old Trafford next season. The number has been vacant since the retirement of Michael Carrick.
It is believed that Ruben Neves also fancies the number 12 shirt. The number is also free after the departure of Chris Smalling last summer. According to reports, Solskjaer wants Neves to become his first choice defensive midfielder next season.
However, the likes of Wilfred Ndidi and Declan Rice have also been linked with a transfer to Man United this summer. It is believed that Rice will cost at least £80 million this month.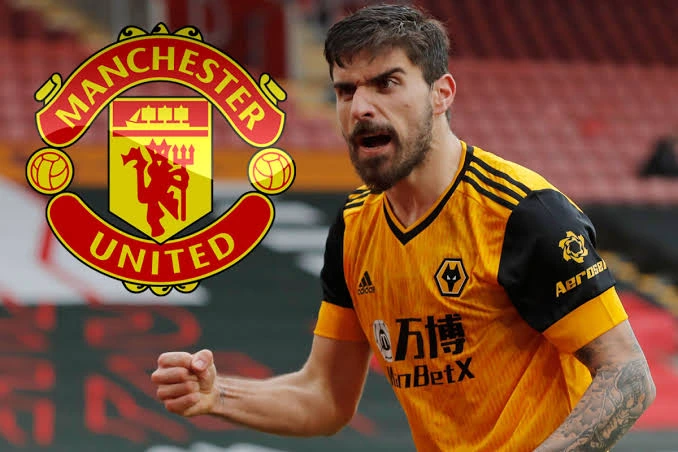 Back to top button