Sports
Premier league Club Appoints Leicester City's Former Manager

Premier league Club Appoints Leicester City's Former Manager

Premier League has been intense for years but this year is more than tough because of how teams spent during the summer transfer window to strengthen their respective teams. We have seen a lot surprises so far this season with results and performances.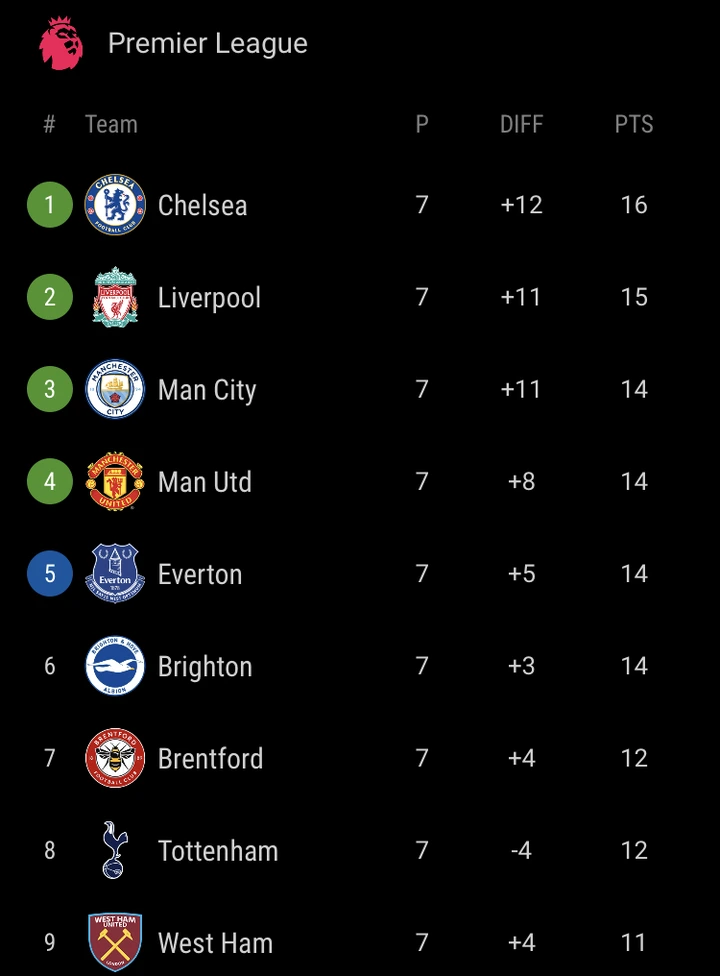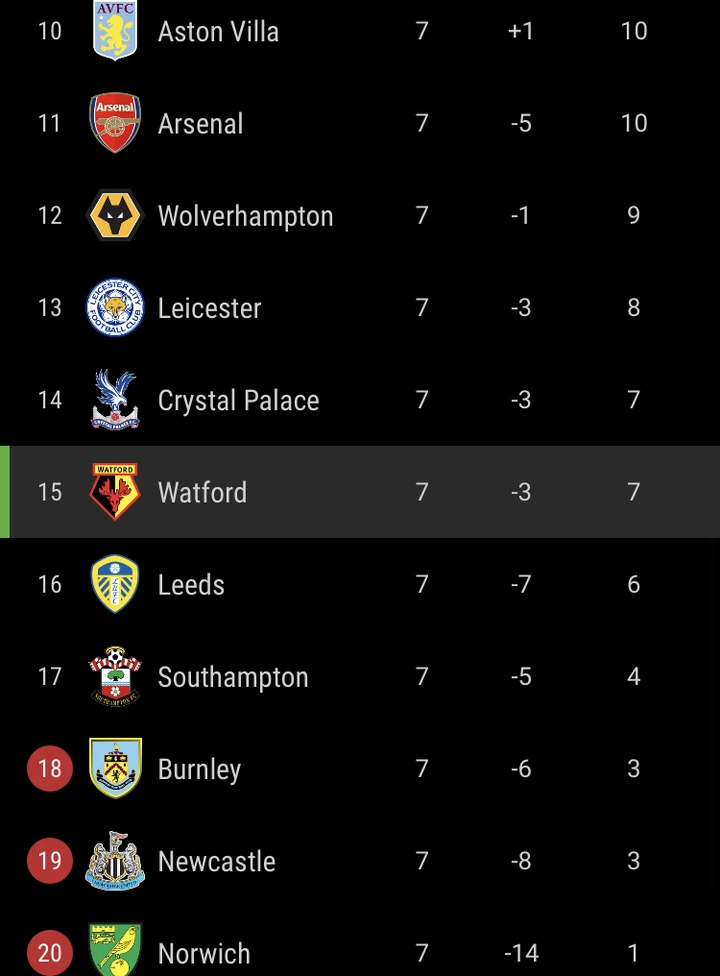 Watford started their league campaign against Aston Villa on 14th of August and beat them with three goals to two but went on to loose their next match against Brighton & Holves Albion.
Watford have played a total of nine games this season so far, seven premier league matches and two league cup, but they have managed to win three out of those nine games, one in league cup against Crystal Palace and two from EPL. They have conceded a total of 13 goals scored 9 goals out of those nine games.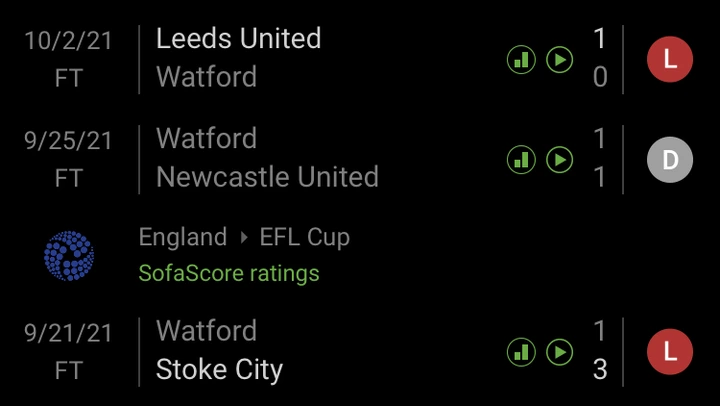 Watford board decided to part ways with the their former manager Xisco Muñoz after their awful performance this season and especially against Leeds United on Saturday.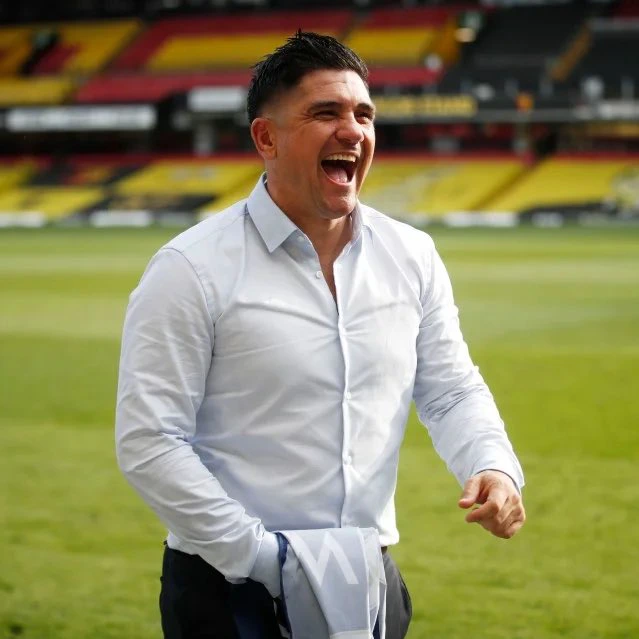 Club's statement "The Board feels recent performances strongly indicate a negative trend at a time when team cohesion should be visibly improving.
The Hornets will always be grateful to Xisco for the part he played in securing last season's promotion and wish him well for his future career in football".
They went on to appoint Claudio Ranieri just a day after the departure of Xisco from the club.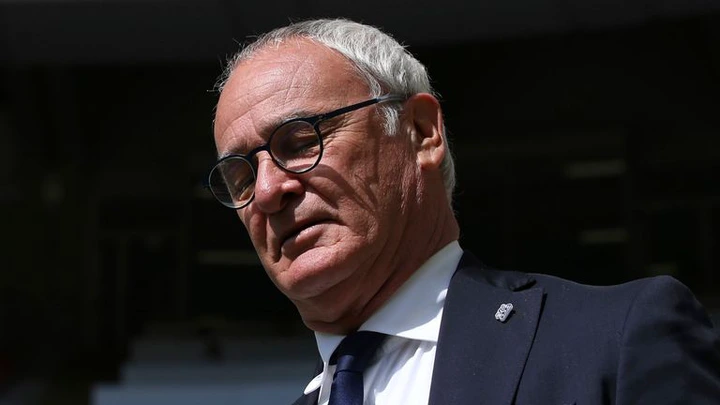 Claudio has had a remarkable managerial career since 1990's. He managed Chelsea, his first premier league club in 2000 and managed to increase their point tally for four years. He reached to the semifinals of the UEFA champions league in 2004 and finished runner up in the same season after his wonderful signings but was dismissed by Roman Abramovich.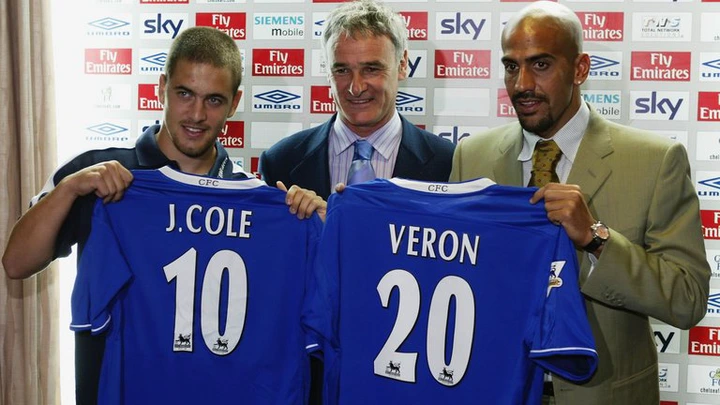 In 2015 he returned to England as Leicester City's head coach and he went on to win the premier league trophy in 2016. He was named the premier league manager of the season and LMA manager of the year. He was sacked after a poor run of games in February 2017.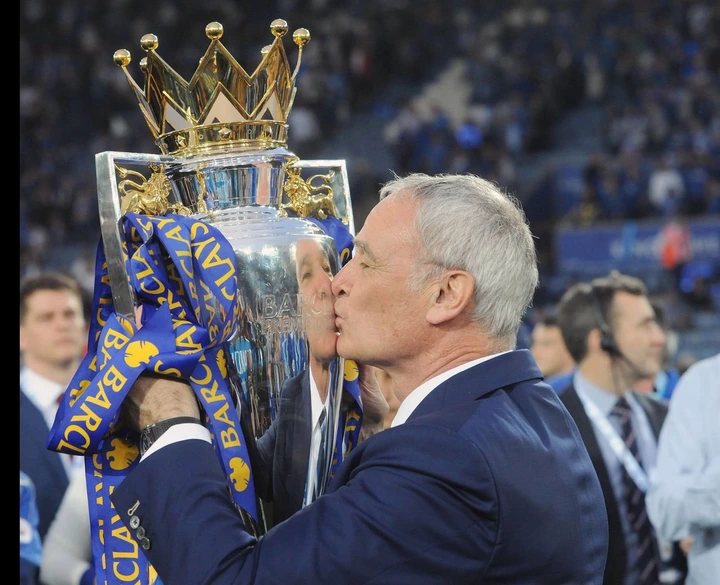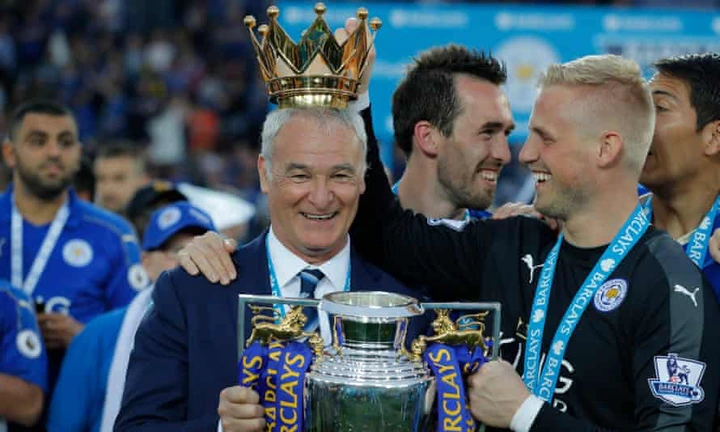 This season he will return to premier league for the third time to manage Watford. Watford fans are looking forward to meeting him.
Back to top button