Sports
Premier League Club That Has Proved To Have An Unstoppable Attack This Season

Premier League Club That Has Proved To Have An Unstoppable Attack This Season

The English Premier League has amazing forwards this season some of whom were in the league last season while others have come to England from other European football leagues. The league is getting more exciting to watch and we have already seen some players who are scoring in almost every match.

Liverpool, Manchester United, Manchester City and Chelsea have very good frontline and they have been high scoring this season. They all have some world-class finishers who are reliable on goal scorers and can win the golden boot award this season.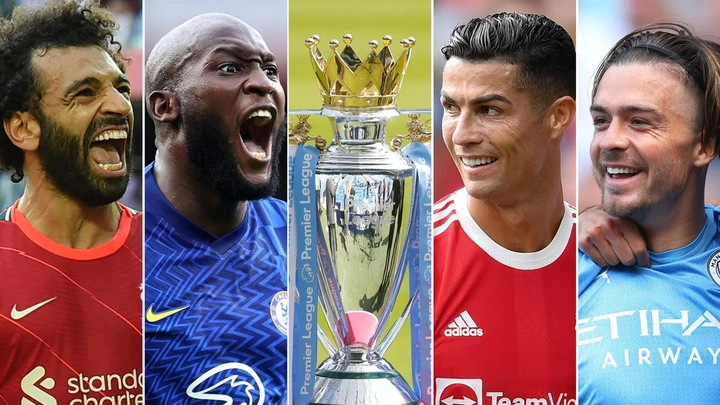 Among these teams, Liverpool has been threatening in front of the goal and they have scored 17 league goals this season the highest scoring side so far ahead of Manchester United who have a better attack. The Reds have been scoring more than three goals in most of the matches this season.
Mohamed Salah and Sadio Mane have been unstoppable and have been the engine for the team this season. Salah is the leading scorer in the league with six goals while Mane has four goals.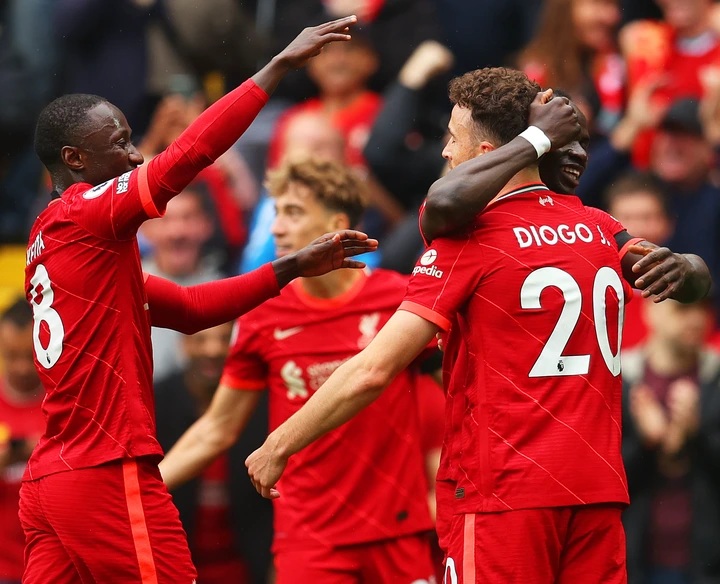 Liverpool has been good in their attack and they even managed to silence Pep Guardiola's men who had been considered to have some of the best defenders in the league.
They almost beat Manchester City on Sunday and they were the favorites to win the match considering they have not lost a single match this season.
They are also the team with the most goals in the Champions League tied with Bayern Munich. Liverpool will continue being a threatening team this season as long Mohamed Salah remains in form.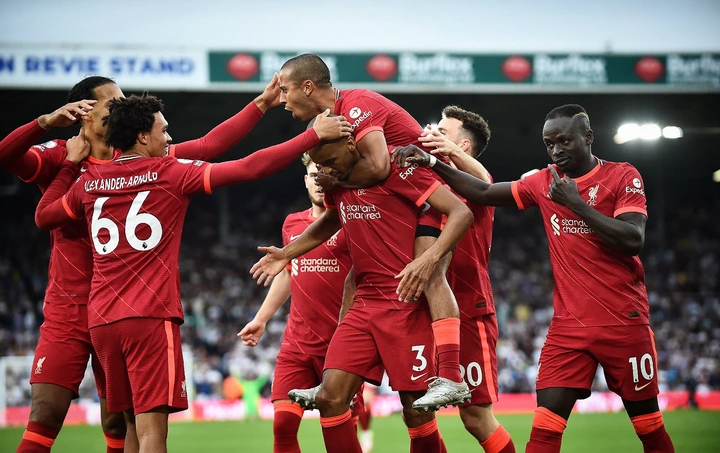 Back to top button