Sports
Premier League Club That Will Be The Most Difficult To Beat This Season

Premier League Club That Will Be The Most Difficult To Beat This Season

The English Premier League will return after the international break with the likes of Chelsea, Manchester City and Liverpool have a good run after game week seven. They are among the leading sides in the league and have outplayed Manchester United despite having a better squad.

Manchester United was expected to do well this season but they seem to be struggling even with world-class players like Cristiano Ronaldo, Bruno Fernandes, Edinson Cavani and Paul Pogba. They are just two points behind league leaders Chelsea and the same as Manchester City but they have not been that great.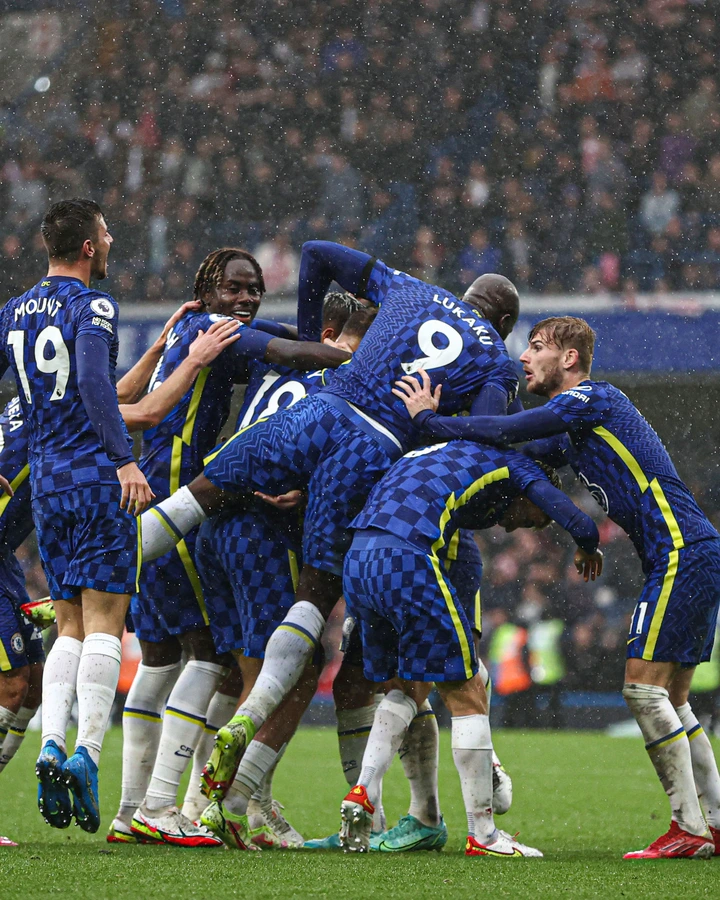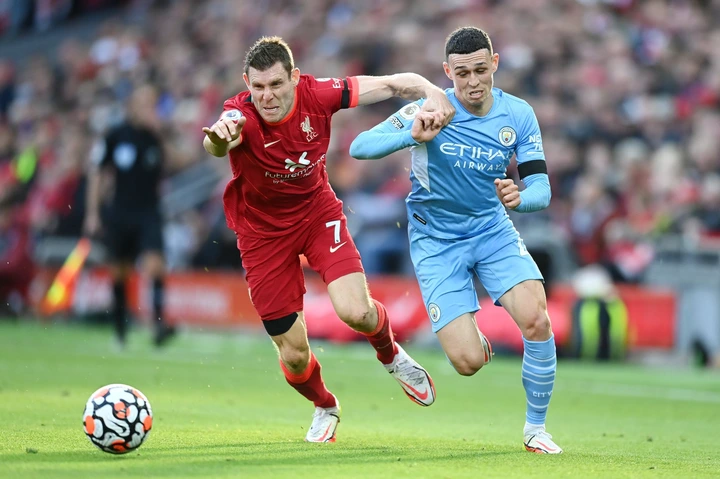 The other top three sides are among the best sides to win the league but only Liverpool is unbeaten in the league after playing seven games. The Reds have already played against Manchester City and Chelsea but have not lost getting a point from each side.
Jurgen Klopp has won four games and had only three draws without a loss and could continue with the incredible run until the end of the season. He has already played the toughest clubs and managers and they could thrash the big rivals Manchester United.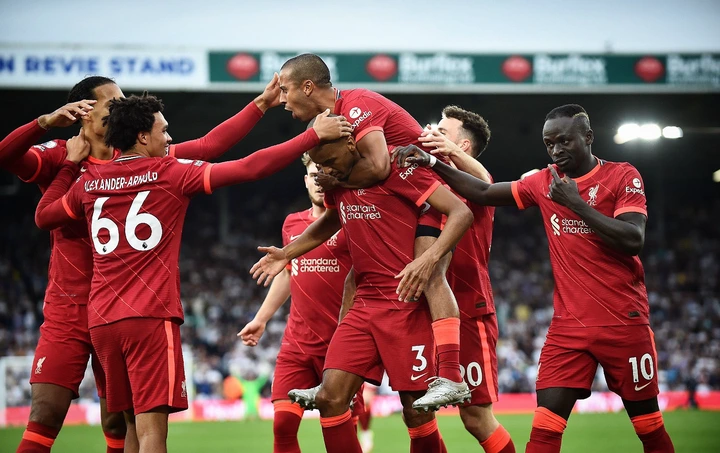 Liverpool has the second-best attack in the league after Manchester United but they have outscored everyone in the league with Mohamed Salah looking unstoppable in the league. They are getting better in every match and Salah recently said they are going for the league.
The Reds are the most exciting team so far this campaign and Klopp could be on the verge of winning a treble this season. He is also doing well in the Champions League and the Reds are the best in the competition after two games played. Klopp has one of the best teams in Europe and being a good tactician no team can stop him this season, not even Pep Guardiola.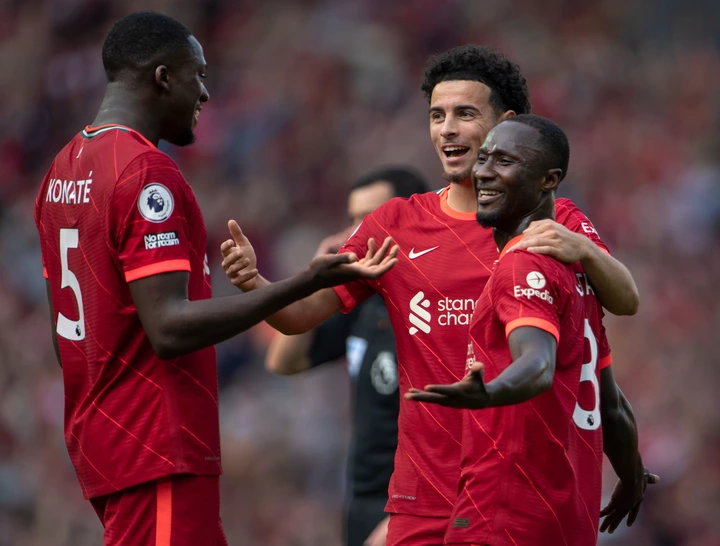 Back to top button