Sports
Premier League Player, Manager And Goal Of The Month Award Winners For September

Premier League Player, Manager And Goal Of The Month Award Winners For September

The Premier League awards the best player, the best manager, and the player that scored the best goal every month. The monthly award winners are selected by votes from Premier League fans, combined with those of a panel of football experts.
Player Of The Month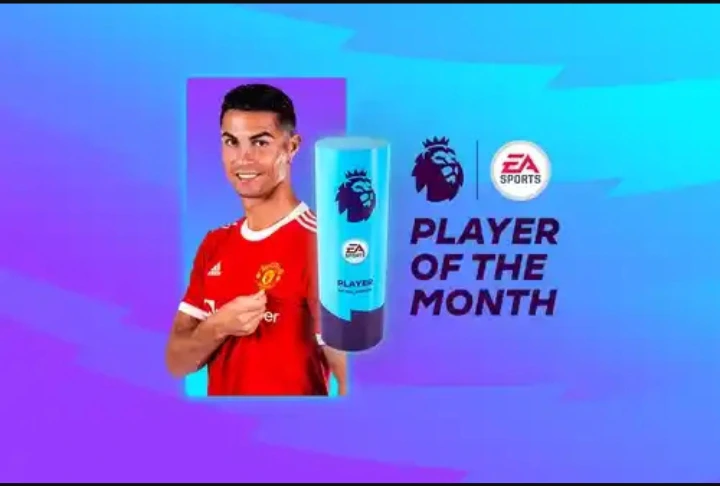 Cristiano Ronaldo has won the Premier player of the month for September. The 36 years old has been rewarded with the player of the month award after his outstanding performance for Manchester United in September.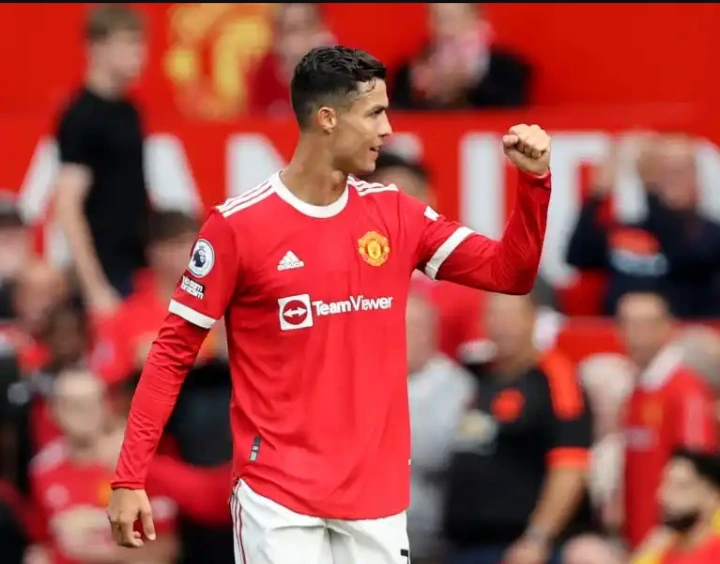 Cristiano Ronaldo scored 3 Premier League goals for Manchester United last month. He scored 2 goals on his second Manchester United debut against Newcastle United. The Manchester United striker scored his third Premier League goal against West Ham United.
Manager Of The Month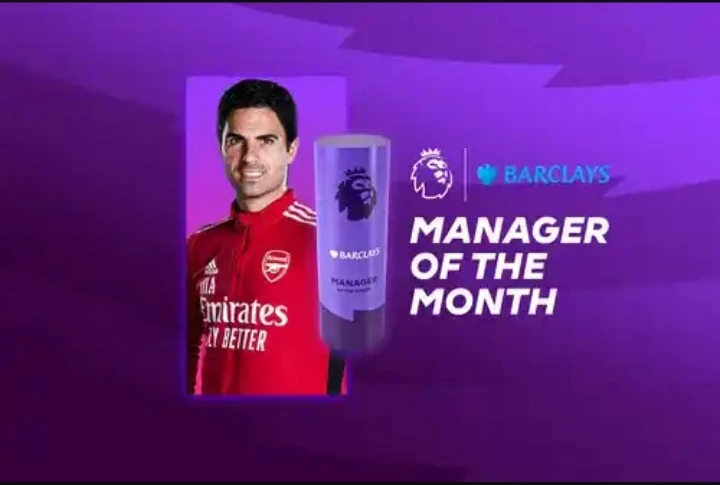 Mikel Arteta is the Premier League manager of the month for September. He led Arsenal to win all 3 of their Premier League matches last month.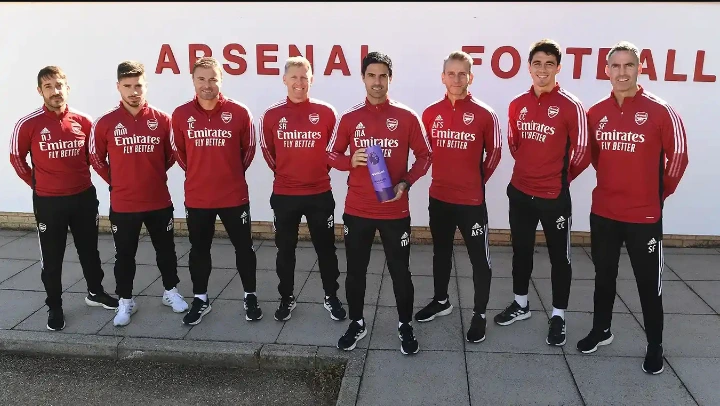 Goal Of The Month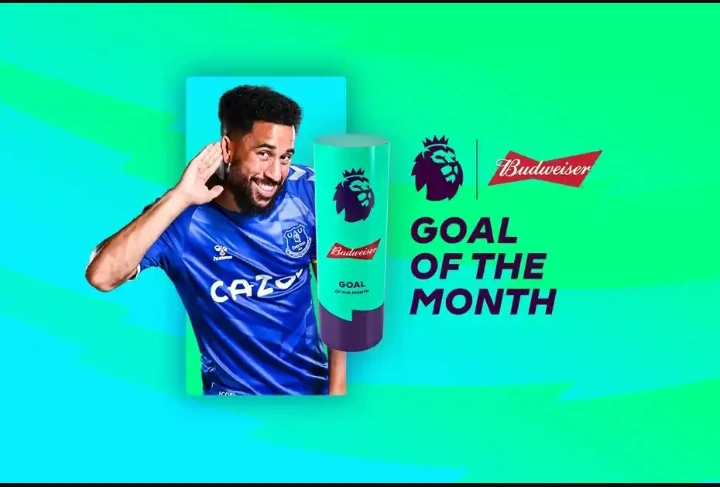 Andros Townsend has won the Premier League goal of the month award for September. His goal for Everton against Burnley was voted as the best Premier League goal in September.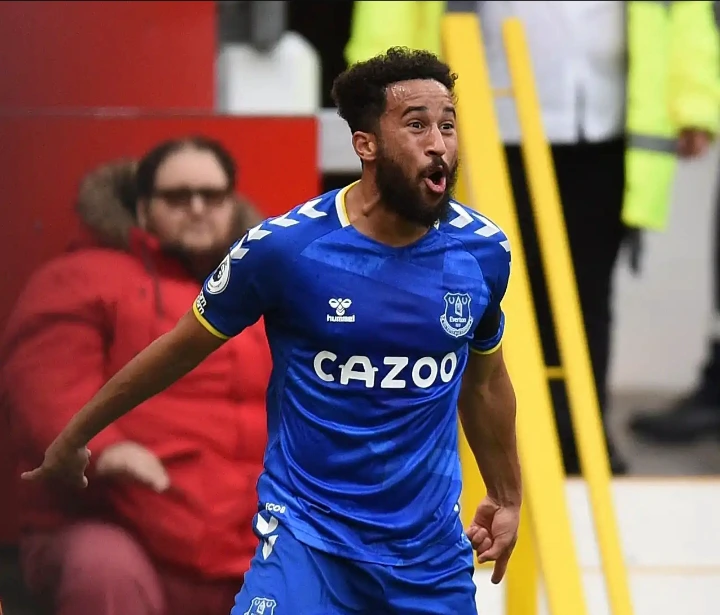 Andros Townsend scored a long-range goal for Everton in their 3-1 victory against Burnley. Andros Townsend is the only player that has won the Premier League goal of the month award 3 times.
Back to top button