Sports
Premier League Team Of The Week For Match-Week 4
Premier League Team Of The Week For Match-Week 4
Premier League team of the week for match-week 4 is dominated by players from Chelsea, Manchester City, Liverpool, and Crystal Palace. Players who made the team of the week are those who performed outstandingly for their teams during the match-week.
Team of the week
Alisson Becker (LIV) Goalkeeper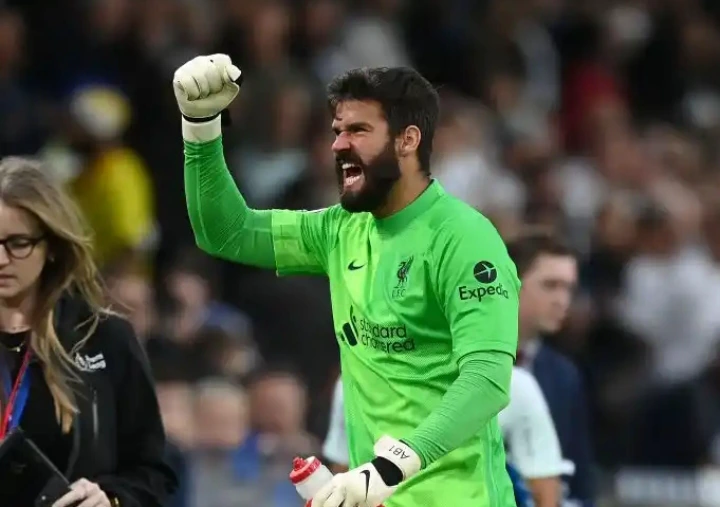 Alisson is the goalkeeper of the week for Premier League match-week 4. The Liverpool goalkeeper made some incredible save for his team in their match against Leeds United.
Fernando Marcal (WOL) Defender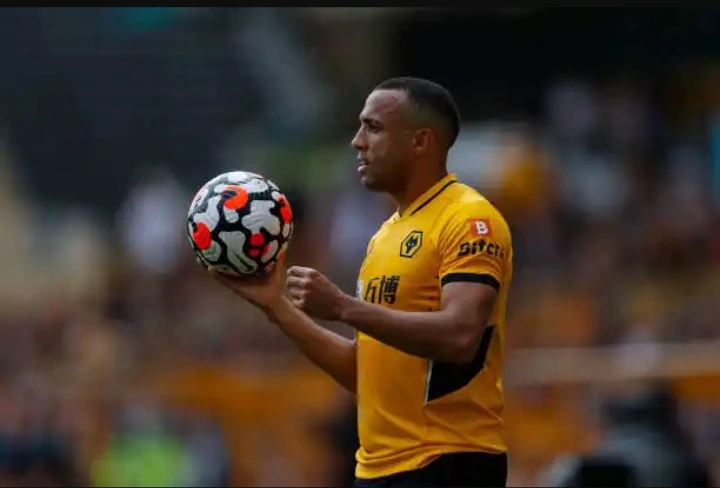 Fernando Marcal indirectly scored the 2 goals that helped Wolverhampton Wanderers to beat Watford.
Joao Cancelo (MCI) Defender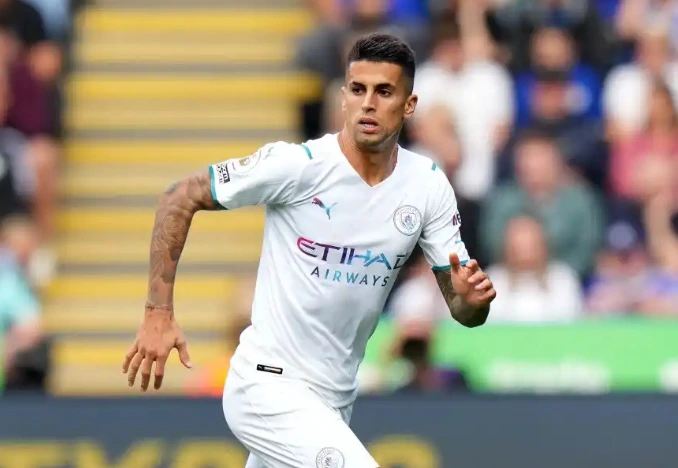 Joao Cancelo earned a spot in the Premier League team of the week after his impressive performance for Manchester City.
Alexander-Arnold Trent (LIV) Defender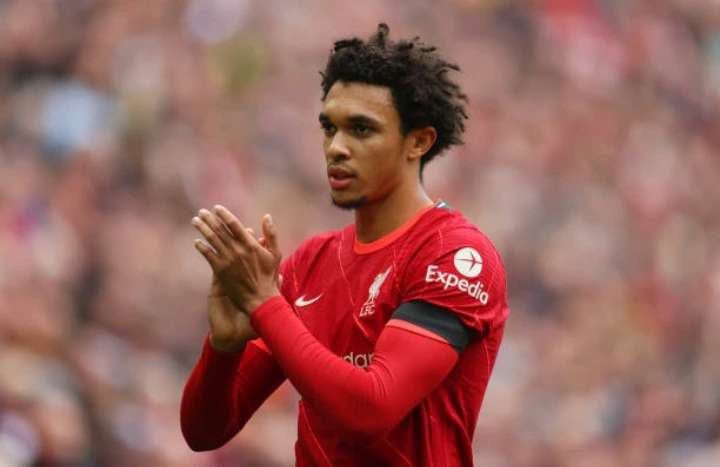 Alexander Arnold Trent played an important role in Liverpool's 3-0 victory over Leeds United.
Bernardo Silva (MCI) Midfielder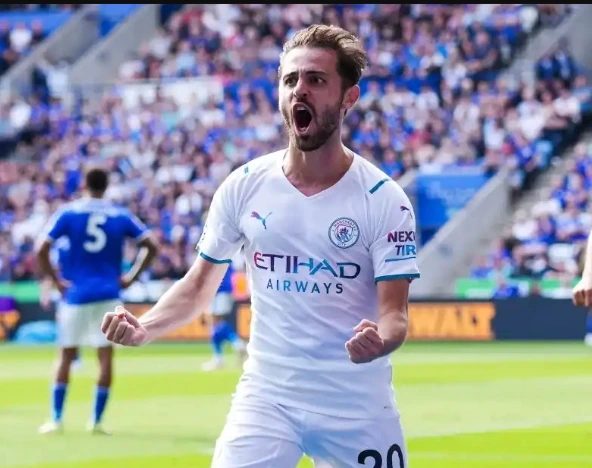 Bernardo Silva helped Manchester City to earn 3 points during the weekend. The Portuguese scored the winning goal for Manchester City in their match against Leicester City.
Leandro Trossard (BRI) Midfielder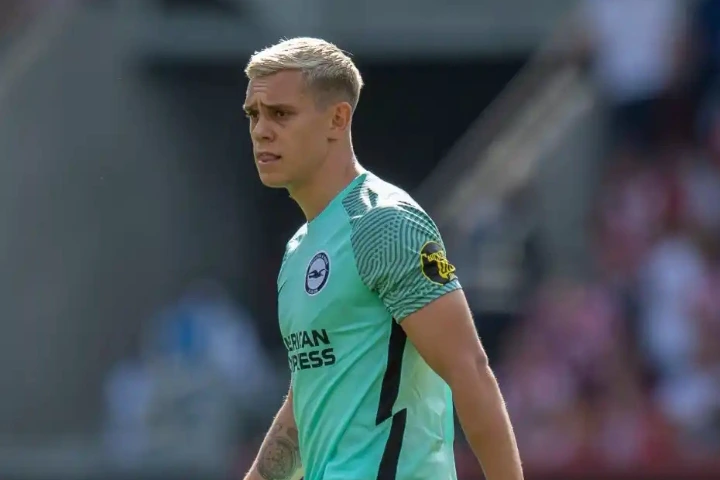 Leandro Trossard scored the only goal in Brighton's 1-0 win against Brentford during the weekend.
Wilfred Zaha (CRY) Midfielder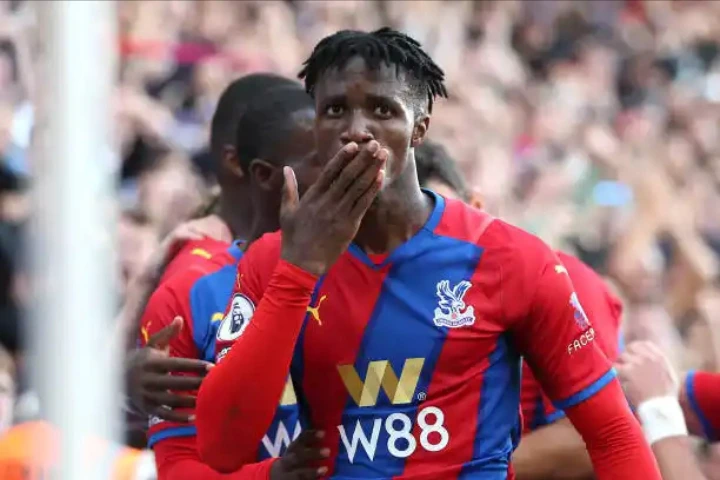 Wilfred Zaha contributed 1 goal and 1 assist to help Crystal Palace get their first Premier League victory this season.
Mateo Kovacic (CHE) Midfielder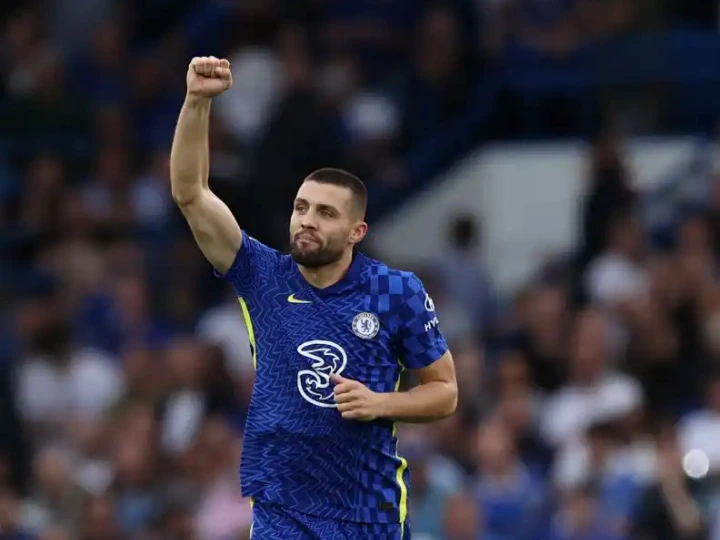 Mateo Kovacic earned a spot in the team of the week after his impressive performance during the match-week. The Chelsea midfielder scored 1 goal and also provided an assist for his team.
Romelu Lukaku (CHE) Forward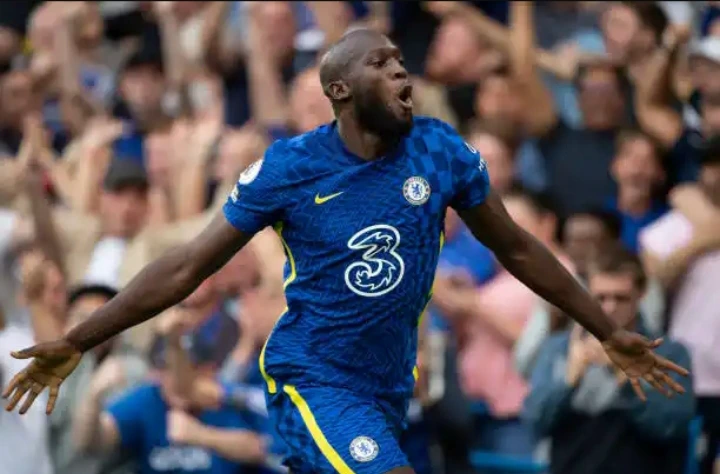 Romelu Lukaku scored 2 incredible goals for Chelsea in their 3-0 victory against Aston Villa.
Cristiano Ronaldo (MUN) Forward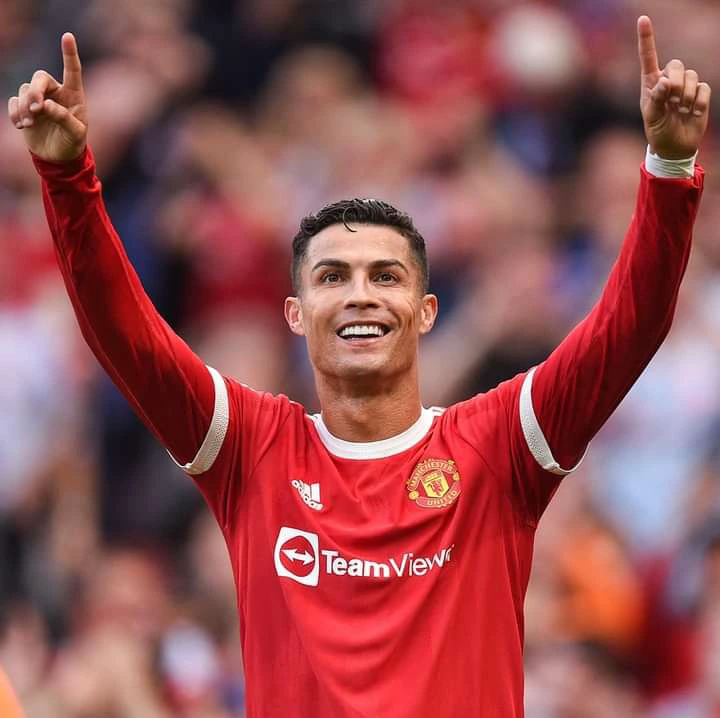 Cristiano Ronaldo produced an outstanding performance for Manchester United on his second debut. The 36 years old scored 2 goals for Manchester United in their 4-1 victory over Newcastle United.
Odsonne Edouard (CRY) Forward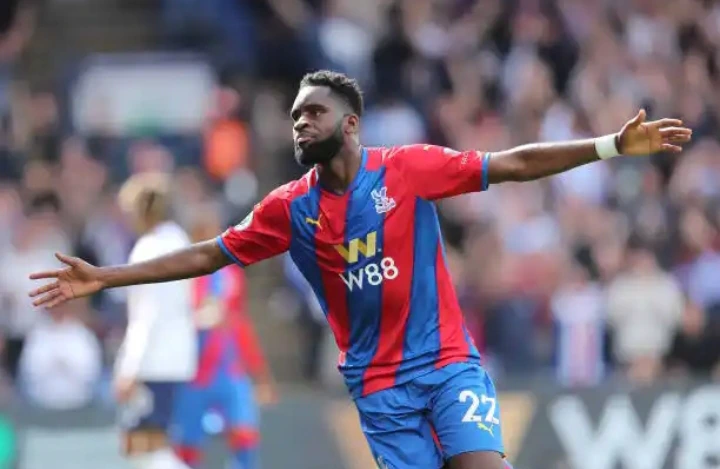 Odsonne Edouard is another player that produced an outstanding performance on his debut. The Crystal Palace attacker came off the bench and scored 2 goals for his team during the weekend.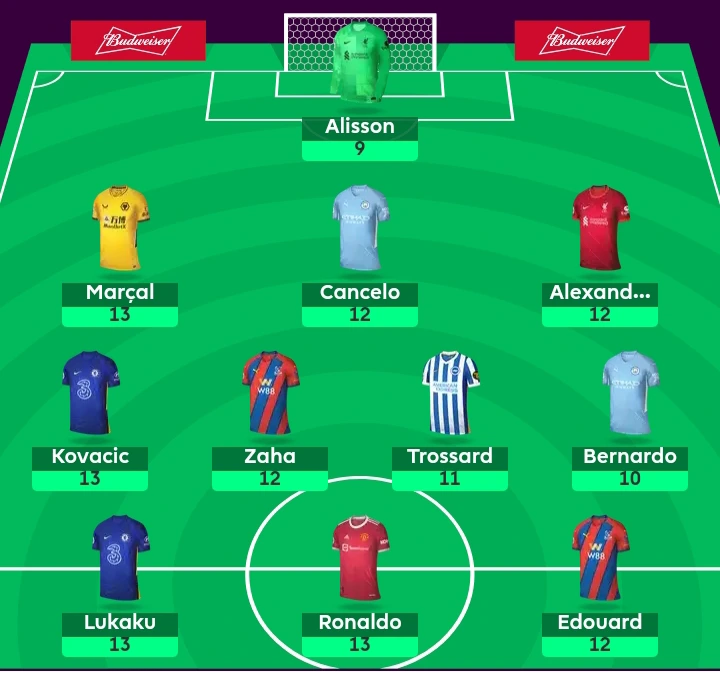 The formation for the Premier League team of the week is 3-4-3. Manchester United, Chelsea, and Liverpool are currently tied on top of the Premier League table with the same number of points and goals.