Sports
Premier League's Hardest Record To Break That Could Last For Decades

Premier League's Hardest Record To Break That Could Last For Decades

The Premier League holds some brilliant records in football than most of the other European League do not have which makes the competition more entertaining and exciting to watch. In recent years we have seen some new records being kept like Manchester United going for an entire campaign with losing an away game.

Manchester City star Kevin De Bruyne also had his record last campaign becoming the third player to win Premier League PFA player of the year after Thierry Henry and Cristiano Ronaldo. Other fascinating records have been standing for a long and there is no chance of being broken soon.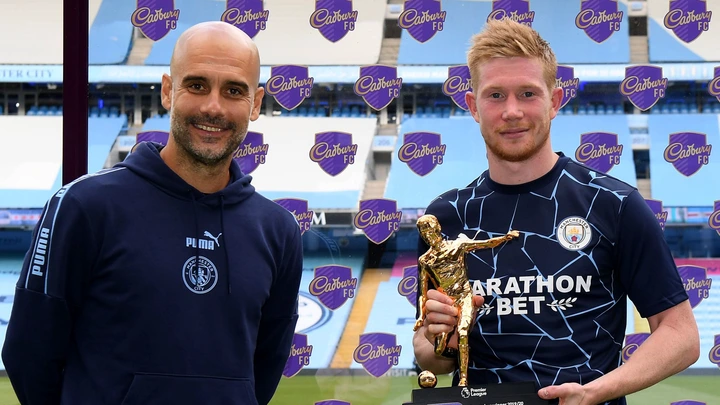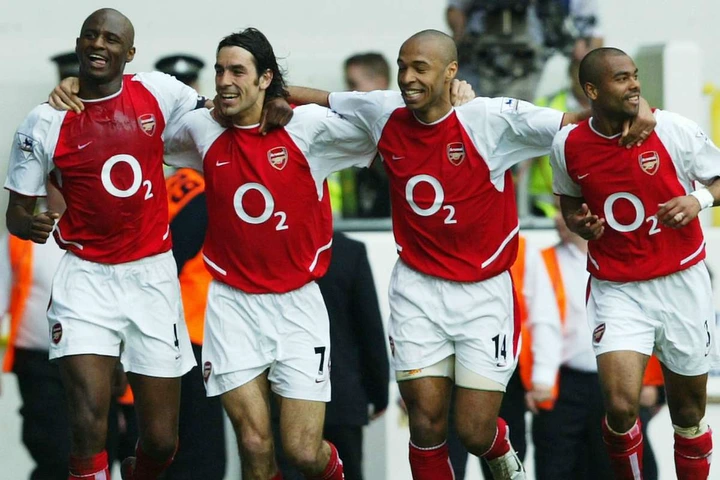 13 times Premier League champions Arsenal holds the record of the only team in England to unbeaten in the league and has lasted for almost 20 years. During the time of Arsene Wenger, the Gunners were very good and they kept this outstanding record in 2003/04.
The French manager won 26 games in the league and 12 draws in that season which no team has ever got closer to. That squad that played that season has been considered one of the best teams in the Premier League earning the name invincibles.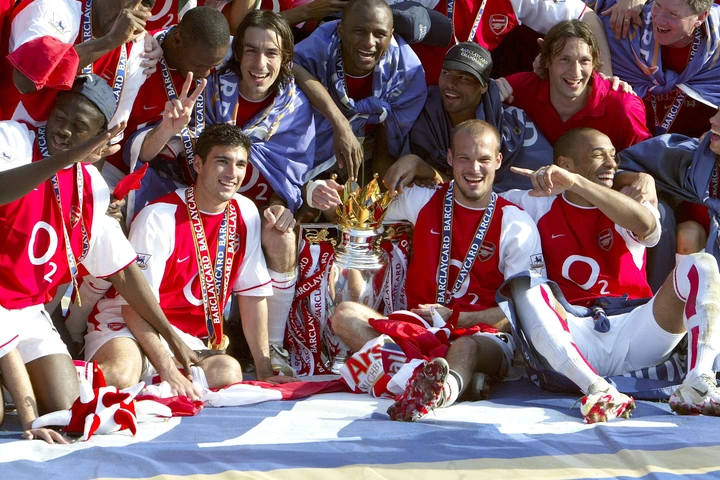 This record will always stand as one of the most incredible records in the league that can never come close to being broken soon and we yet have a team that can come close to that record, not even Manchester United under Sir Alex Ferguson and Manchester City under Pep Guardiola.
Pep Guardiola has made some good achievements with Manchester City like during the 2017/18 season when the side became the first team to win the League marks (100).