Sports
PSG boss Mauricio Pocchetino responds to Tuchel comments on PSG's players
PSG boss Mauricio Pocchetino responds to Tuchel comments on PSG's players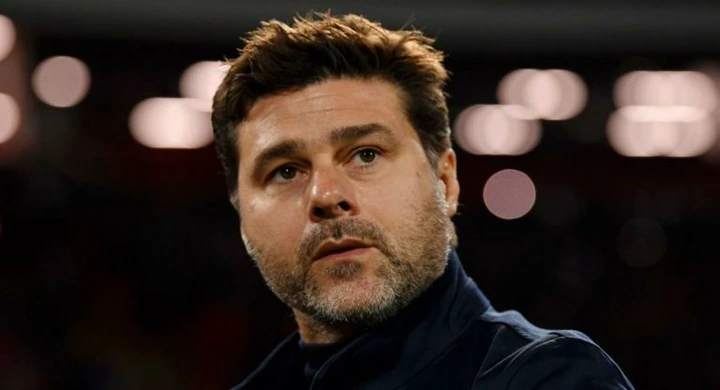 Chelsea manager Thomas Tuchel appears to be content with his time at the club and the friendly connection he has with the club.
Tuchel has already established himself to be the right man for the position after leading Chelsea to the Champions League title last season.
Tuchel guided Paris Saint-Germain to the Champions League final two seasons ago before being fired at the end of the season.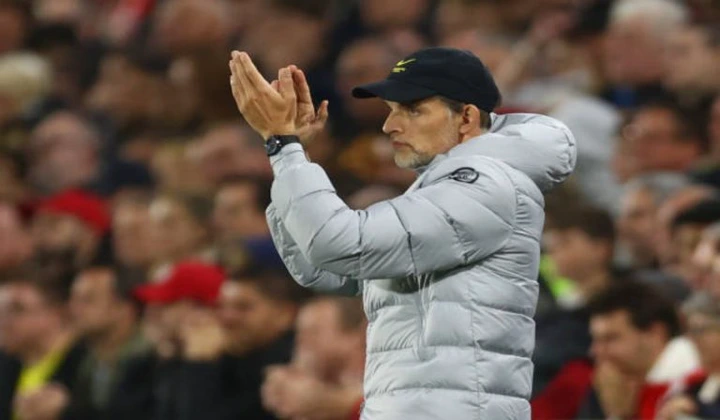 The German recently chastised his previous employers, alleging that handling the families of his top players irritated him since he felt more like a sports prime minister than a manager.
Mauricio Pochettino, the current manager of Paris Saint-Germain, has replied to Thomas Tuchel's remark.
Mauricio Pochettino was asked if he feels the same way about managing PSG as his predecessor at his news conference.
"I am someone who holds things in high regard. Respect is an important part of my culture and education. Like clubs, I will never judge someone before getting to know them. Pochettino added, I've known PSG for 20 years and ten months."
"I'm not going to express my feelings on how my predecessor felt. Only my personal experience qualifies me to talk. My role as a coach is to assist my team in making technical judgments. The team enlisted my help in developing a playing philosophy for the 33 players. I'm responsible for the field."