Sports
PSG vs CITY: Why Bernado Silva's Miss Will Be Regarded As The Miss Of The Season So Far

PSG vs CITY: Why Bernado Silva's Miss Will Be Regarded As The Miss Of The Season So Far

I am still bewildered by the fact Manchester City lost the first half of their second champions league group game against Paris Saint-Germain at the Parc des Princes in Paris this night.

They fell behind to a Idrissa Gueye 28th minute goal in the first half and despite being the better side, failed to find an equaliser in the first 45 minutes.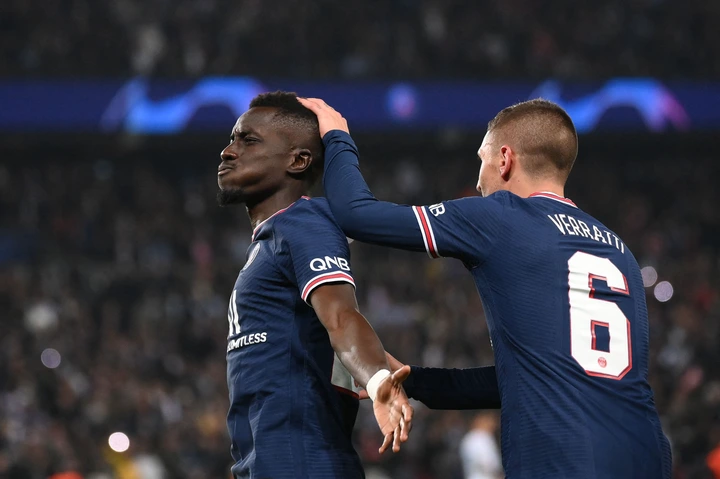 The reason why it is so hard to believe that they lost the first half was because they had a glorious opportunity to level things up after Raheem Sterling's header struck the cross bar and the ball landed on the feet Bernado Silva.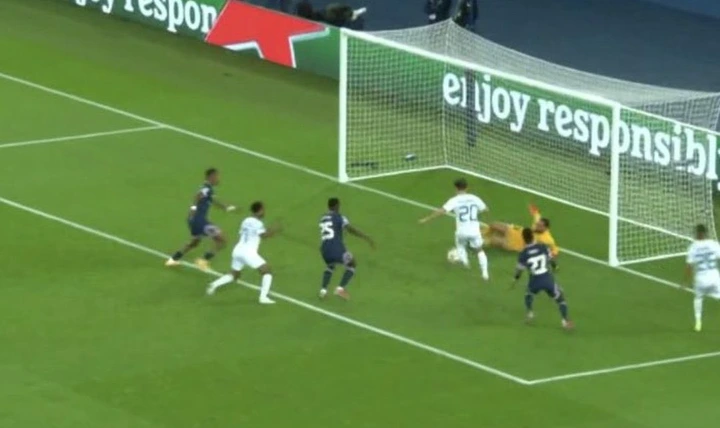 With all his technical ability, one would expect the Portuguese to score from that position because all he had to do was tap the ball into the goal and ensure that City went into halftime level on scores.
But somehow, Bernado Silva could not put the ball in the back of the net. He struck it across the cross bar again and PSG were left off the hook. It was unbelievable.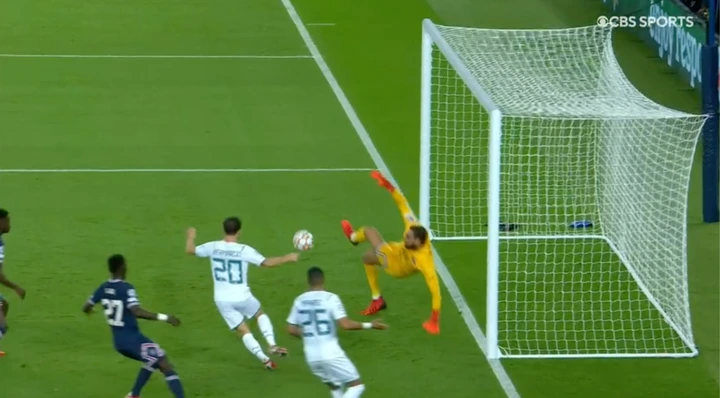 Everyone on social media have been talking about that miss and how shocking it was.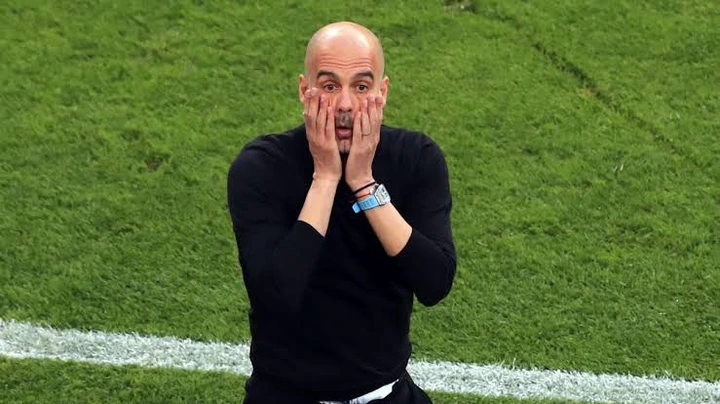 Playing against a team like Paris Saint-Germain, you have to be clinical with your chances especially when you're trailing and looking to get back into the game.
There is no doubt that Pep Guardiola will be reminding his team to learn to take their chances if they want the whole three points today to further strengthen their grip on the summit of the group.
Even if City eventually win this game, Bernado Silva's miss will surely be among the worst misses of the season. Some are already calling it that because all he had to do was tap the ball into the net. He did not need to shoot or apply any sort of force on the ball. Just glide it into the net but unfortunately, he couldn't do it.
This article was written at the halftime of the UCL match so hopefully Bernardo redeems himself in the second half. Though I doubt anyone would forget this miss even if he scores a hat-trick tonight.
What do you think about the miss ?
Back to top button