Sports
Ralf Rangnick Responds to Edison Cavani As He Disrespects Claims at Manchester United

Ralf Rangnick Responds to Edison Cavani As He Disrespects Claims at Manchester United

Edison Cavani's time at Manchester United has come to an end after the Uruguayan striker was replaced in the first team by Cristiano Ronaldo, denying him the playing time he had last season.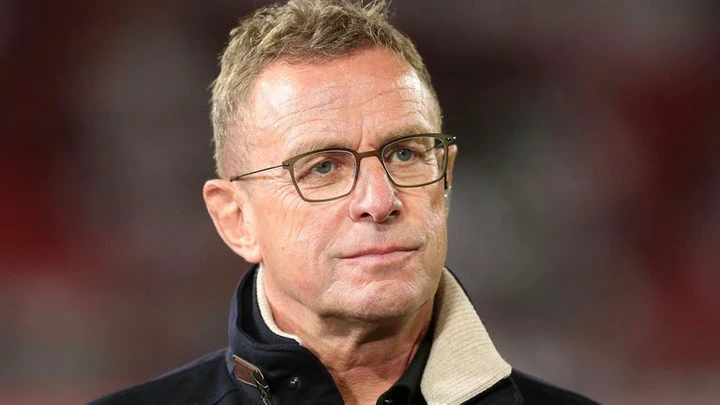 And Dimitar Berbatov, a former Manchester United forward, claimed that the club had disrespected the former PSG player by signing Ronaldo. Berbatov claims that Cavani should be playing for Manchester United because, based on last season's performance, he is still the best striker in the world.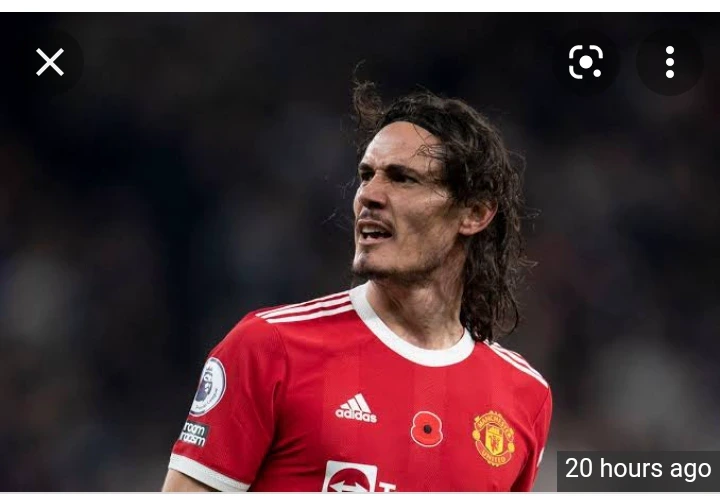 In response to Berbatov's viewpoint, Manchester United manager Ralf Rangnick stated that every United player is important and that no one is mistreated when he comes off the bench. Rangnick claims that they win as a team regardless of when the game began, revealing that this is the only way to finish in the top four.
This comes at a time when Cavani is a major target for Barcelona as they seek a new striker to replace Sergio Aguero, and he has the support of Berbatov, who believes the former PSG striker will make an immediate impact at Camp Nou. We will have to wait and see what the future holds for Cavani, who is working hard to recover from a tendon injury.
Share this unique article across all social media platforms and please don't forget to maintain social distance, wear your face masks, wash your hands regularly with sanitizer for prevention is better than cure. Thanks for reading, the topics covered here are available for positive progress and critical assessments. Please do well to drop a comment below and share the article with as many as possible.