Sports
Ralf Rangnick to be backed by Manchester United in January to sign a holding midfielder

Ralf Rangnick to be backed by Manchester United in January to sign a holding midfielder

Manchester United are expected to back Ralf Rangnick in the January transfer season by purchasing a holding midfielder, according to the Manchester Evening News.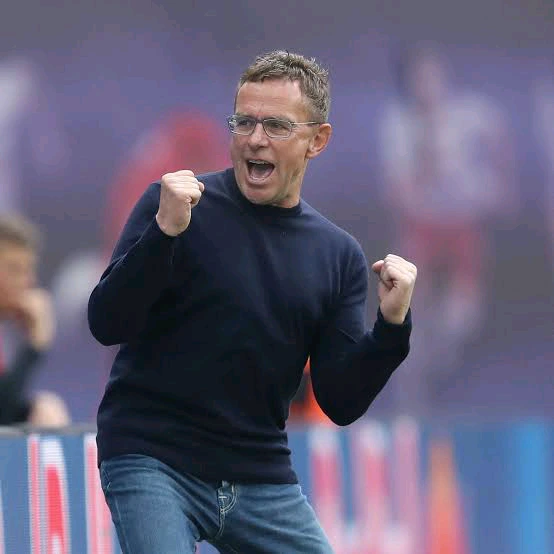 In the summer, the Red Devils splashed the cash and signed the best of the best in football. They bolstered the attack and defense, but failed to get a capable midfielder. Although Ole Gunnar Solskjaer appeared to be privately dissatisfied with the situation, the club may not make the same mistake with Rangnick.
In his system, the German appears to favour two holding midfielders. Rangnick's interest has been piqued by Amadou Haidara of RB Leipzig, especially considering he served as the Red Bull group's sporting director for eight years. He is not, however, the only player the team has considered signing.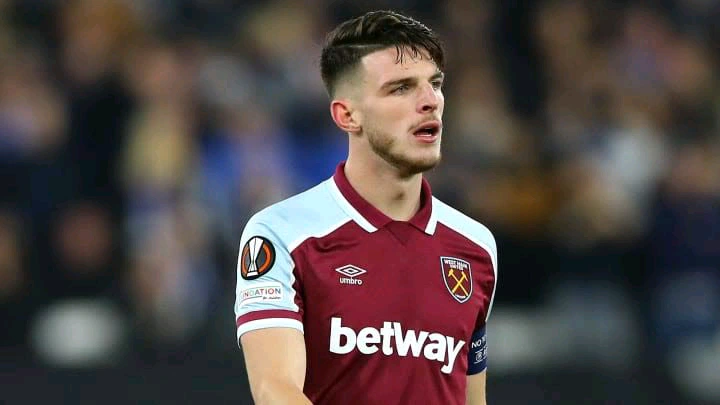 Declan Rice was one of the names mentioned, but most suitors were turned down because of his £100 million price tag. Manchester United were also linked with Aurelien Tchouameni, but the Frenchman was not signed. They attempted to negotiate with Eduardo Camavinga in the summer, but a deal fell through because he preferred a move to Spain before joining Real Madrid.
Aurelien Tchouamen
A holding midfielder is desperately needed
Man United's recent seasons have been hampered by a lack of a competent holding midfielder. The traditional English top six have exceptional midfield skills, but it is an area where we have failed to improve in the last three to four years.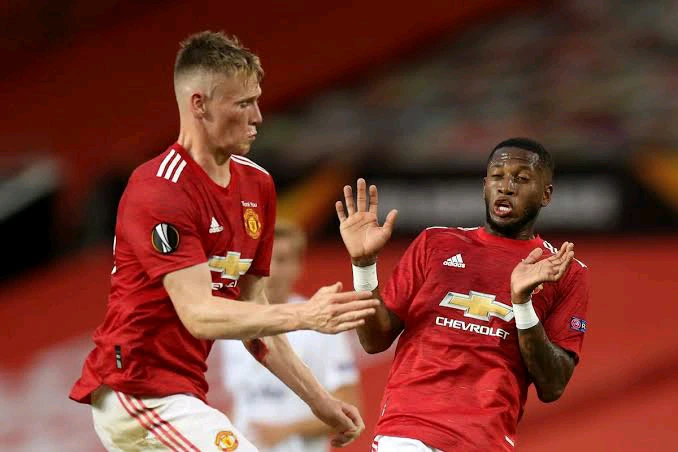 Fred and Scott McTominay's form is erratic, and they occasionally appear to make mistakes. While they've been impressive in recent weeks, it'll be interesting to see whether they can develop into players that don't make the club want to spend money on a new signing in that area.
Nemanja Matic's contract expires in 2023, and he no longer has the stamina to play as an active No 6. Paul Pogba's contract expires in the summer, and he might go on a free transfer. He has struggled at Old Trafford for the majority of his time there.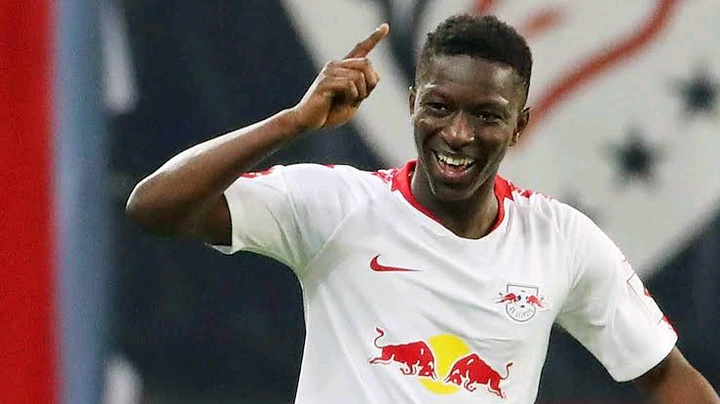 Amadou Haidara
In January, Haidara would be a good fit. But if RB Leipzig is willing to let go of their lung-bursting midfielder, it remains to be seen if Rangnick has a big job ahead of him, especially given that the 13-time Premier League champions are aiming for a top-4 finish.
Under the German coach, they have generated an attacking style of play, but it is still early days. Our strengths will be put to the test once the "bounce" of recruiting a new manager has passed. The team has enough talent up front and is just about good enough in the back. The midfield has to be refreshed, and the January transfer window would be an excellent moment to do so. Hopefully, the board will back Rangnick throughout this crucial month.