Sports
Ranked: 5 Prominent European Clubs With The Most Trophies (Photos)
Ranked: 5 Prominent European Clubs With The Most Trophies (Photos)
Trophies are evidence of achievements, and they are very important in football. The number of trophies a team wins will be counted as the success of that team.
In this article, we will be looking at prominent European clubs, that have acquired the highest number of trophies over the years.
1. Ajax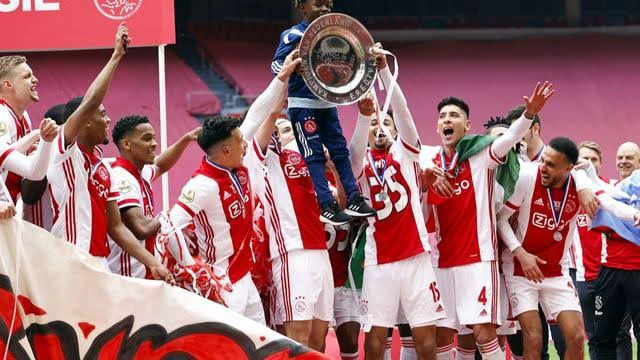 AFC Ajax is first on our list, known to be one of Europe's finest, it is the most successful club in the Netherlands.
In the 2018-19 season, they got the attention of many, after they reached the Champions League semi-final. They performed so well, with very young players in their squad, but they were eventually removed by Tottenham.
Ajax has a very colorful history, they have won over 70 titles, including 4 Champions League titles, 1 UEFA Cup, and 2 Super League Cup titles. They are also been recorded as one of the 4 clubs to win the Intercontinental treble, and Club World cup in the same year.
2. Manchester United
The Prominent English club; Manchester United is next on our list, considered as the most successful club in the premier league, the club has won over 71 trophies, including 3 champions leagues, 12 FA Cups, and 20 league titles.
A few Football legends were built in Manchester, the likes of Eric Cantona, David Beckham, and Cristiano Ronaldo.
3. FC Porto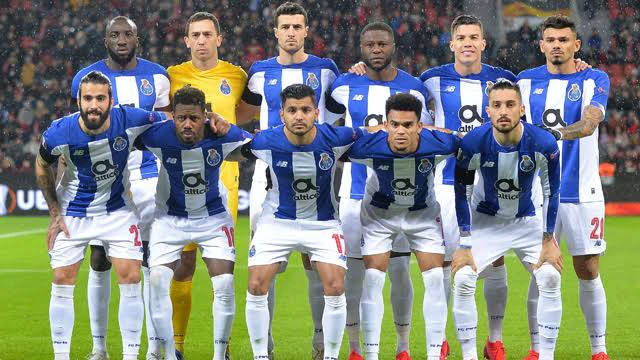 FC Porto is next on our list, considered one of the biggest clubs in Portugal, they have an amazing record of 76 trophies, and 72 of them are from domestic competitions.
They have won 29 Primeira Liga titles, 22 Supertaça Cândido de Oliveira, and Taça de Portugal. They also won the Champions League and Europa league twice.
4. FC Barcelona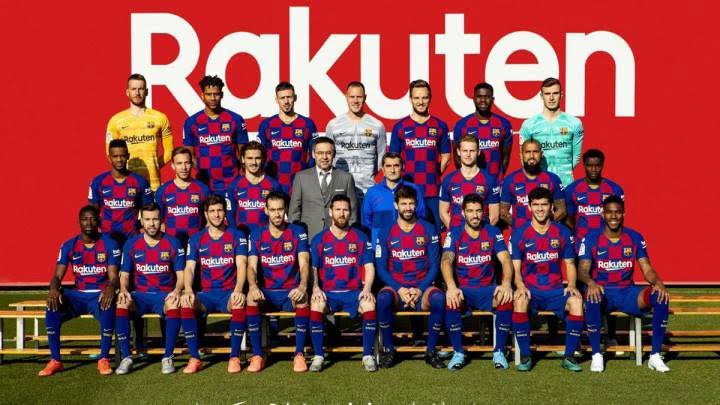 The prominent La Liga Club; Barcelona is next on our list. Considered as one of the best clubs in the world, they have won over 92 trophies, across all competitions.
Barca has 26 La Liga titles, 31 Copa Dey Ray, 5 champions leagues, and 5 Super cups, amongst others.
The club has also built up legendary players like; Leo Messi, Xavi, and Ronaldinho.
5. Real Madrid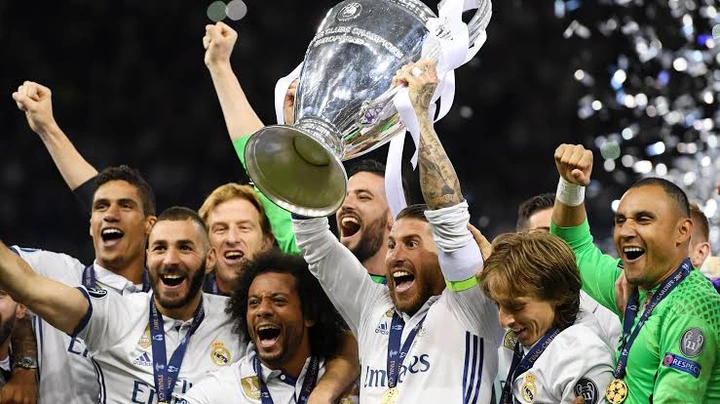 Real Madrid is last on our list and is considered Barca's number one rival, they have the exact same number of trophies; 92 putting both of them at the top of our list.
Madrid has won; 34 La Liga titles, 19 Copa Del Ray, 13 Champions League titles, and 4 Super cups among others.
The club has also built football stars, the likes of Zidane, Fernando Hierro, and Cristiano Ronaldo.
Which of these clubs is your best? Tell us in the comment section below.