Sports
Ranking 5 Teams With The Best 1st And 2nd Choice Goalkeeper Combination In The Premier League
Ranking 5 Teams With The Best 1st And 2nd Choice Goalkeeper Combination In The Premier League
Many teams in the Premier League have second choice goalkeepers that can probably be starters in another top club, and this is a significant asset. Being strong in the goalkeeper department is a plus for any team that wants to challenge for titles in all fronts. In this article, I will be ranking the club's that have the best goalkeeper combination in the Premier League.
The selection takes their abilities into consideration, but a crucial factor will be how much they compliment each other.
5. Manchester City: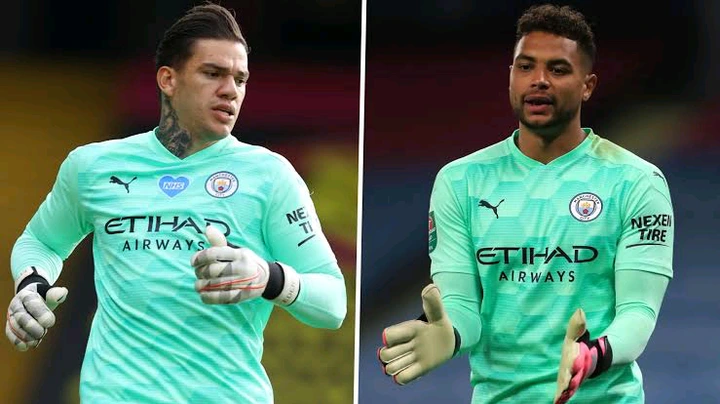 First Choice: Ederson.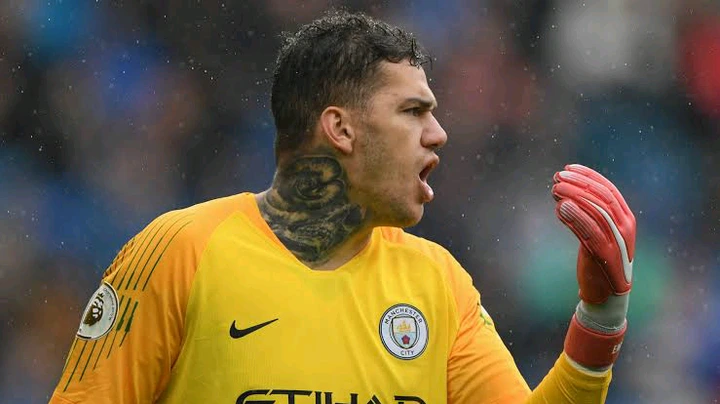 I actually feel awful that I have to put City in 5th because of how good Ederson is, but he unfortunately has a not so good deputy. The Brazilian has been a mainstay in Manchester City's goal during their good times, and they almost don't need a deputy except on odd occasions.
Second Choice: Zack Steffen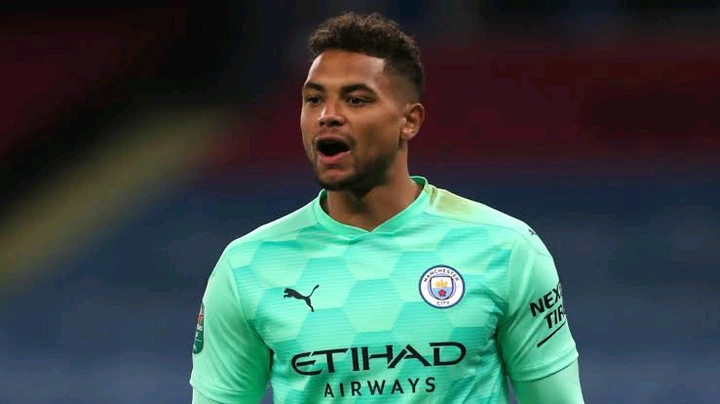 Not many opportunities, but he is no more than a deputy.
4. West Ham United.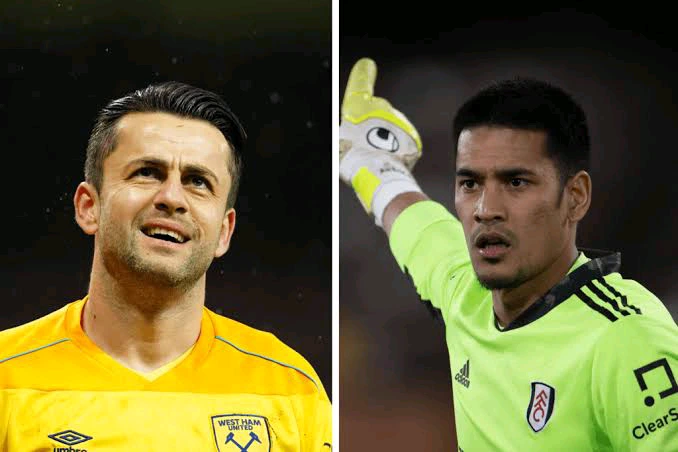 First Choice: Łukasz Fabiański.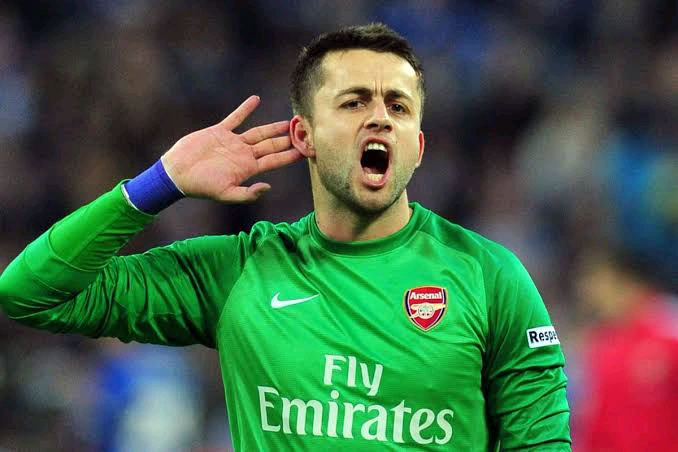 The Polish goalkeeper has been a first choice goalkeeper in the Premier League for many years, and he retains his position despite strong competition from Areola.
Second Choice: Alphonse Areola.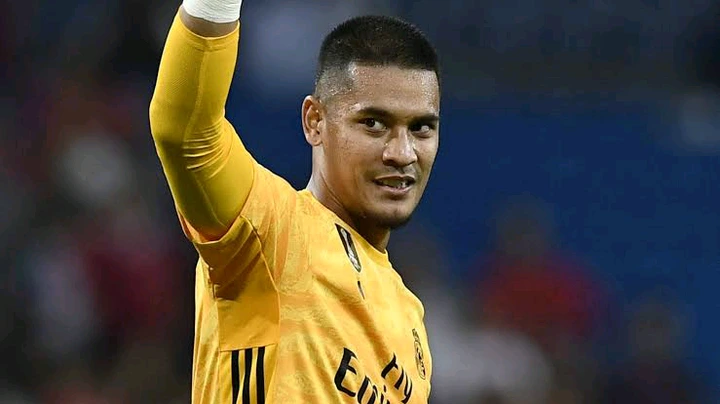 West Ham are so good in the goalkeeper department that they have Areola who has played for many top clubs as second choice.
3. Arsenal.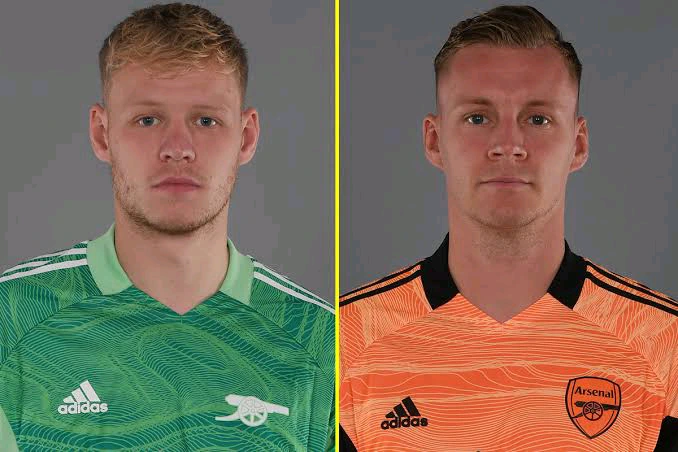 First Choice: Aaron Ramsdale.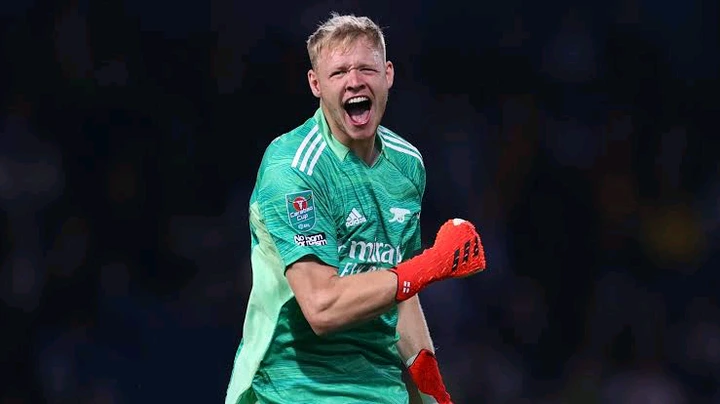 The young goalkeeper has nailed down a starting spot in the Arsenal team since he joined them during the summer transfer window. He was able to relegate Leno to a place on the bench, and that is testament to how good he is.
Second Choice: Bernd Leno.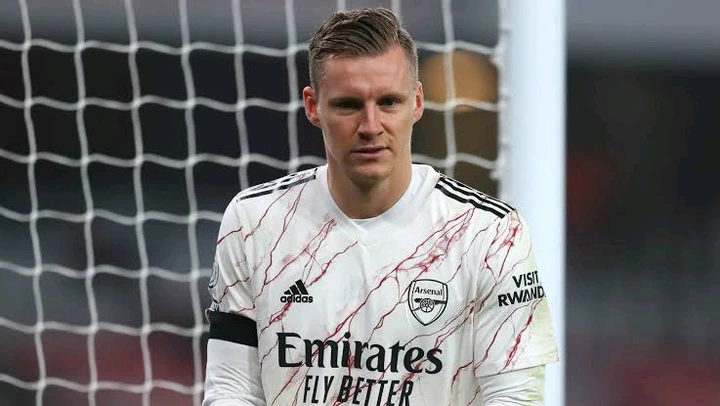 The German is one of the reasons why I rank Arsenal so high in this list. He has been a first choice goalkeeper for a long-term, and having him on the bench is huge for the Gunners.
2. Manchester United.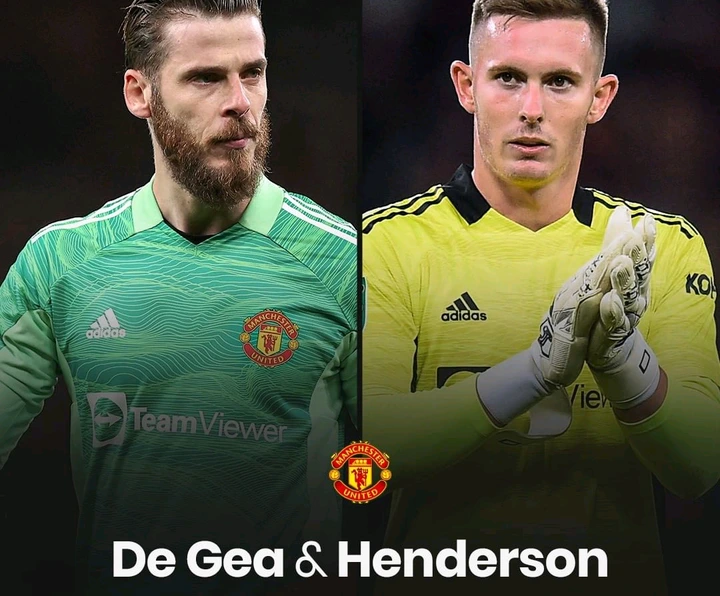 First Choice: David de Gea.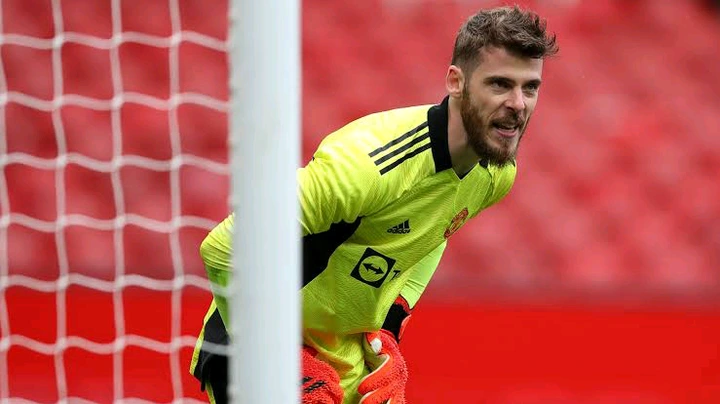 Despite losing his long held reputation as the best goalkeeper in the Premier League, the Spaniard is still one of the best out there. With him in goal, the Reds are sure of being bailed out of trouble at one time or the other.
Second Choice: Dean Henderson.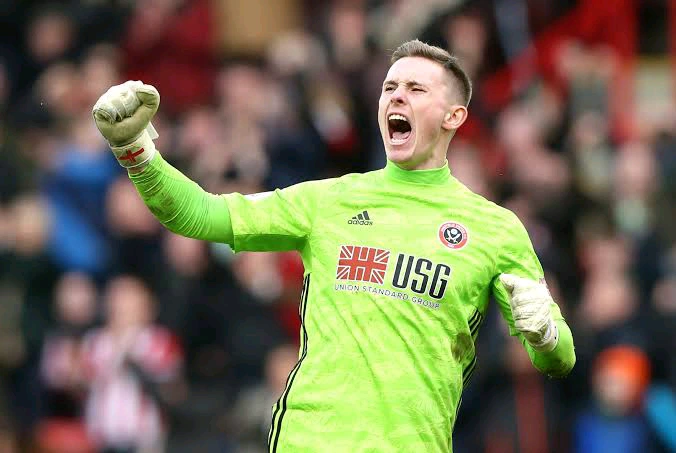 Henderson almost made himself Manchester United's first choice last season, and that would have likely continued this season if not a layoff due to Covid-19 complications. However, he might just be the best second choice goalkeeper in the Premier League right now, despite United's poor form. He has barely gotten any opportunities, and can be a starter at some top clubs in the Premier League.
1. Chelsea.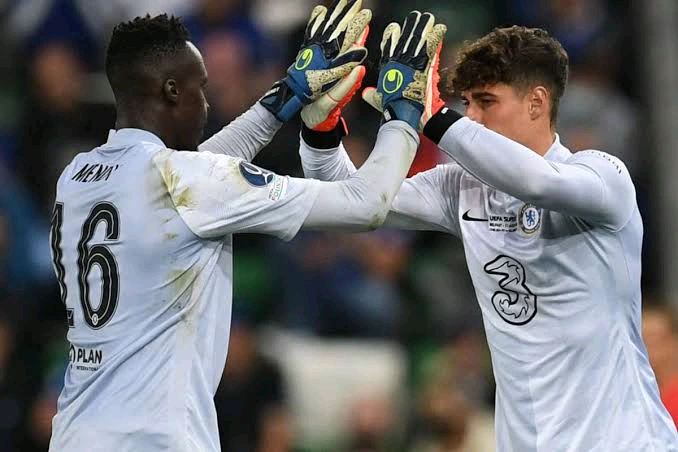 First Choice: Edouard Mendy.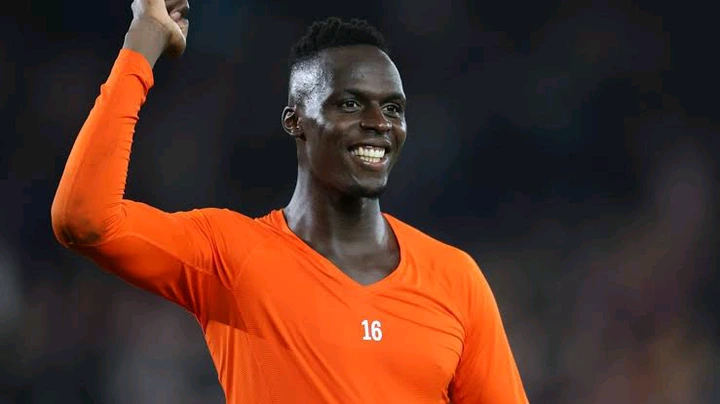 Chelsea's scouting department deserve a lot of commendation for spotting this young man. He has become an assured presence in goal for the club, and his new heights leaves us wondering if he is the same player who represented lowly Rennes a few months ago. Mendy has become one of the best goalkeepers in Europe over the last few months, and with him in goal, even a £71m signing has no choice but to settle for a place on the bench.
Second Choice: Kepa Arizzabalaga.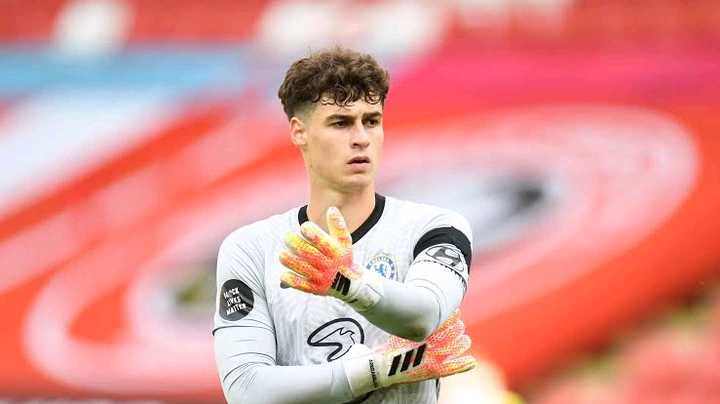 Kepa has really fallen out of grace at Stamford bridge, but he still delivers when called upon. His penalty heroics a few days ago is a proof of that, and the fact that he compliments Mendy so well is the reason for Chelsea's first position in the list.