Sports
Ranking The Top 10 Ballon dOr Contenders Based On Their Performance At The WC Qualifiers
Ranking The Top 10 Ballon dOr Contenders Based On Their Performance At The WC Qualifiers
The World Cup qualifiers are ongoing with countries doing their best to ensure they secure a spot at the tournament next year in Qatar. There have been upsets in the qualifying games so far with Spain experiencing their first defeat in 66 games to the Swedes.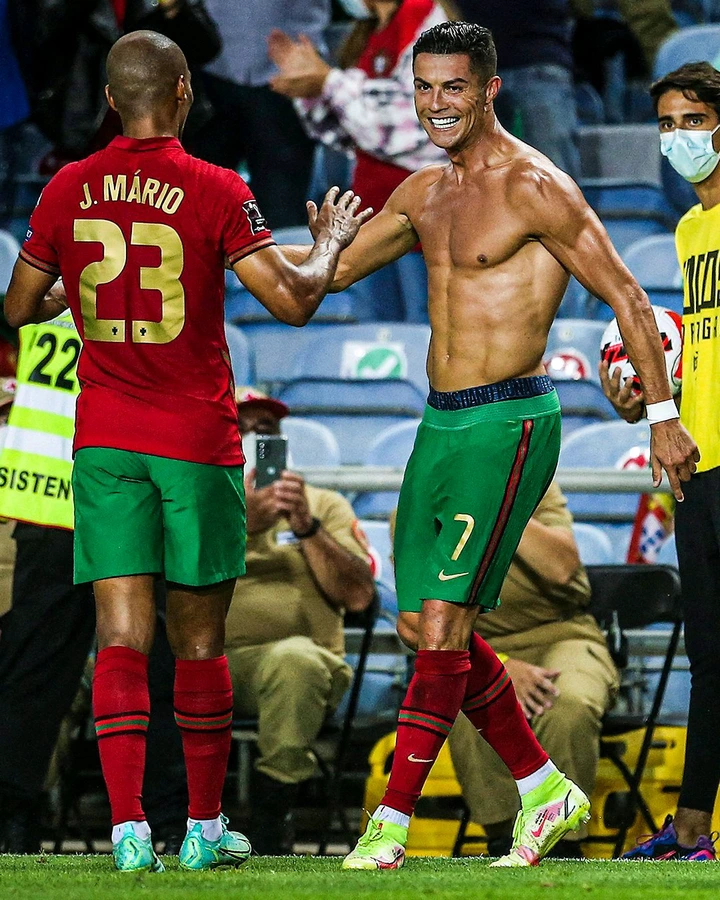 Some players have produced fine performances for their countries while others have failed to make an effect either due to long absence from the game or overall poor team performance.
In this article, we shall focus exclusively on the nominees for the 2021 Ballon d'Or awards, their performances and contributions to the teams.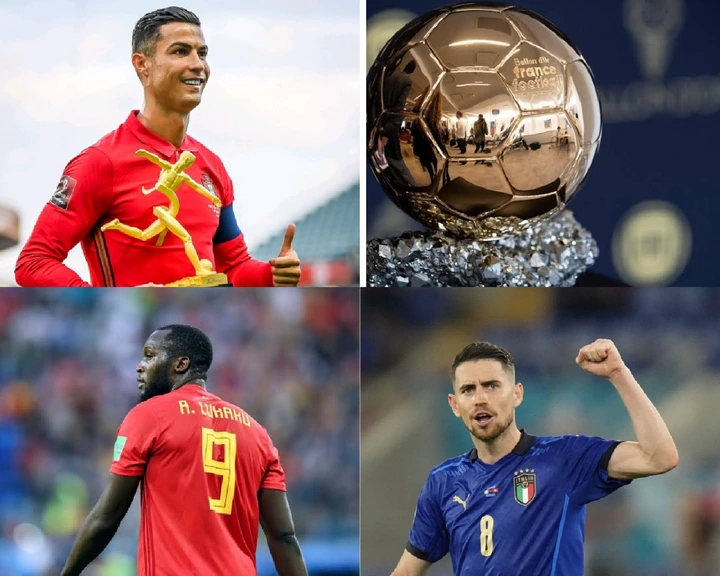 It is worth mentioning that this rating is subject to review and improvements.
10. Kevin De Bruyne [Manchester City & Belgium]
Kevin Debruyne is a fantastic player that specializes in dead balls, long-range passes and great shooting techniques.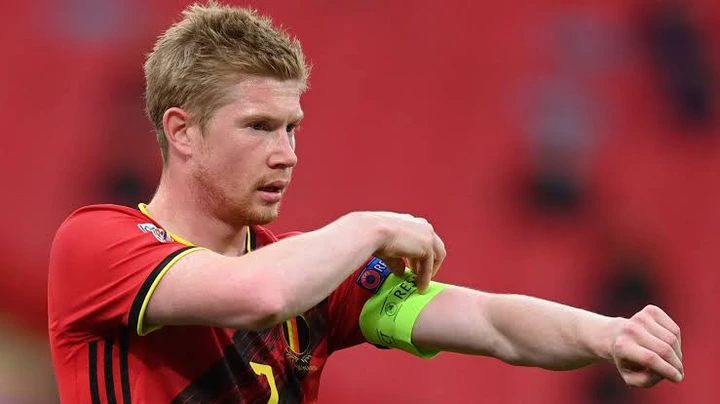 He played a major role in Manchester City's road to the 2020/21 UEFA Champions League final in Porto before losing out to Chelsea by a lone goal. In this current season, De Bruyne has suffered setback injuries which have limited his playing time for the club.
He was hit with an ankle injury recently and therefore was unable to make the team for their qualifying games.
Player Rating: 3/10
9. N'Golo Kante [Chelsea & France]
N'Golo Kante suffered a slight injury in Chelsea's 0-0 draw against Liverpool at the weekend which resulted in the coach withdrawing him at halftime.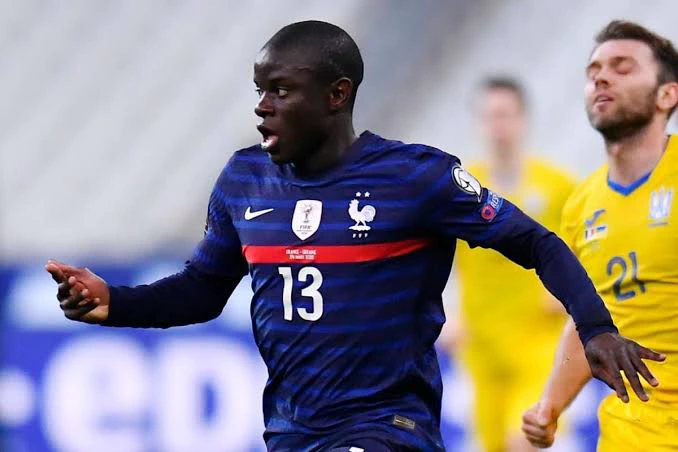 His recovery was quick as he earned a call up to the National team by Didier Deschamps but couldn't feature in their 1-1 draw against Bulgaria.
Player Rating: 4.5/10
8. Karim Benzema [ Real Madrid & France]
Karim Benzema was superb for the Spanish side; Real Madrid since the start of the campaign scoring twice and creating an assist in their 3 league games of the season.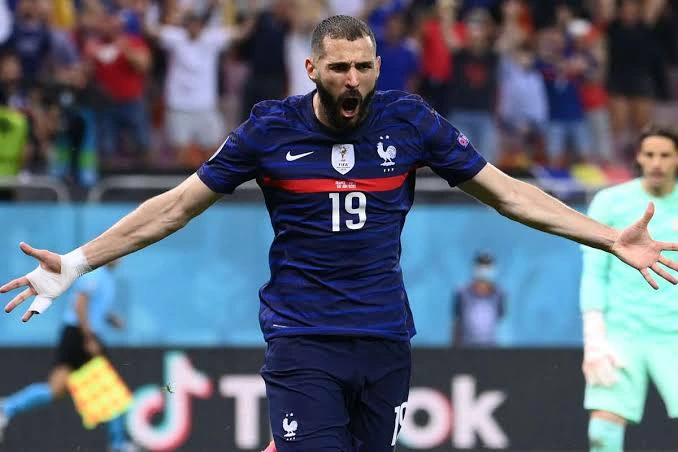 Benzema once again led the French National Team in the attack as their top striker but couldn't do much in their 1-1 draw with Bulgaria.
Player rating: 5/10
7. Kylian Mbappe [Paris Saint-German & France]
Kylian Mbappe was denied his dream move to Real Madrid by PSG despite the huge fee presented to the Ligue 1 side in a bid to allow the talented youngster to join them.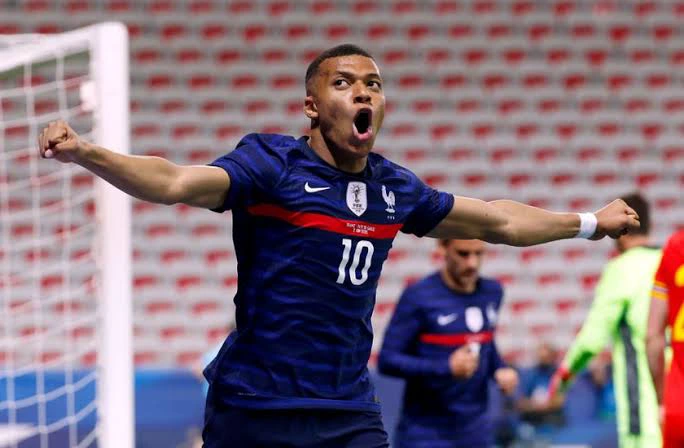 Mbappe has scored 3 goals and provided 2 assists in four Ligue 1 games this season. He was voted man of the match on two occasions in those matches.
However, Mbappe was a bit on and off in the game as his pace and dribbling skills weren't enough to give France the win on the night.
Player rating: 5.5/10
6. Jorginho [ Chelsea & Italy]
The UEFA Men's Player of the year winner was an integral part of the Chelsea team that won the 2020/21 UEFA Champions League, UEFA Super Cup and Euro 2020 Championship win.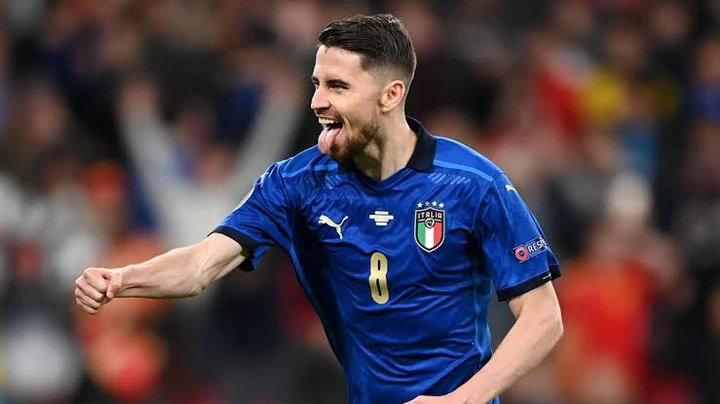 Jorginho was playing before the Italian fans for the first time after their Euro 2020 win but couldn't do much in their 1-1 draw with Bulgaria.
Player rating: 6.5/10
5. Lionel Messi [Paris Saint-German & Argentina]
Lionel Messi made his debut for his new side; Paris Saint-German last weekend in their 2-0 away win over Reims in what seemed like a memorable day in the City of France for the football lovers.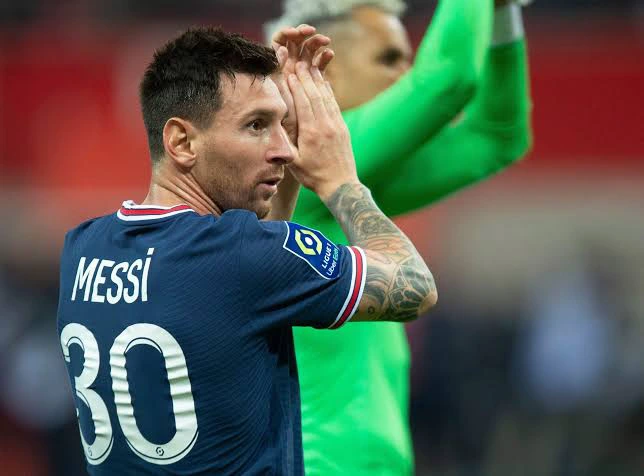 Messi captained his side on Thursday against Venezuela as they recorded a 3-1 win over their fellow South American team. Venezuela was reduced to 10 men in the game owning to a horrendous tackle on the diminutive Argentine.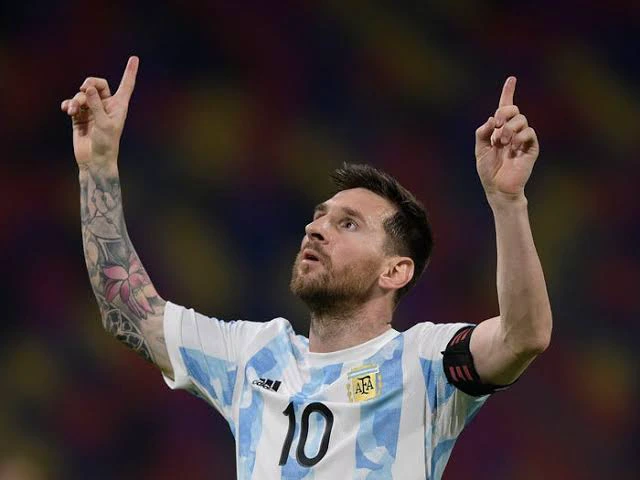 The Argentina legend was looking rusty during the game considering his long absence from the sport after a successful Copa America triumph.
Player rating: 7/10
4. Erling Haaland [Dortmund & Norway]
Erling Haaland has been on top form since his move to Borussia Dortmund from the Austrian side; Salzburg. He has scored a great number of goals for the German side and country.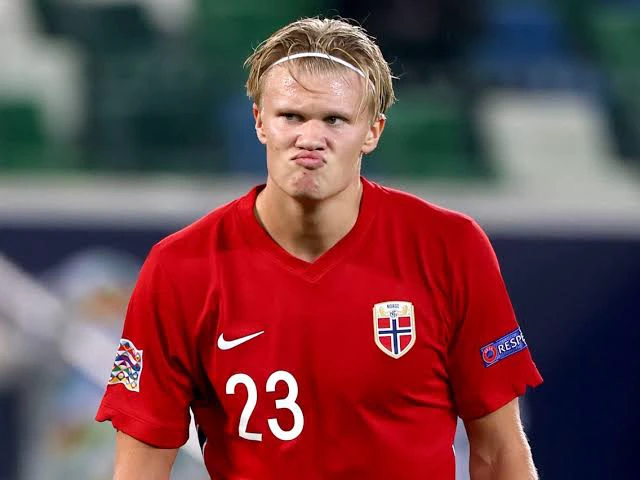 He was on duty for his country in mid-week as they played a 1-1 draw with the Netherlands. Erling Haaland scored the opener for Norway before Klaasen drew the game level for the Oranjé.
Player rating: 7.5/10
3. Lewandowski [Bayern Munich & Poland]
The 2020 UEFA Men's Player of the Year winner is one of the few strikers that can score over 30 goals in a season. He has scored 5 goals already for Bayern Munich in this campaign.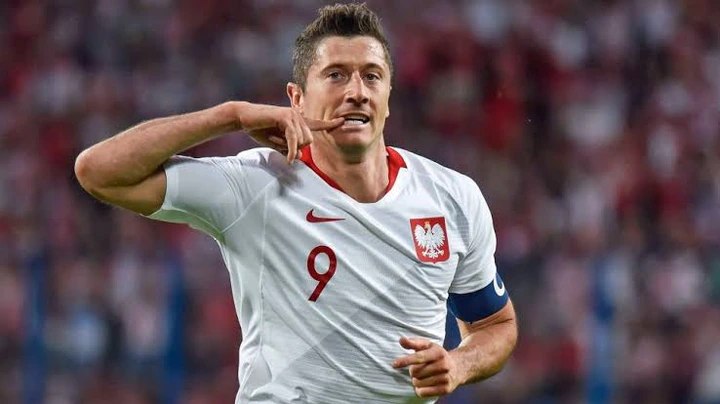 He captained his side to a 4-1 victory over Albania scoring a goal and registering an assist in the process. He was superb for the Polish side throughout the entire game.
Player rating: 8/10
2. Romelu Lukaku [Chelsea & Belgium]
Romelu Lukaku never disappoints whenever on duty for his country. He has such an incredible record with the Belgium National team, scoring goals for fun and creating assists in the process.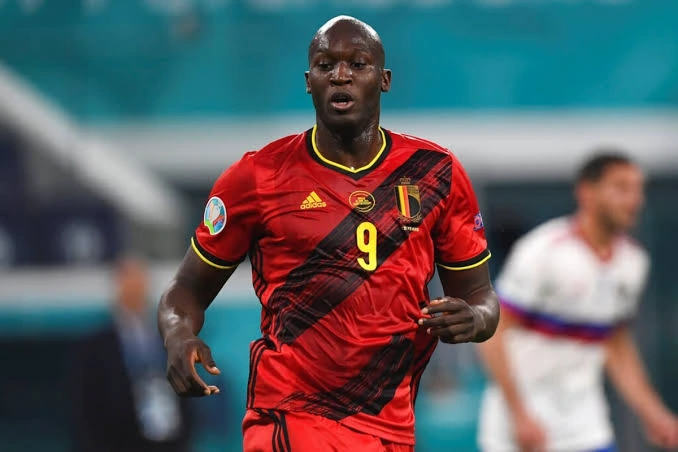 He opened his account with the Blues side on his debut match against Arsenal at the Emirates Stadium in August. He was on the score sheet again for his country as he scored two goals in their 5-2 thrashing of Estonia.
Player rating: 8.5/10
1. Cristiano Ronaldo [Manchester United & Portugal]
Cristiano Ronaldo is a man for the big moments and on Wednesday, he proved that again by clinching a late win for his country in their game against Ireland.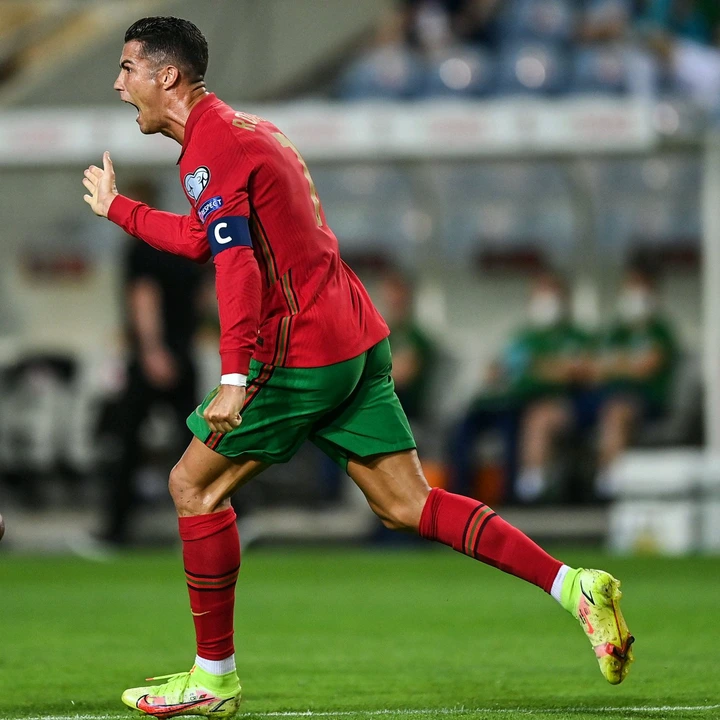 Ronaldo scored his 110 and 111th international goals to cement his name in the history book of the world as the all-time top scorer in international football.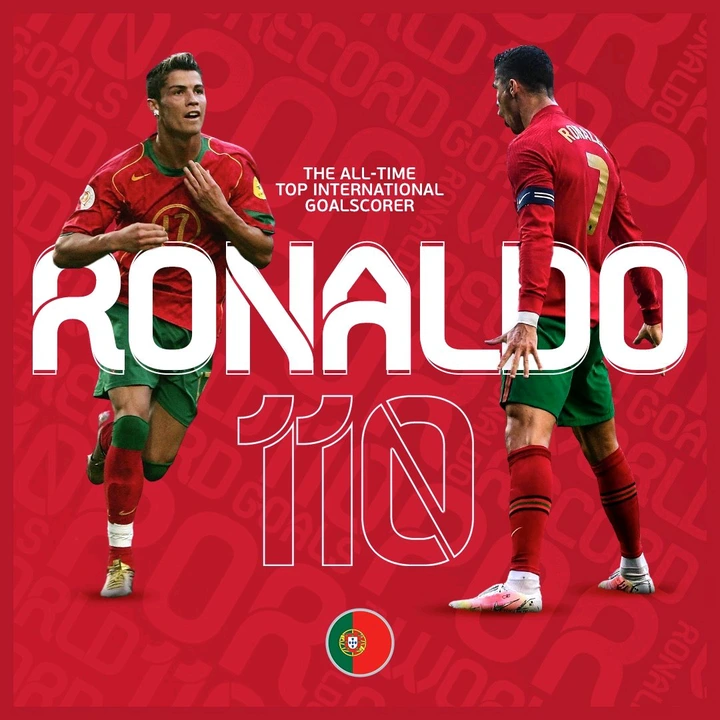 His astounding record gained world recognition and comes as great news to Manchester United supporters. He would have made a 10/10 rating but the penalty miss will take the 0.5 ratings.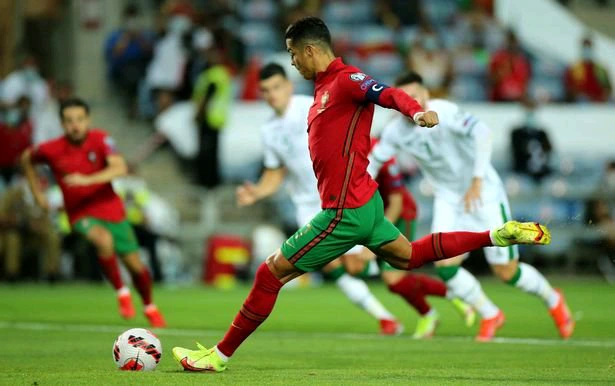 Player rating: 9.5/10
What do you make of this? Let's discuss it in the comments section below.