Sports
Ranking Top 5 Best Strikers In EPL Based On Their Performances In Round Four
Ranking Top 5 Best Strikers In EPL Based On Their Performances In Round Four
In the round four fixtures, a total of twenty-three goals were recorded, and only three strikers scored a brace for their various clubs. Check out to know who these players are.
Strikers are well-known for their goal-scoring ability, it makes them happy when they do the needful in a particular match and it will definitely increase their market value.
I will list the five best forwards in descending order.
5. Pierre-Emerick Aubameyang
The Gunners won their first match this season and Aubameyang netted the only goal.
4. Mohamed Salah
He scored the first goal for Liverpool in the game against Leeds United, scoreline 3:0 in favor of Sadio Mane and his teammates.
3. Romelu Lukaku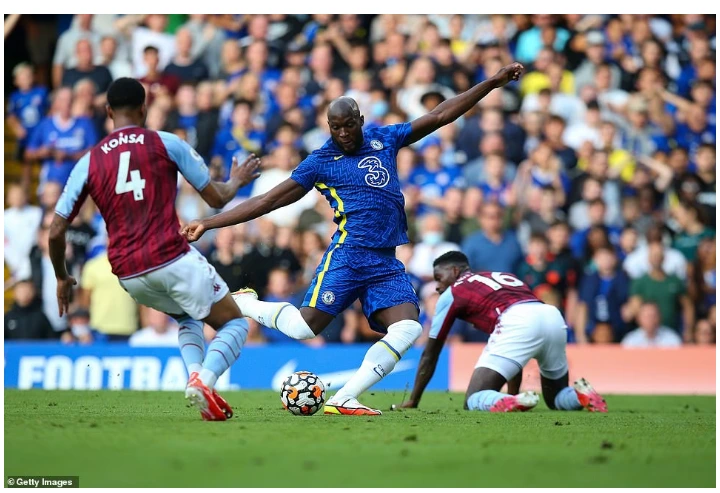 No doubt, Belgium International is amongst the favorites to win Golden Boot in the English topflight. He proved his worth in Italian Serie A last campaign, hopefully, he will replicate such performance or even do better for Chelsea football club. Recall in the match against Aston Villa, Lukaku netted in 15th minute, Mateo Kovacic assisted, the prolific striker made it two at stoppage time, 90 +3 to be precise.
2. Cristiano Ronaldo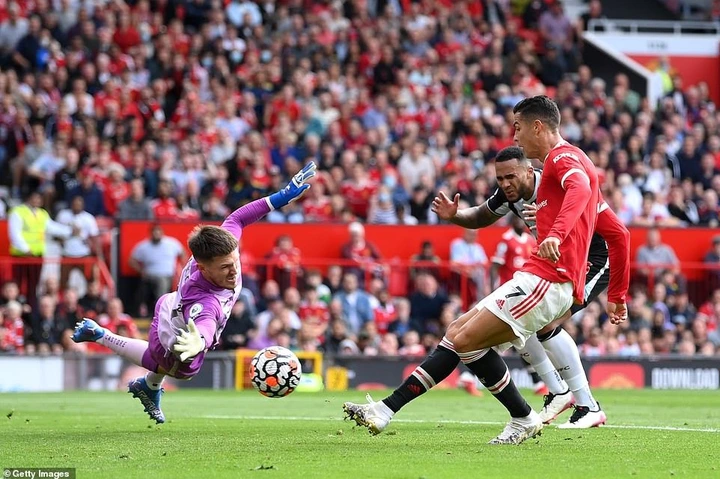 The second on the list is the five-time Ballon d'Or winner, CR7, you will agree with me that as long as the round leather game is a concern, he has written his name in gold. He is a sensational playmaker with admirable qualities, the Portuguese forward scored a brace on his second debut for Manchester United, he actually did that with both foot, what a show of class.
1. Odsonne Edouard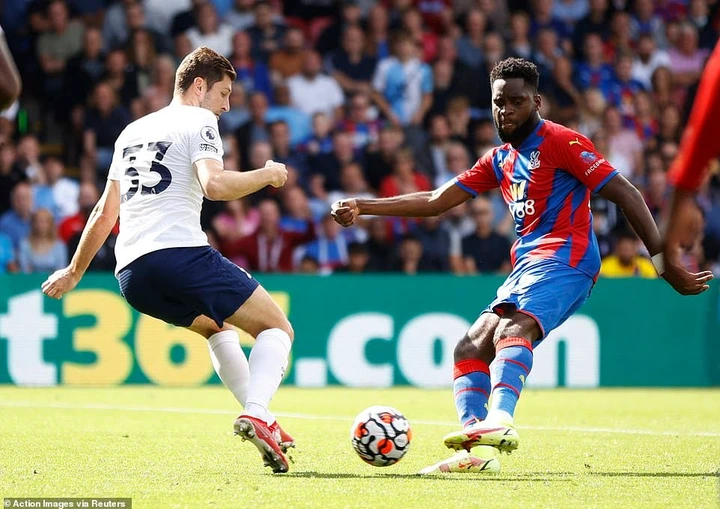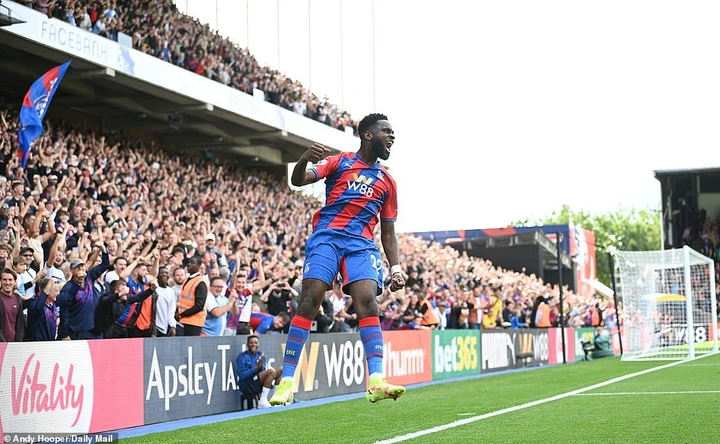 Crystal Palace defeated Tottenham Hotspur 3:0 on Saturday and Odsonne contributed greatly to this wonderful result. The spectacular thing about his performance, he came on as a substitute in the 84th minute and scored the same time, the man in jersey NO22 for his team netted again in the 90 +3 minutes.
Do you agree with the ranking? if you think otherwise, make your thoughts known?