Sports
Rating Chelsea players chances of winning the Ballon D'or
Chelsea has 5 of its players nominated for the Ballon D'or this year. The players include Romelu Lukaku, Cesar Azpilicueta, Mason Mount
Rating Chelsea players chances of winning the Ballon D'or
Chelsea has 5 of its players nominated for the Ballon D'or this year. The players include Romelu Lukaku, Cesar Azpilicueta, Mason Mount, Jorginho, and N'Golo Kante.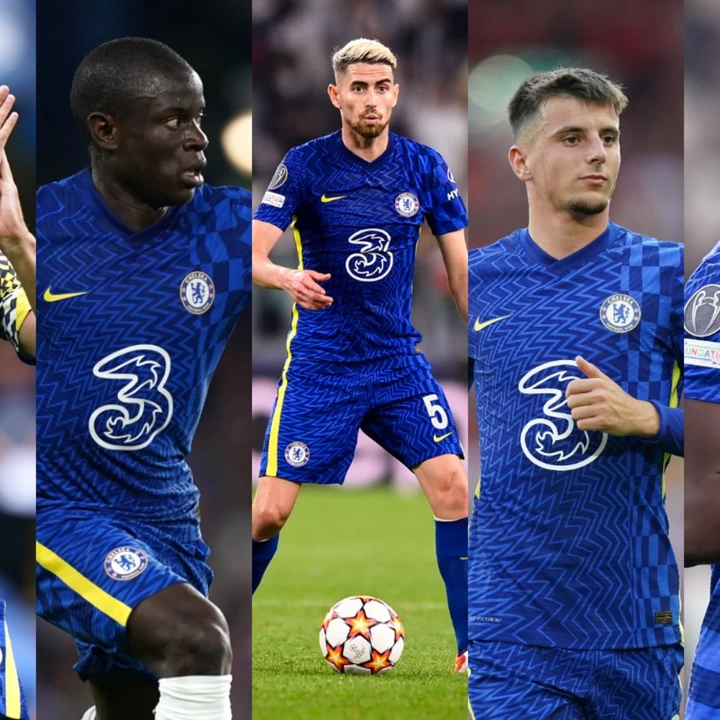 Image via Sports Illustrated
In this article, we'll be analyzing the chances we think these players have in claiming the award.
5. Cesar Azpilicueta
The Spanish defender was a key part of the Blues Champions League and UEFA Super League triumphs.
The veteran defender, who was very versatile on the pitch, was used in more than one position last season and he didn't fail to impress.
The 32-year-old is undoubtedly one of the most underrated players in the Premier League, if not the world. However, his chances of claiming the award this year are really slim.
Chances rating: 15%
4. Mason Mount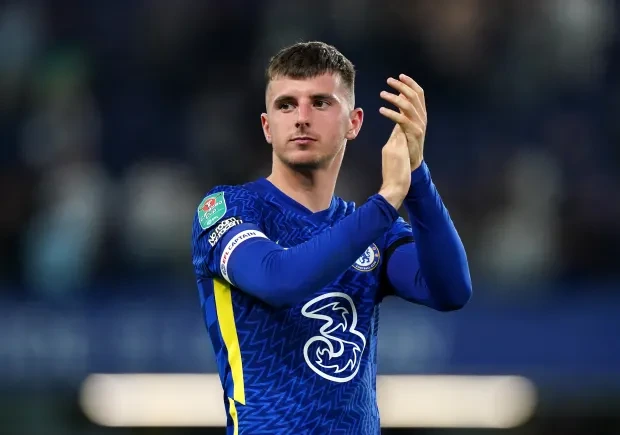 Image via Getty Images
It has been a year to remember for the Chelsea and England midfielder. He won the Champions League and the UEFA Super Cup, as well as reaching the European Championships final with his country, albeit suffering defeat at the last hurdle.
In these triumphs, he played a very key role for the team. Just like his club's skipper, his chances of winning the Ballon d'Or this year are also very slim.
However, the England star could finish in a decent position.
Chances rating: 20%
3. N'Golo Kante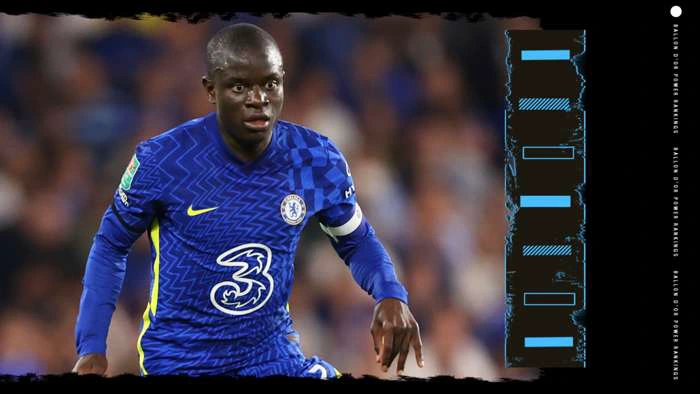 Image via GOAL
French star midfielder, N'Golo Kante is also among the 30 nominees for the Ballon D'or 2. The World Cup winner was among the best performers in the Champions League last season, especially in the knockout phases.
Chances rating: 50%
2. Romelu Lukaku
Though he was not part of the Chelsea team that won the Champions League and the UEFA Super Cup, his performances for Inter Milan last season were excellent.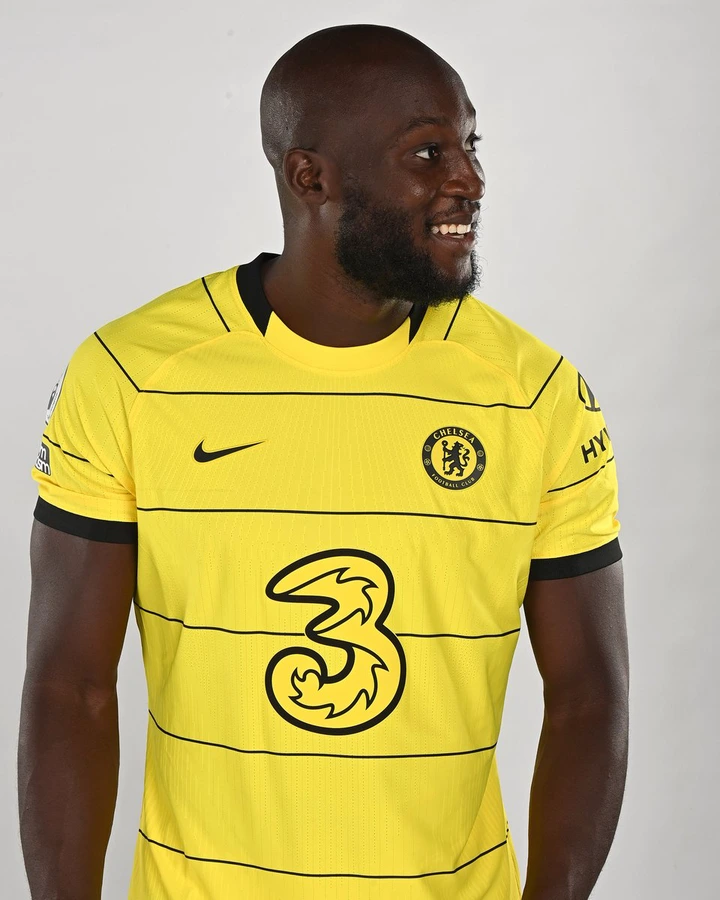 Image via Twitter
The Belgian International helped the Italian giants lift the league for the first time in over 6 years.
Lukaku scored 30 goals in all competitions, including 24 in 36 Serie A games. All in all, Romelu Lukaku is expected to finish pretty high on the list. Ballon d'Or voters absolutely love forwards and it's difficult to find many others better than the Belgian.
Chances rating: 60%
1. Jorginho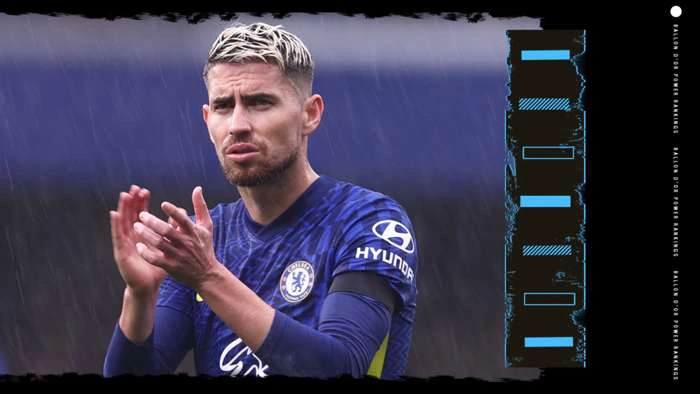 Image via GOAL
Some notable personalities in football have tipped the Italian maestro to win the award this year following his series of excellent performances that led to him winning the Champions League, UEFA Super Cup, and the Euros 2020 trophy.
The Chelsea midfielder has a high chance of becoming the 5th midfielder to win the award in history. Only four midfielders – Luis Figo in 2000, Pavel Nedved in 2003, Kaka in 2007, and Luka Modric in 2018 – have won the Ballon d'Or since the turn of the century.
Back to top button