MAN U
Rating Man United's chances of winning their next 3 games
Rating Man United's chances of winning their next 3 games
After securing a comfortable victory against Villarreal last night in the Champions League, Michael Carrick's Manchester United will be looking to continue the positivity in upcoming games.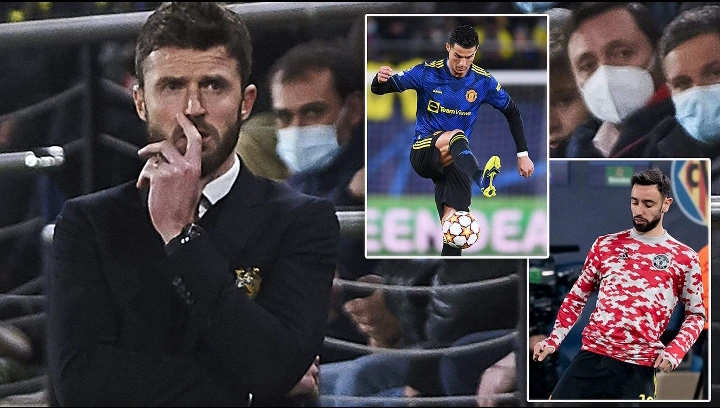 In the upcoming games, Manchester United has a lot of 'tough fixtures' scheduled for it, as such, Carrick will have to charge his players to be at their best in these games if they want to earn maximum points.
In this article, SportsBlitz.ng takes a look at the Red Devils' next 3 games and rates their chances of emerging as the winner. Check it out below:
Chelsea vs Manchester United
A big test awaits Michael Carrick this weekend when his Manchester United side will be traveling to Stamford Bridge to face League leaders Chelsea.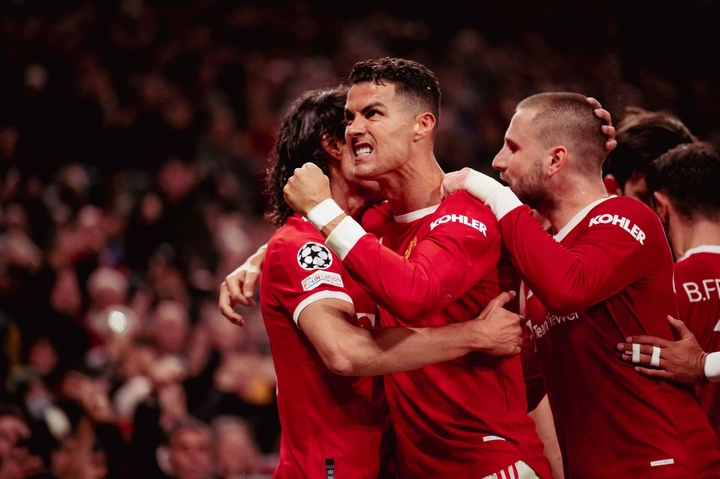 Without a doubt, Chelsea is one of the most promising sides in Europe so far. As such, they'll surely prove to be a hard nut to crack against the Red Devils.
Despite the two teams contrasting form, SportsBlitz.ng tips the Red Devils to emerge as the winners.
Manchester United's winning chances: 75%
Manchester United vs Arsenal
Another tough game awaits the Red Devils on the 2nd of December, 2021 when they'll be going up against Mikel Arteta's Arsenal side.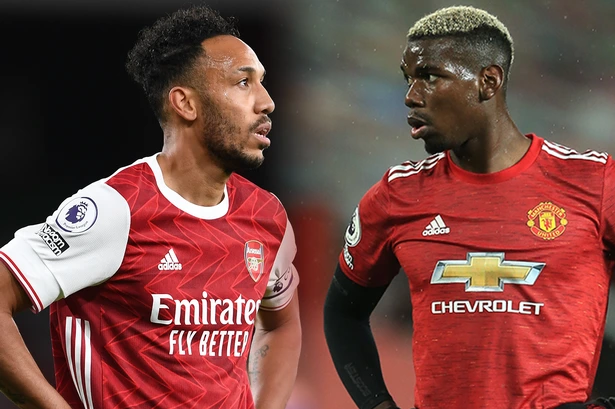 After a slow start to the season, Mikel Arteta's men have finally picked form. Though they post heavily to Liverpool the last time out, Manchester United still needs to be wary of the threat posed by the Gunners.
SportsBlitz.ng doesn't think Manchester United will be able to break Mikel Arteta's men come December 2.
Manchester United's winning chances: 50%
Manchester United vs Crystal Palace
On the 5th of December, Manchester United faces another tricky test when they host Crystal Palace.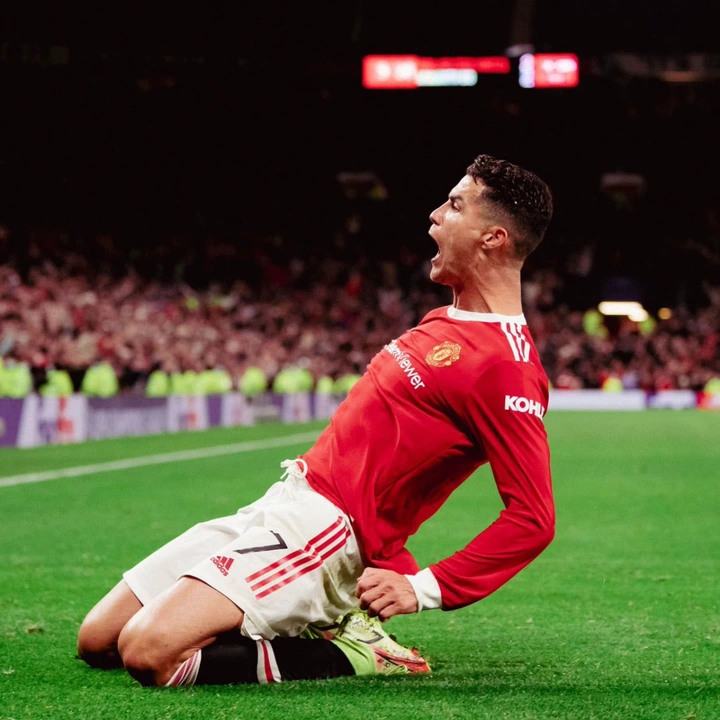 Though Manchester United is the clear favorite to win this game, Crystal Palace has shown this season that they can pull up a surprise against the 'big teams'.
The Eagles 2-0 win against Manchester City earlier this season is an example of how unpredictable they can be
Manchester United's winning chances: 60%
See the illustration of the games below: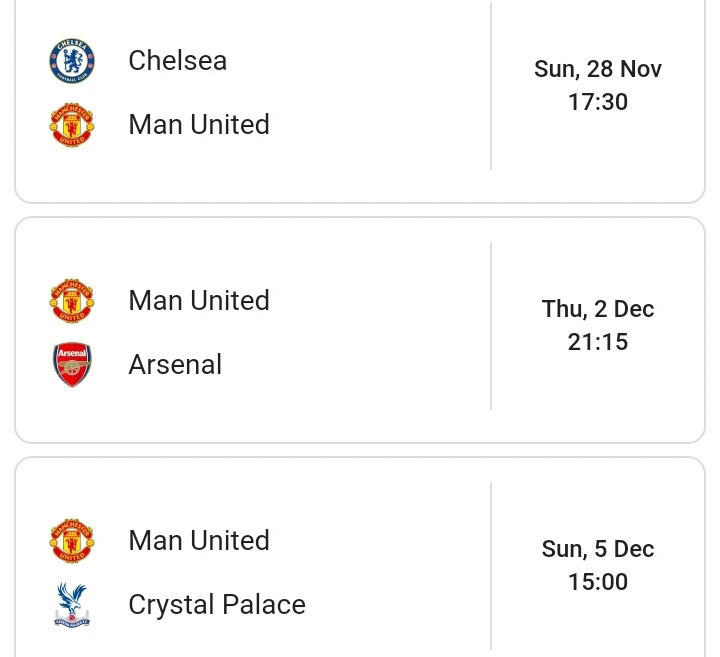 Share your thoughts regarding these games in the comments section below.