Sports
Reactions as Kai Havertz scores Chelsea's 1st goal against Arsenal
Kai Havertz is back from EURO 2020 break, he has participated in a couple of training sessions with Thomas Tuchel. He finally
Reactions as Kai Havertz scores Chelsea's 1st goal against Arsenal
Kai Havertz is back from EURO 2020 break, he has participated in a couple of training sessions with Thomas Tuchel. He finally made his first pre-season appearance against Arsenal and also scored in the 25th minute.
Kai Havertz also performed very well in the EURO 2020 competition but his team couldn't make it to the semi-final. It was very clear that this German midfielder would have won an award if Germany won the EURO competition.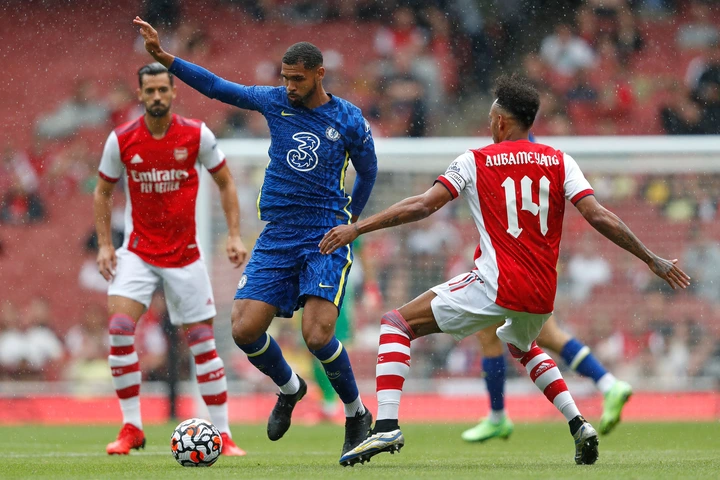 Thomas Tuchel did not take chances against Arsenal, he featured 3 of his best attackers and that profitted him. Another young defender by name Trevor Chalobah was also on his best, he has been so confident playing alongside Kurt Zouma and Antonio Rudiger.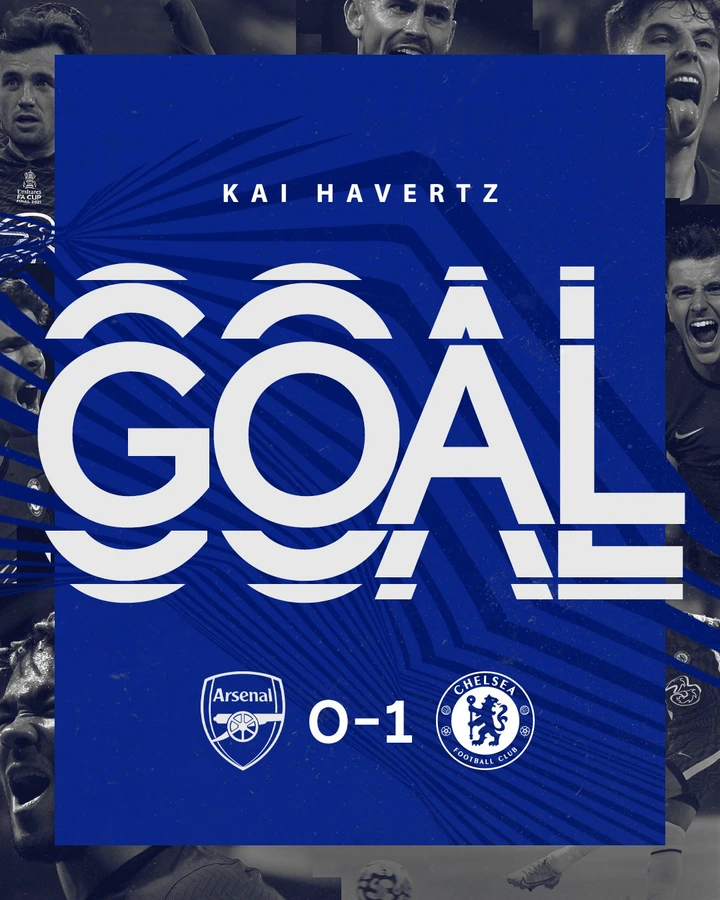 Some things can never stop about Timo Werner, he has missed over 3 chances in just first half. He assisted Kai Havertz's goal although that chance was created by Hakim Ziyech.
The fans are more concentrated on Kai Havertz, he makes goals very easy. He looks slow but most pundits see him as a fast player. This youngster have also registered his first goal in his first Pre-season appearance.
Below are the reactions of Chelsea fans towards Kai Havertz's goal: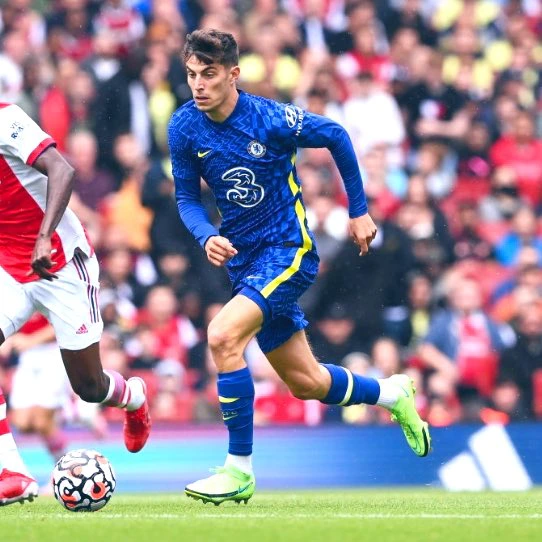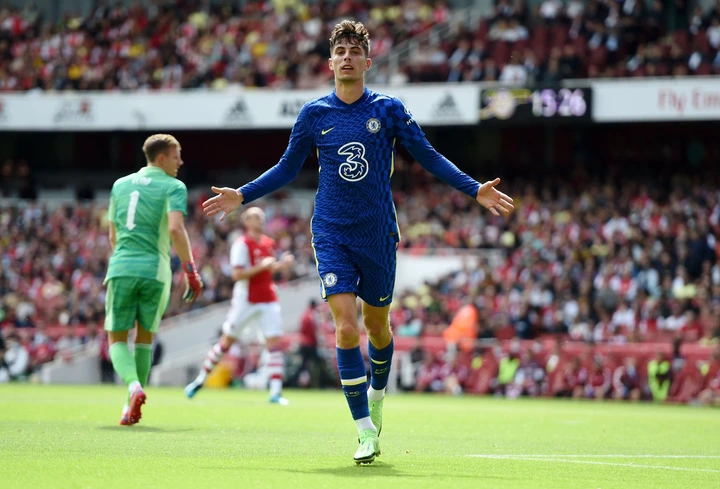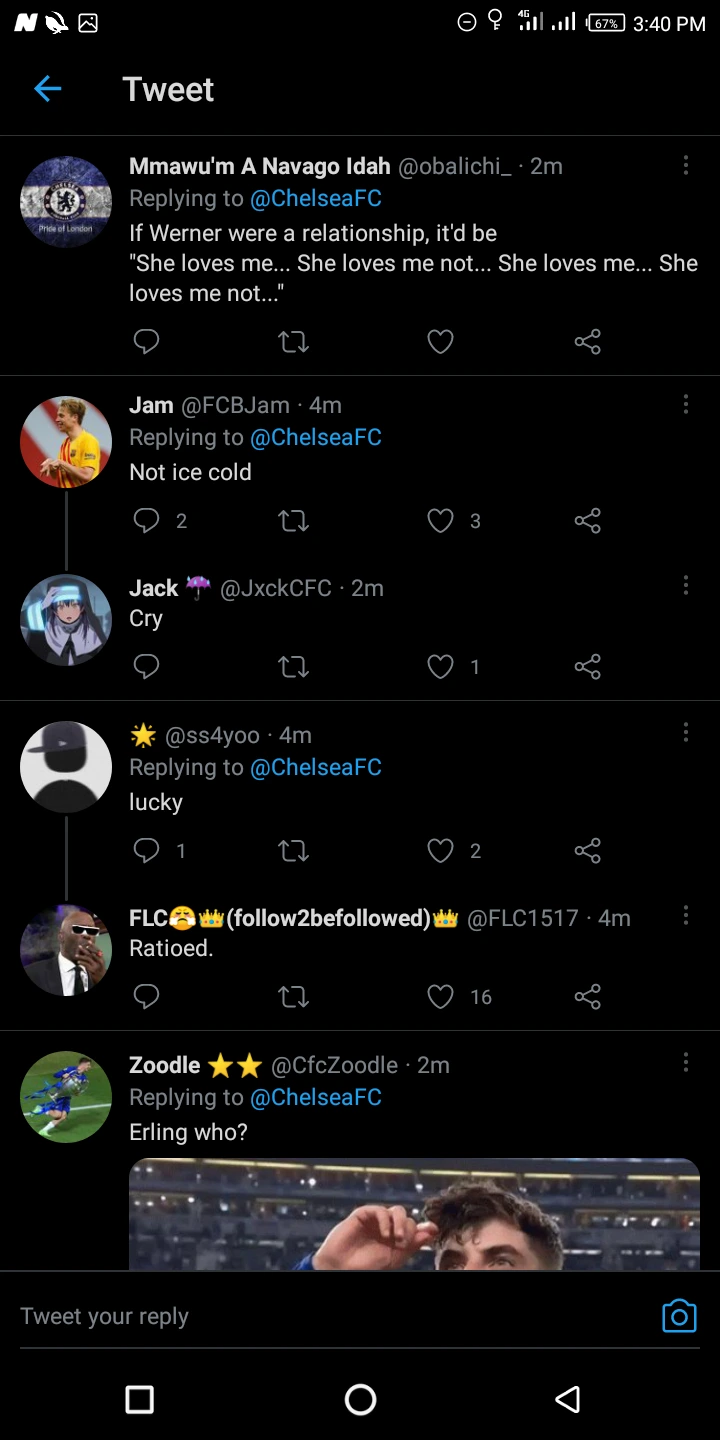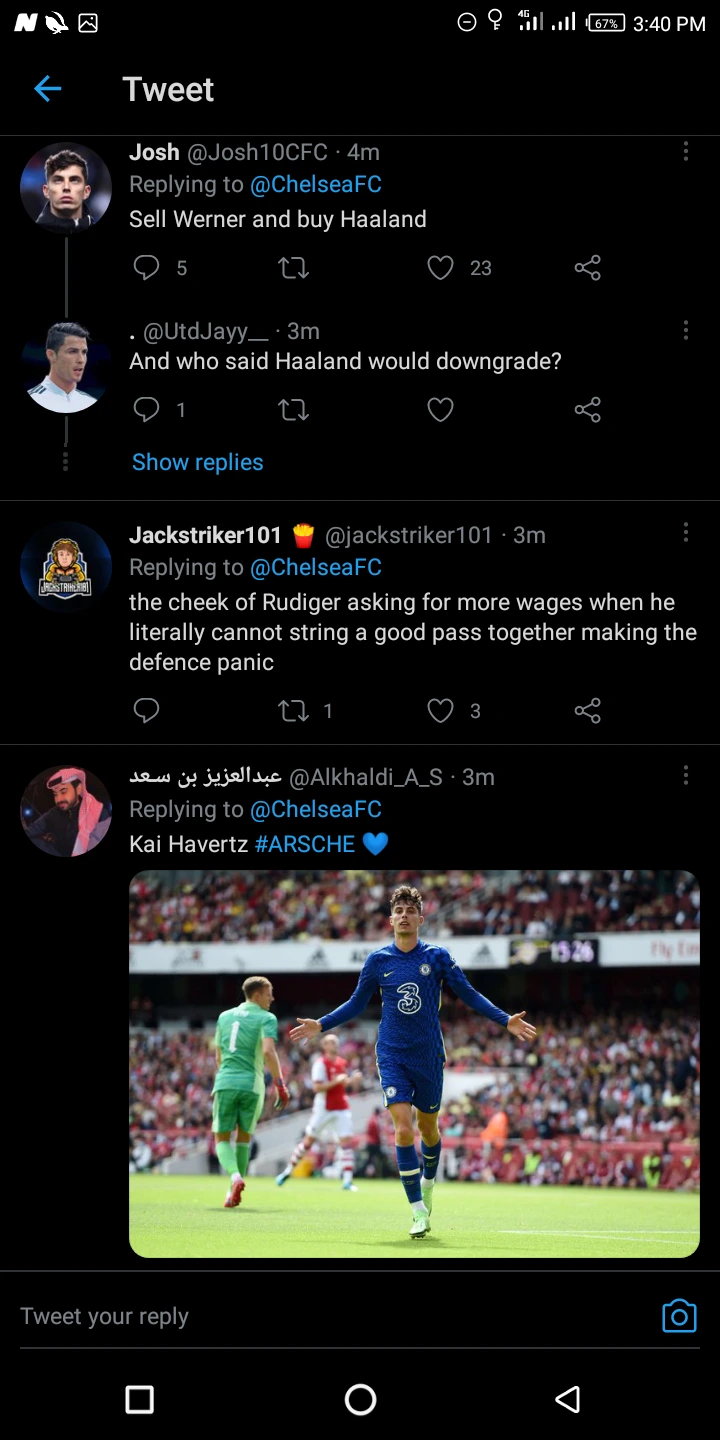 Back to top button