Sports
Realistic Newcastle United Potential Starting XI after the January transfer window
Realistic Newcastle United Potential Starting XI after the January transfer window
Newcastle United have been the talk of the town in the English Premier League ever since the club was bought by the Saudi Arabian Public Investment Fund. The fund purchased Newcastle United for a whopping £320 billion, making them the club with the richest owner.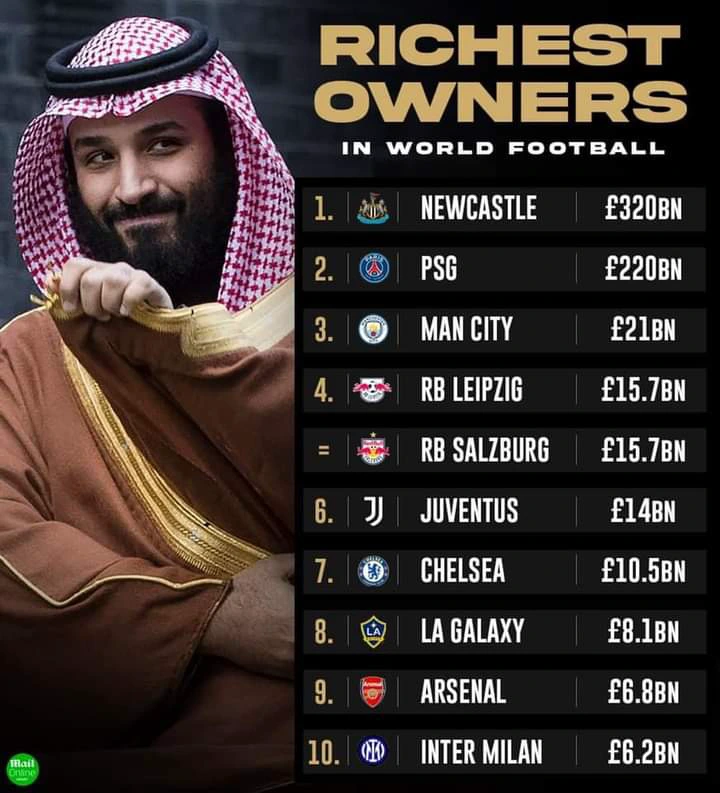 There is so much different news in circulation in the mass media about Newcastle United's next potential additions to the squad as the new owners want to build a team capable of challenging for domestic and European titles.
Many talented players have been mentioned as potential players who could be signed by Newcastle United. Players like Kylian Mbappe, Coutinho, Lacazette, and Paul Pogba have been mentioned as potential additions to the fact that their contracts with their various clubs will expire next year or they are deemed surplus to demands at their current clubs.
Unfortunately, these potential additions are very far from being realistic anytime soon, even though they could happen later in the future. Meanwhile, here is a more realistic Newcastle United Potential Starting XI after the January transfer window.
Goalkeeper: Altay Bayındır
Defense: Jamal Lewis, Phillips, Schar, Dalot.
Midfielders: Willock, Jesse Lingard, Kamara.
Forwards: Saint-Maximin, Wilson, Adama Traore