Sports
Reason Why Ronaldo Is The Cause Of ManUtd's Poor Form This Season
Reason Why Ronaldo Is The Cause Of ManUtd's Poor Form This Season
Manchester United has not been in their best form since the arrival of Cristiano Ronaldo, the Portuguese presence at the club made many fans happy at first. Fans are now asking if it was the right move for the five-time Ballon D'Or winner, after watching the club struggle under Ole Gunnar Solskjaer.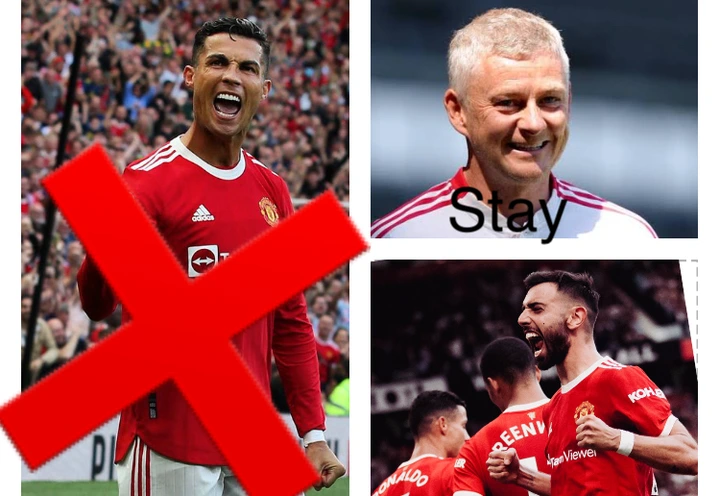 Manchester United started this season with a good playing style, but things seem to have changed since Cristiano Ronaldo joined the club. Manchester United's first match this season was against Leeds United, Bruno Fernandes scored a hat trick in the match with Greenwood, and Fred on the scoresheet. The match was filled with great attacking threats from the Manchester United players, you will be wondering if it was the same team that has been losing to smaller clubs now.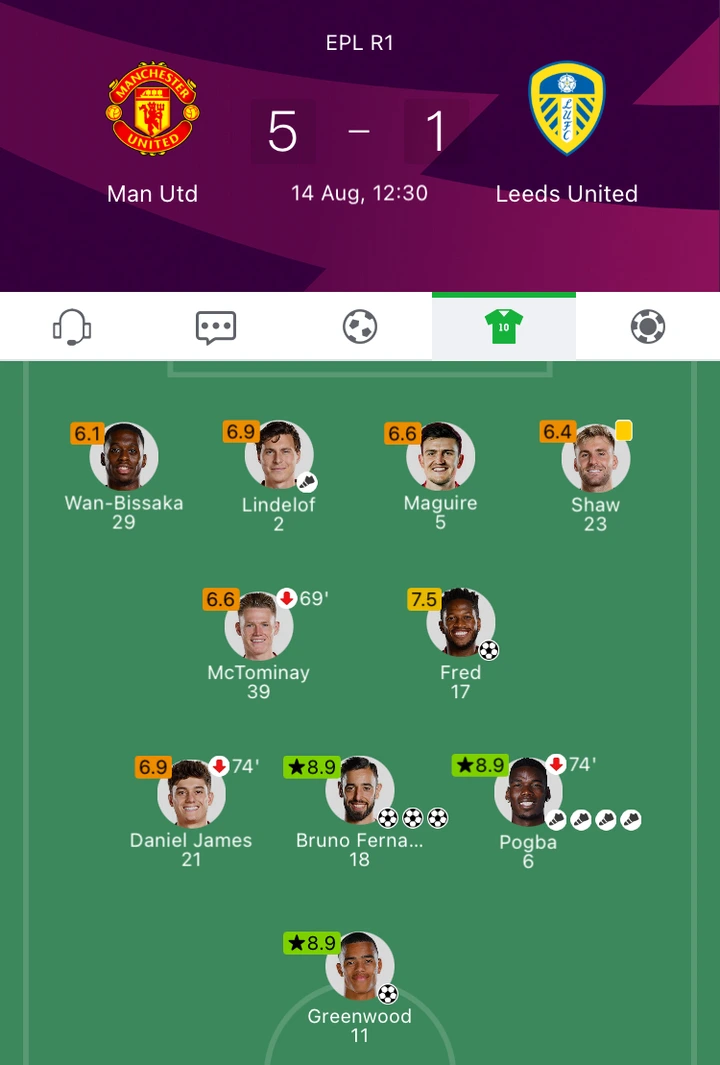 Even with average players on the lineup, Manchester United was able to demolish Marcelo Bielsa's team. Compare this formation to the current formation Manchester United is using and you will understand why Ronaldo is the cause of Manchester United's poor form.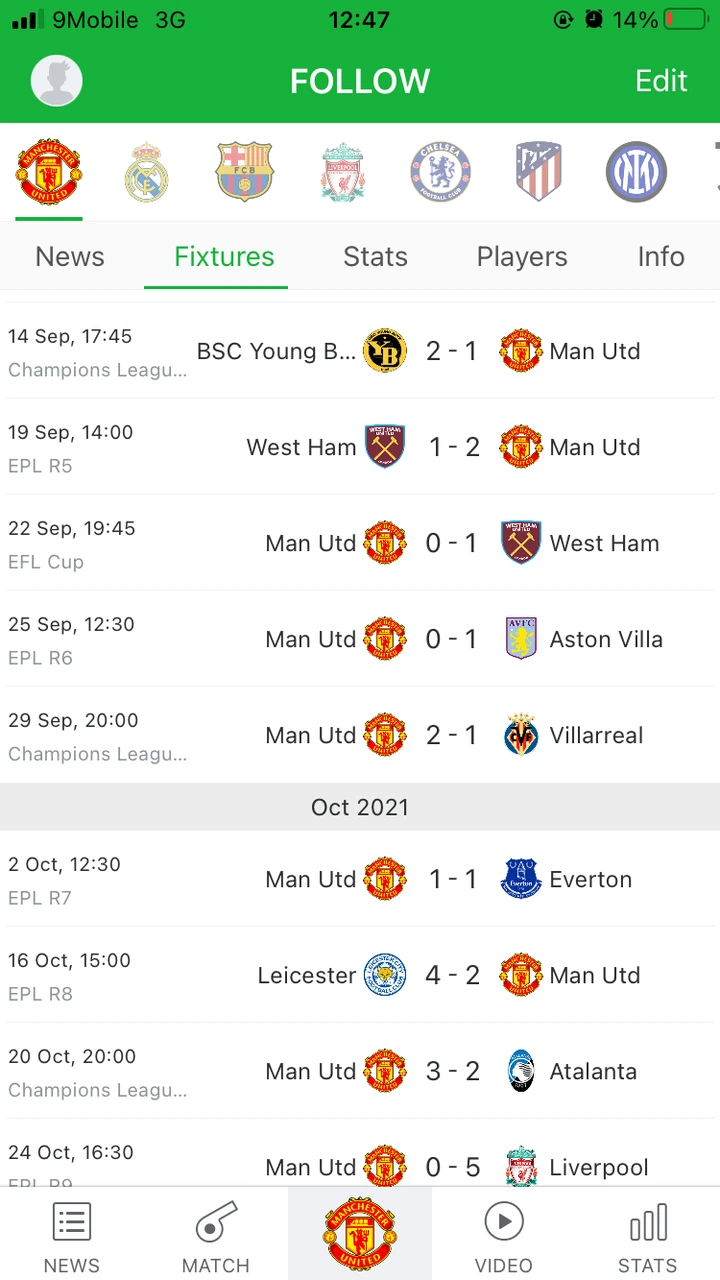 Cristiano Ronaldo has started all last five defeats that Manchester United has suffered this season, you will get to know the reason why he is the main problem and not Solskjaer.
Manchester United coach Ole Gunnar Solskjaer has drafted Edison Cavani out of his regular starting eleven, replacing him with Cristiano. Ronaldo is not as sharp and strong as he was in his last season in Real Madrid. Bruno Fernandes used to take long-range shots last season, he no longer does that, because he is always aiming to assist his Portuguese teammate, Ronaldo.
If the coach can start Edison alongside Rashford and Greenwood, the Manchester United squad will be a firing force again like last season. Cristiano Ronaldo can always come in as a substitute to make his mark.
What do you think about these ideas? Drop your thoughts below.