Sports
Reason Why Solskjaer Should Replace Varane With Jones In Manchester United's Team

Reason Why Solskjaer Should Replace Varane With Jones In Manchester United's Team

Manchester United have been conceding goals in almost all matches played this season already. One would begin to question about their defence, despite the big money they spent on signing Harry Maguire and Rafael Varane, the Red devils hardly keep clean sheets in matches.

Harry Maguire has been sidelined since last month following the injury he sustained against Aston Villa, Manchester United later lost that game at Old Trafford by one nil.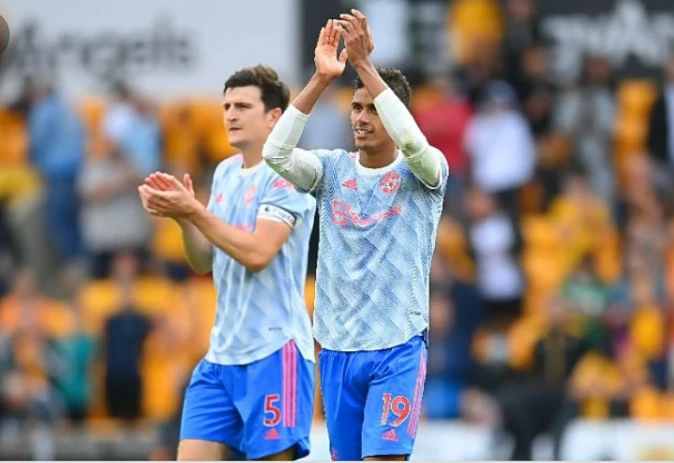 Victor Lindelof became the next option for Ole Gunnar Solskjaer, the pairing of Lindelof and Varane in the defence resulted to a 1:1 draw at Old Trafford against Everton before the international break.
And now, another injury blow has been recorded as Rafael Varane was forced out of the pitch after he sustained an injury while representing his country.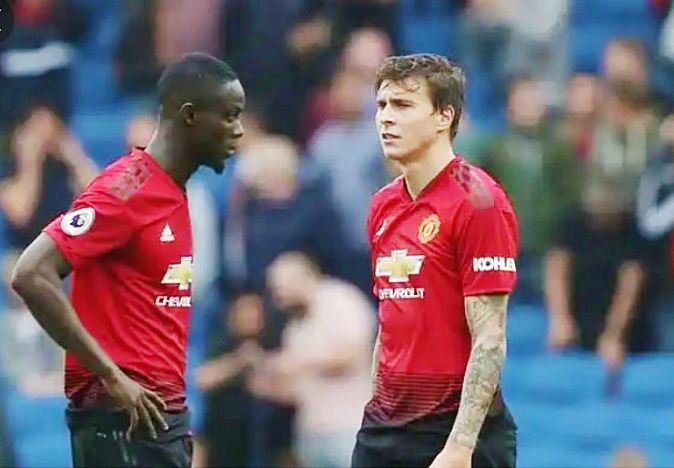 The former Real Madrid's defender was forced off in the first half of the match between France and Spain on Sunday evening in Milan. The France tactician, Didier Deschamps had to replace him with Dayot Upamecano who plays for Bayern Munich.
The injured Varane was seen holding his leg while walking off. Meanwhile, Harry Maguire is not yet back from injury and this is definitely going to be a problem to Manchester United.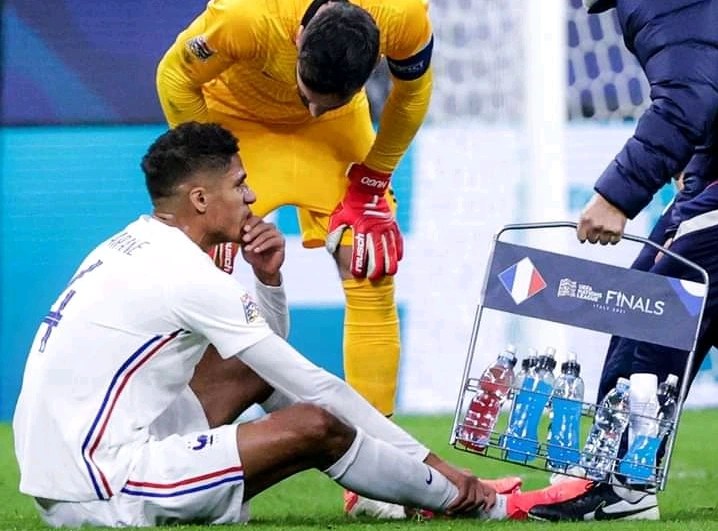 What Ole Gunnar Solskjaer should do;
Manchester United's boss should call Phil Jones and try him one more time. Phil Jones who was out of the club last season as he was loaned out, must have learnt his lessons and might have improved.
Either of the two defenders, Eric Bailly and Victor Lindelof can be substituted with Phil Jones. Ole Gunnar Solskjaer should not look down on him.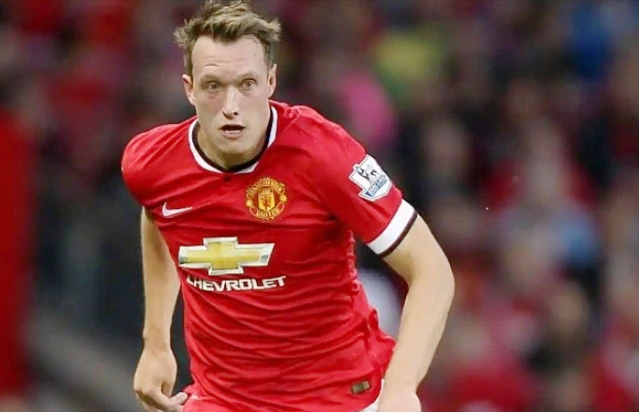 He wasn't bad during the Era of Jose Mourinho and Louis Van Gaal. Again, Phil Jones remains the only senior defender in Manchester United's bench as Axel Tuanzebe, has been loaned out to Aston Villa.
Ole Gunnar Solskjaer has to add Phil Jones in his list to give Manchester United three center backs for now, until Harry Maguire and Rafael Varane are back from injury.
Back to top button