Sports
Reasons For Manchester United's Poor Form And Possible Solutions
Reasons For Manchester United's Poor Form And Possible Solutions
Manchester United are suffering a major form dip and has it couldn't have come at the worst time possible, just when Manchester United are about to face a long run of very hard especially the Champions League clash against Atalanta. A match that they have to win to have any chance of qualification.
So what was the cause of the sudden lack of form in the squad?, For one thing, I think the coach is the last person to blame.
Firstly, there is an obvious lack of spirit in the squad. This was noticed due to the rate at which Manchester United players lose the second balls and how they have no motivation to try anything new when they are with the ball.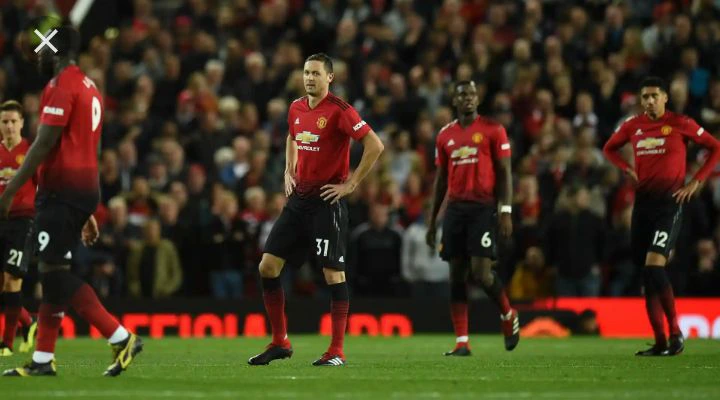 The rate at which duels are being lost is also very alarming as Wan Bissaka is probably the only player who makes reasonable tackles and win them.
Secondly, the squad has been surviving on individual brilliance alone and it seems like luck has finally run out. The club will need to start playing as a team if there is going to be any changes and this means that the coach would have to make some ruthless decisions and reduce the playing time of many selfish players which includes Ronaldo and Greenwood.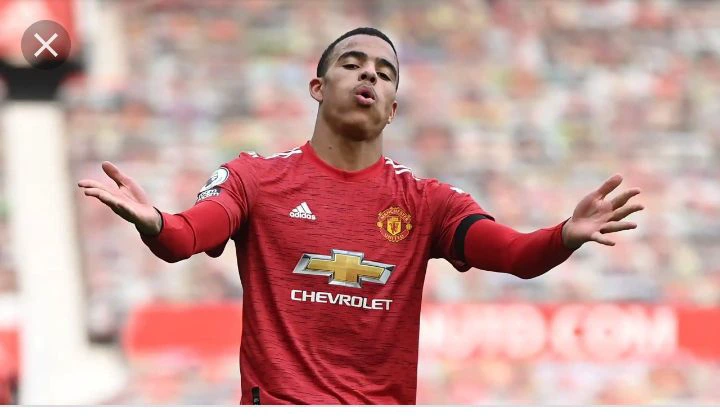 Thirdly, the team's midfield will not stop conceding goals if they play Paul Pogba against fast paced teams as the French midfielder doesn't have any plan to pursue a player after he loses the ball. I think it's time to end Donny Van De Beek's sabbatical and make the decision to play a midfielder who actually knows what a game is worth.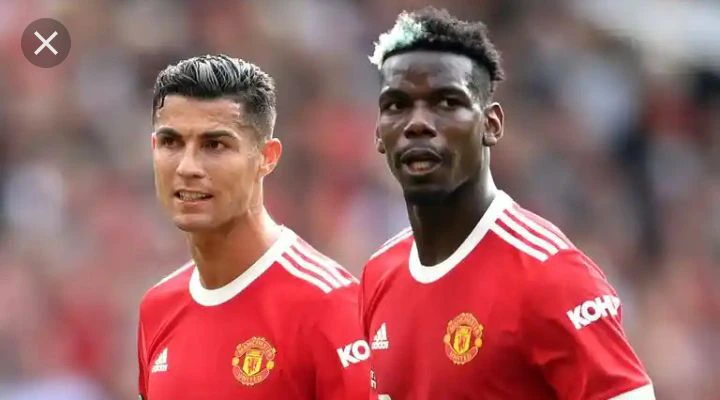 What do you think?, Let me know in the comments section.