Review
Reasons For The Increase In Gas Price In Nigeria
Reasons For The Increase In Gas Price In Nigeria
The recent rise in the price of cooking gas in Nigeria seems to have put Nigerians in a precarious position, with gas prices soaring in less than eight months.
The 12.5-kilogram gas boiler, which was sold for over 3,500 in December 2020, is currently selling for over 6,800 in parts of Abuja.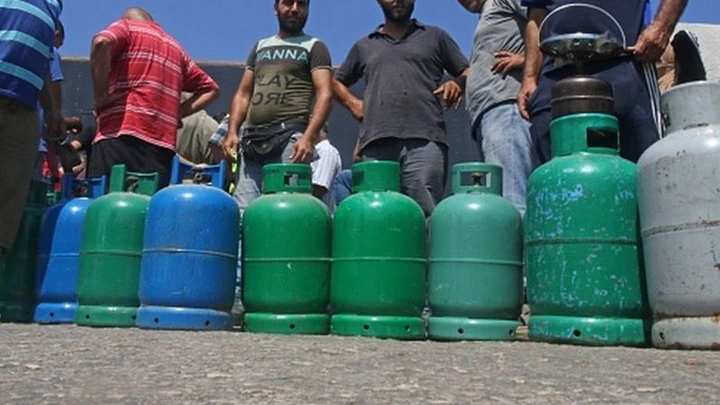 Some Lagos residents also say they are buying the gas for N7,200, and there is speculation it could reach N10,000 by December this year.
This situation experts say will again create pressure especially among the weak who complain about the high cost of living on a daily basis.
In addition, there have been rumors this week that there will be an increase in gas prices in Nigeria again, despite authorities saying there are all rumors.
What economists say?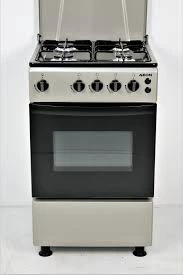 In this regard, I has contacted Muhammad Auwwal Mahmud, a Nigerian economic commentator who says the problems in Nigeria are beyond comprehension.
According to him, the increase in the price of gas and any other energy used in Nigeria has a huge impact on the country's economy.
"When the economy is pushed to the wall and it is loaded, it is like a donkey being loaded with a lot of goods and trying to load it with other goods, which is either trying to kill it or maim it". he said Auwwal Mahmud.
According to him, the purpose of using the gas itself was to reduce global warming, given the use of wood and other fossil fuels that pollute the environment.
He said that with so many people in Nigeria switching to gas for cooking, the country was unable to produce the required amount of gas which resulted in a significant portion of the gas being imported.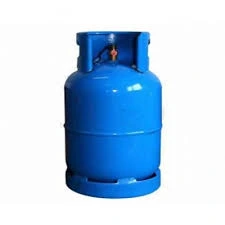 Our biggest problem in Nigeria is that our refineries are not working properly to produce gas locally.
If Nigeria had been producing 100% of its natural gas, it would have had the power to decide whatever price it wanted to pay for the gas.
But given the fact that a percentage of the gas used in the country is being bought, the price at which it is bought in the world market must have an impact on the price at which it is sold in Nigeria.
Back to top button