Sports
Reasons Why Man United Should Appoint Zinedine Zidane To Replace Ole Gunnar Solskjaer
Reasons Why Man United Should Appoint Zinedine Zidane To Replace Ole Gunnar Solskjaer
Man United players have not won any title for more than three years now. This means that officials at Old Trafford need to employ a new coach in order to start winning trophies this year. The current coach, Ole Gunnar Solskjaer has not performed well since he was appointed to replace Jose Mourinho a few years ago. The Norwegian tactician has not won any trophy since he arrived at Old Trafford.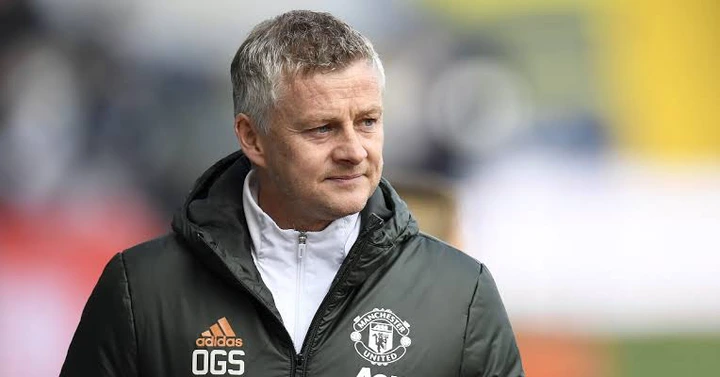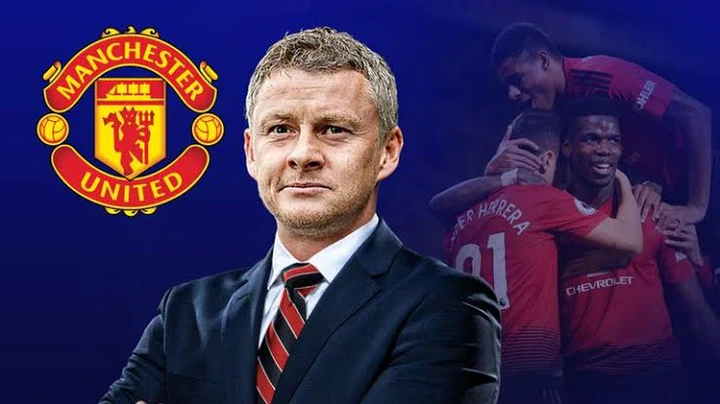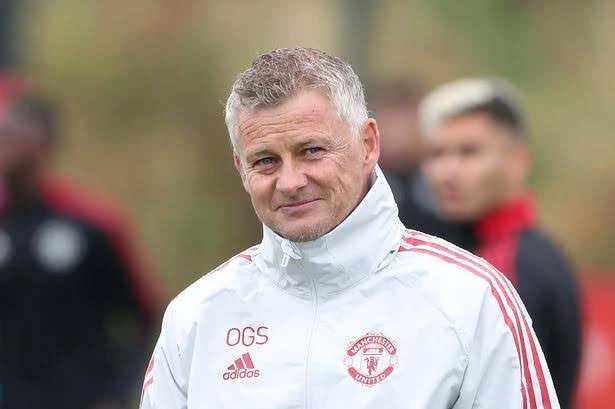 This is the main reason why Man United should consider the possibility of appointing Zinedine Zidane to replace Ole Gunnar Solskjaer this season. The former Real Madrid manager is simply one of the most successful coaches in the history of football. He won the UEFA Champions League title on three different occasions with Real Madrid. He has also won the Spanish domestic title on two occasions.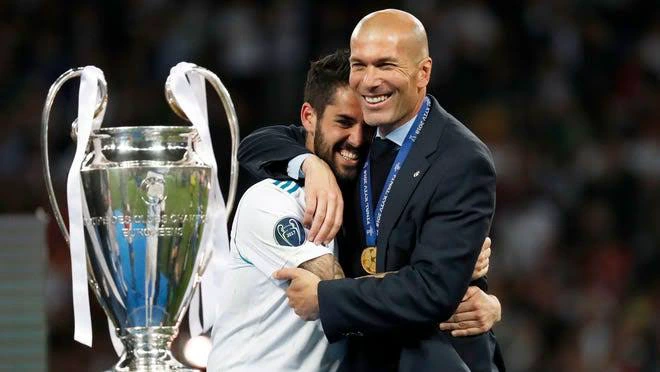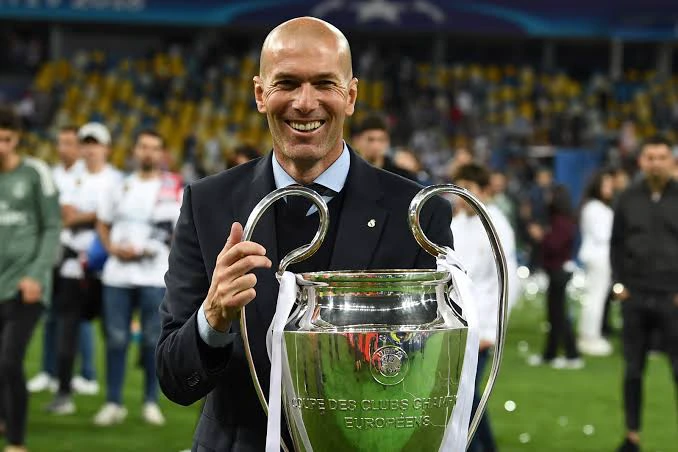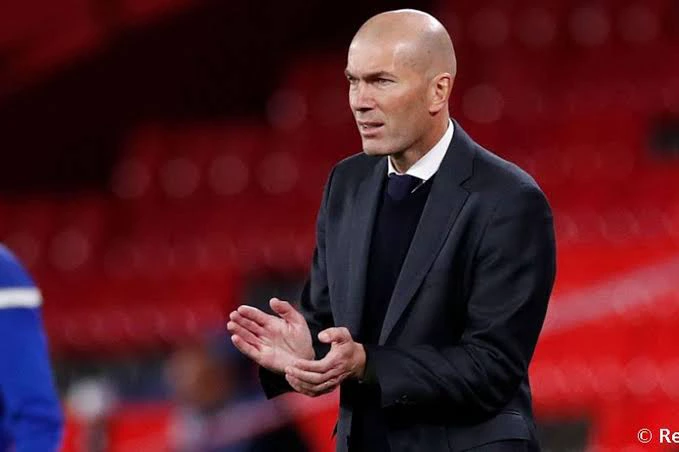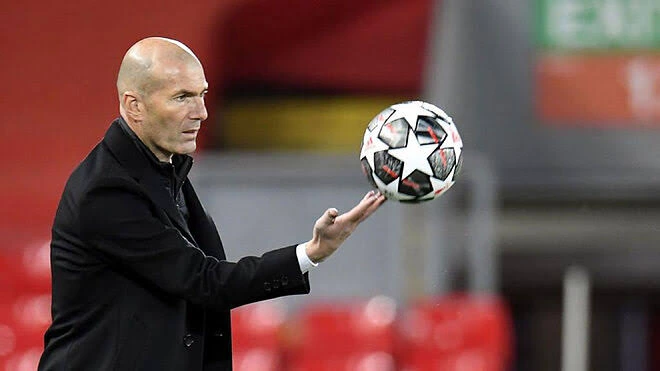 The major consideration should be that Cristiano Ronaldo has already played under the management of Zinedine Zidane. This means that Zidane would help Ronaldo to adapt to the English Premier League this season. The French manager used to be a very good player during his football career.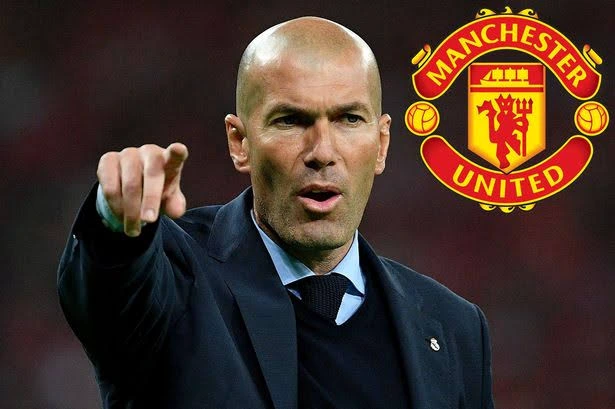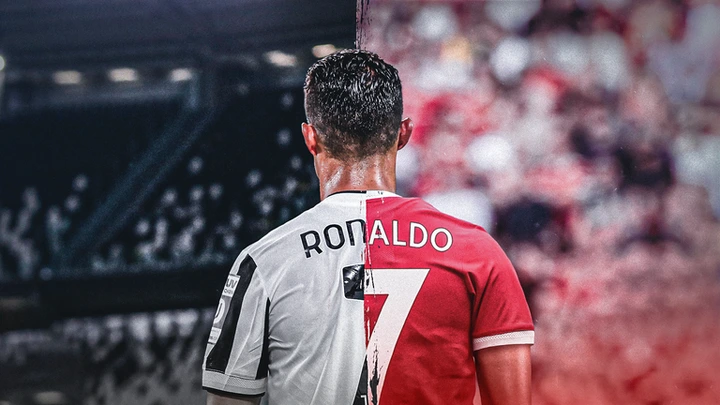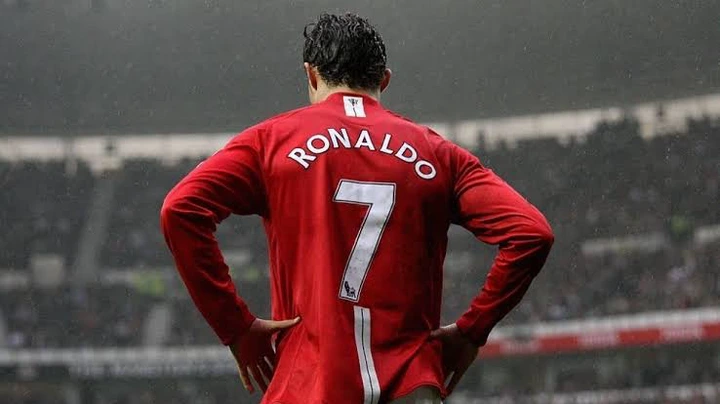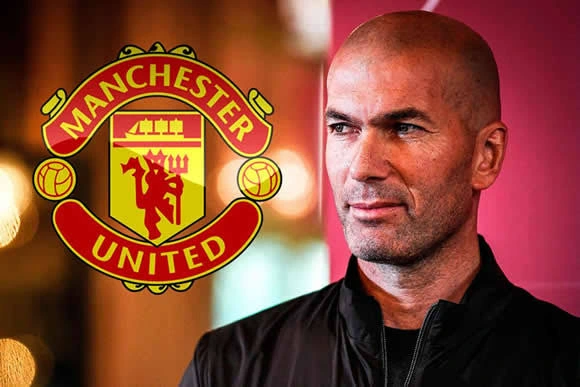 Finally, Man United ought to be aware of the fact that other clubs in England have good coaches. The likes of Thomas Tuchel and Pep Guardiola have already won some major titles this year.