Sports
Reasons Why Man United Should Replace Ole Gunnar Solskjaer With Antonio Conte
Reasons Why Man United Should Replace Ole Gunnar Solskjaer With Antonio Conte
Man United boss Ole Gunnar Solskjaer has been at Old Trafford since he took over from Jose Mourinho a few years ago. He has also spent a lot of money over the past two years. The former Norwegian international has bought the likes of Raphael Varane and Jadon Sancho this summer.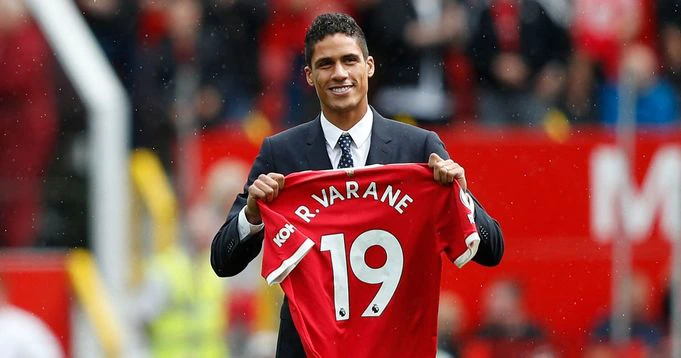 However, Man United players are not performing well this campaign. The likes of Bruno Fernandes and Paul Pogba have struggled in almost all the games this season. This is due to Ole Gunnar Solskjaer's poor team selection. He has surprisingly decided to continue starting Daniel James and Fred this season. This means that Ole Gunnar Solskjaer should be sacked this season.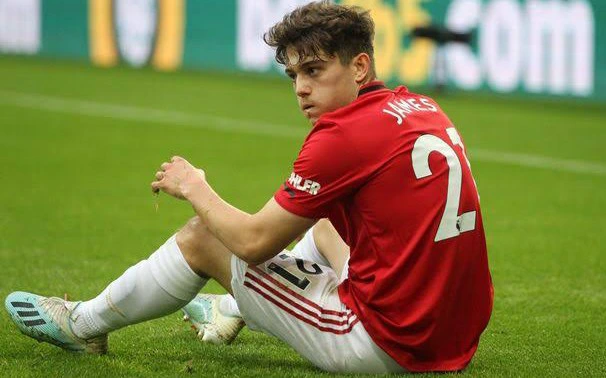 Another reason is because of the fact that he does not know how to use Jadon Sancho. The English star has struggled in the English Premier League since he transferred from Dortmund this summer. However, he is one of the most expensive footballers in the history of Man United.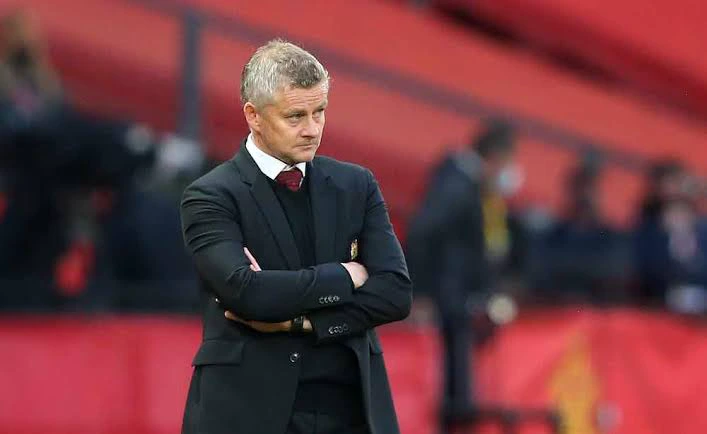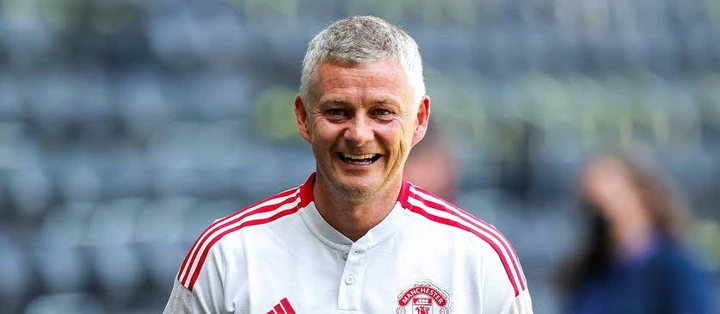 This is why officials at Old Trafford should think about replacing Ole Gunnar Solskjaer with Antonio Conte this season. The Italian coach is currently unemployed. This means that Man United should make an attempt to sign him before this summer is over.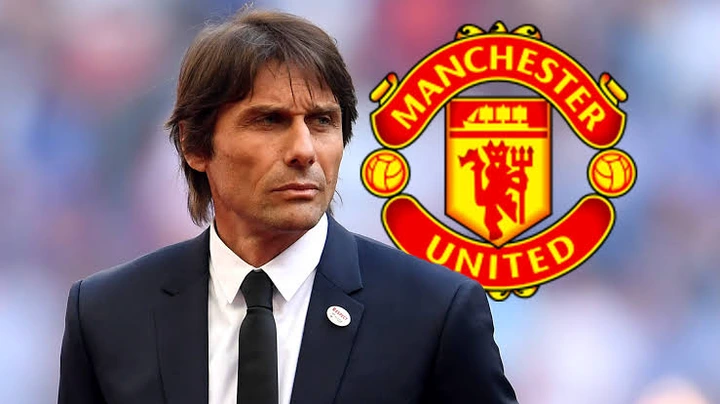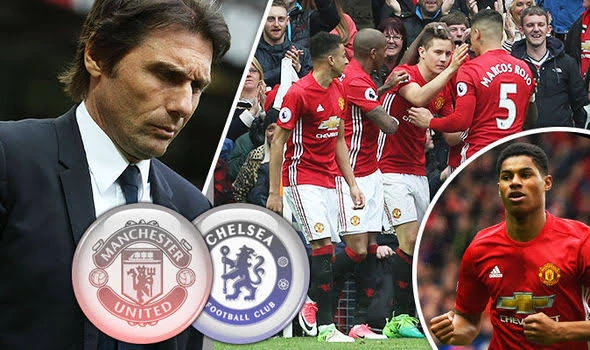 The former Chelsea manager has a lot of experience in European football. He has won so many domestic titles in his coaching career. This means that he is the right man for Man United at the moment.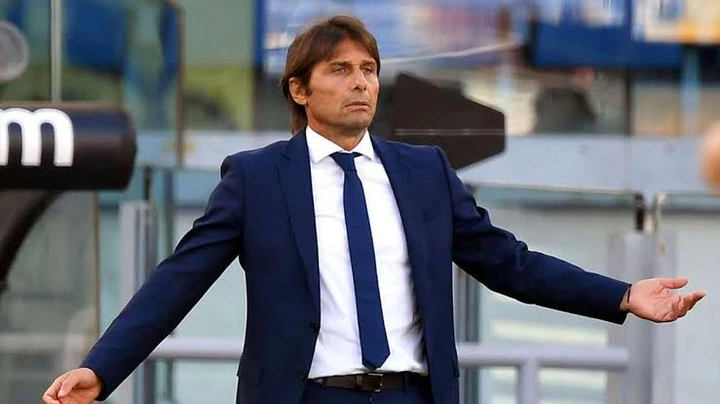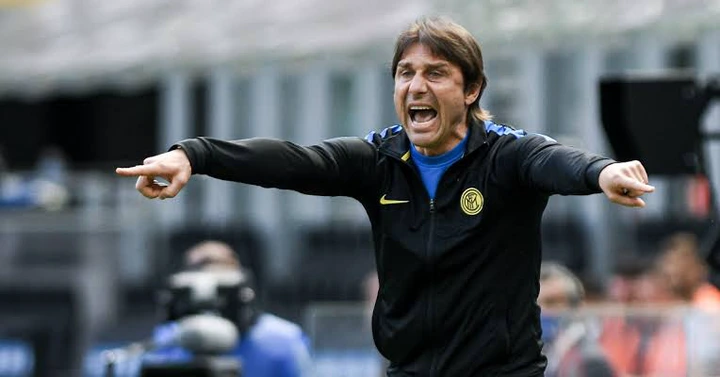 Back to top button