Sports
Reasons Why Manchester United May Not Sign Any Player This Coming Transfer Window

Reasons Why Manchester United May Not Sign Any Player This Coming Transfer Window

The January transfer window is fast approaching, and many teams in Europe are currently making plans on how to recruit and strengthen their squad ahead of a busy season.

Although, Manchester United is known for spending huge amount of money every transfer window to strengthen their squad, but I don't think it's going to happen this time around, with new boss Ralf Rangnick highlighting trimming the squad.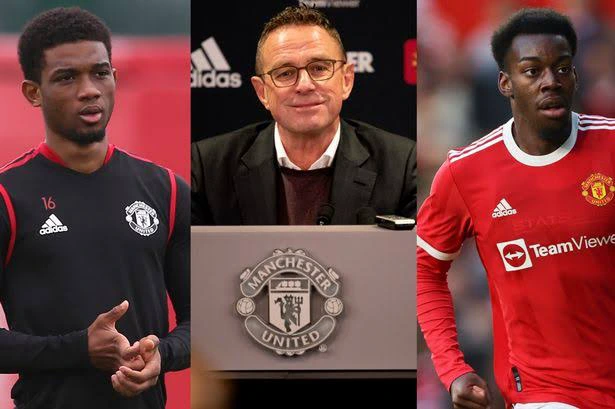 The manager currently has two players who could leave the club this January, and their transfer fee has been set. Anthony Martial is one of those alongside Jesse Lingard. Apart from both players, a few other players could move or go on loan.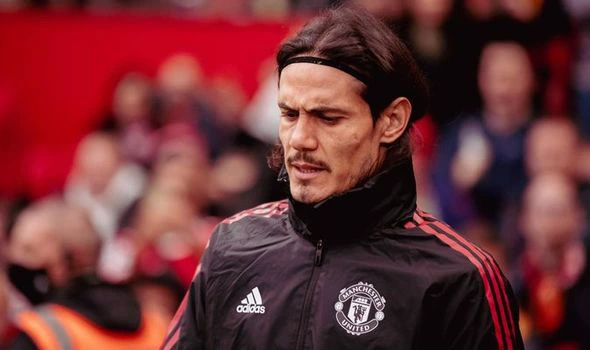 Cavani on the other hand looks set to move to Barcelona after reportedly rejecting Boca Juniors. So in this article, we are going to highlight the reason why Manchester may not sign any player this winter.
Firstly, the Manchester United manager gave us a little knowledge of that in his latest conference with the press. He made us know that the Manchester United squad needs trimming, which means the team will focus on outgoings rather than incomings.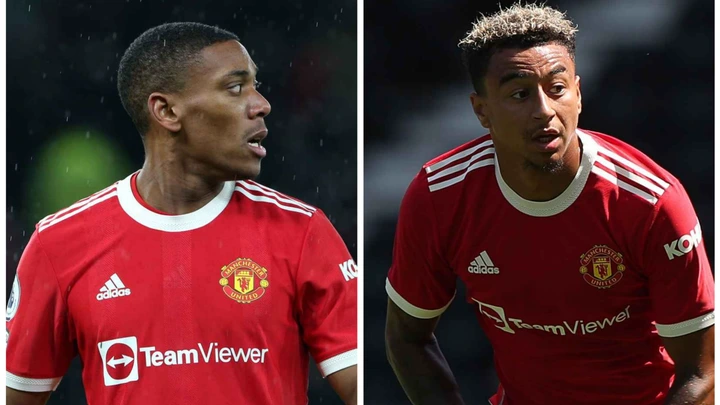 Secondly, the boss also made it known that January is not the best time to do business. I believe the manager wants to reduce the squad number first in this transfer window, and then make plans on how to recruit quality and talented players who want to play for Manchester United not because of the money, but because of the passion for the club.