Sports
Reasons Why Ronaldo Retains The Number 7 Shirt Wherever He Goes
Reasons Why Ronaldo Retains The Number 7 Shirt Wherever He Goes
Cristiano Ronaldo joined Manchester United from Sporting Lisbon in 12th August, 2003 and made his debut for the team four days later. His debut match was against Bolton Wanderers where the reds won 4-0. It was reported that Ronaldo chose to wear number 28 when he came to Manchester United for the first time but Sir Alex Ferguson urged him to take up the number 7 shirt, knowing fully well that he was capable of accomplishing the task.
When he went to Real Madrid, he retained his number 7 shirt. He also wore the number 7 shirt when he signed for Juventus FC. When he came back to Manchester United early this season, many people thought he will take up a different number just like Messi. But Cavani, who wielded the number before he came, handed it over to him as a sign of respect. Let us look at main reasons why Cristiano Ronaldo retains the number 7 shirt wherever he goes.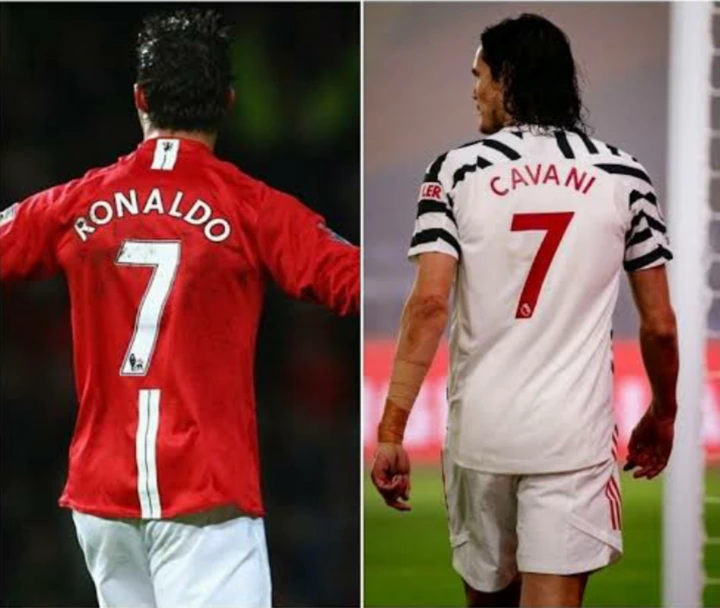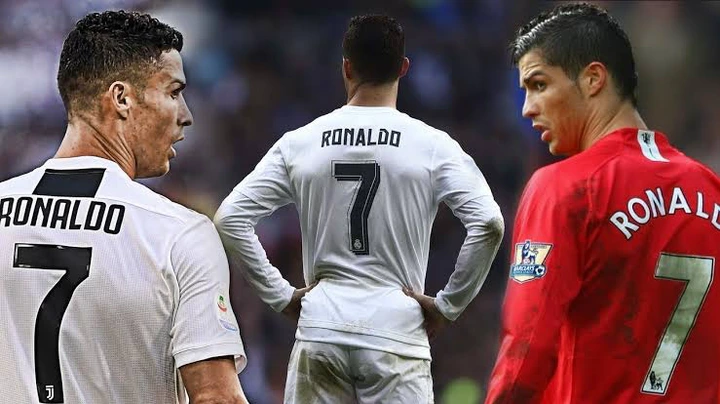 1. Managerial assistance:
When Ronaldo was at Sporting Lisbon, he wore the shirt bearing number 28. When he finally came to Manchester United, he wanted to continue with the same number but Sir Alex Ferguson encouraged him to take the number 7 shirt. Sir Alex Ferguson knew that the responsibility attached to that shirt was a tough one, but he knew that Ronaldo was capable of handling it. It was not Ronaldo's intention to wear the shirt but he was encouraged to do so.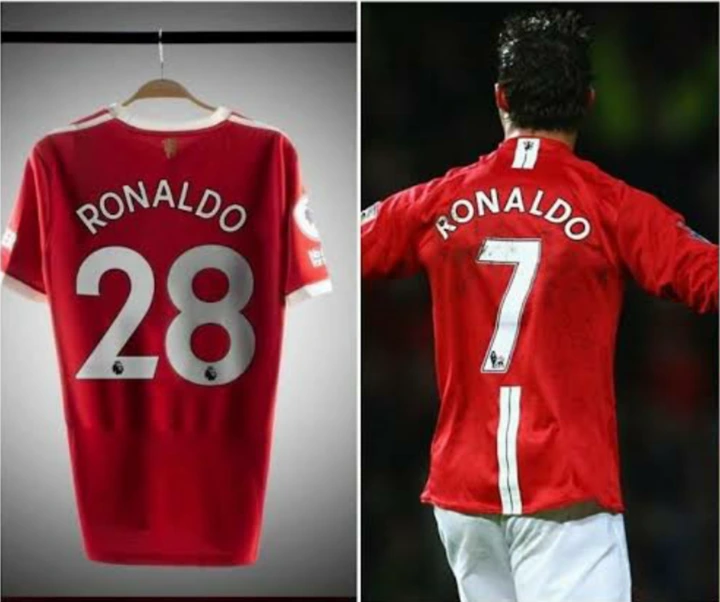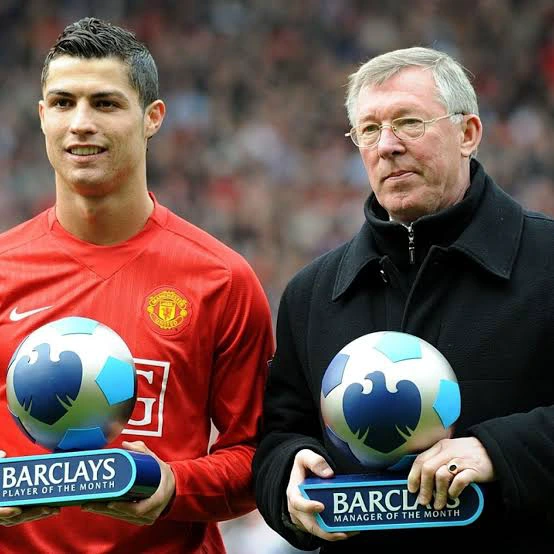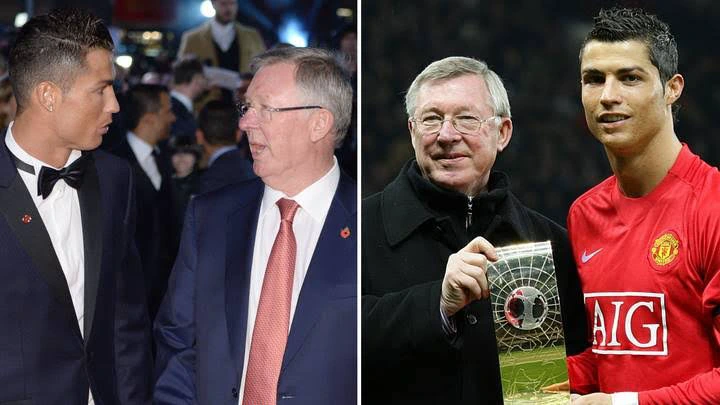 2. Legendary Significance:
Ronaldo has engraved his name on the stones of history considering the fact that he wears the number 7 shirt. This is the main reason behind the nickname 'CR7'. When he was at Real Madrid, Raul Gonzalez was already making use of the number 7 shirt. He had to wait for Raul to leave the club before he took over. Even in the Portuguese national team, he had to wait for Luis Figo to make way for him to use the shirt. He went ahead to surpass Luis Figo's record internationally.