Sports
REPORT: Man United Star Could Leave Old Trafford On Deadline Day
REPORT: Man United Star Could Leave Old Trafford On Deadline Day
As the 2021 transfer window draws ever-closer, clubs all around Europe are making last-minute frantic efforts to secure the services of new players who would fortify their respective teams.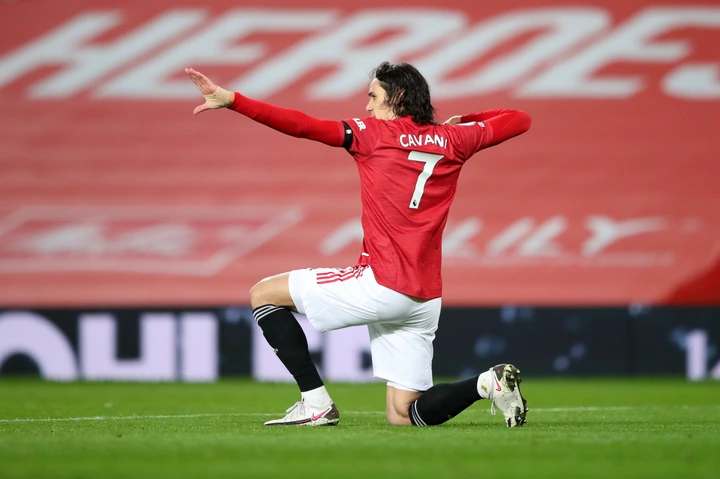 As synonymous with transfer reports in the past on deadline day, this window is no different as unlikely and unexpected names have been rumoured to move from one club to the other.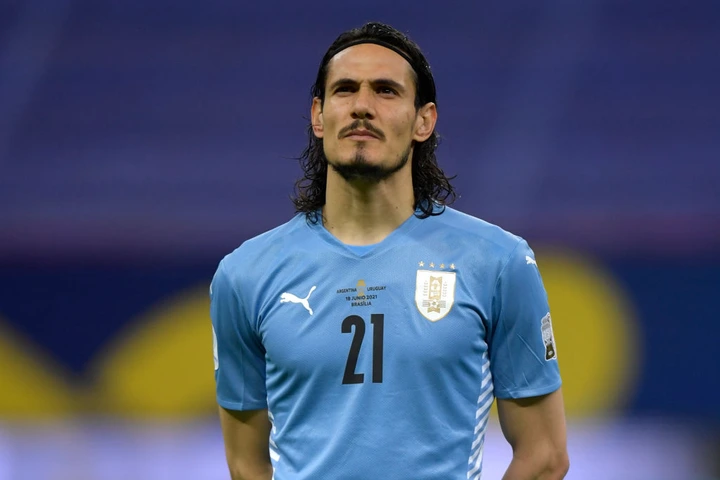 Reports circling around Old Trafford is that Manchester United striker Edinson Cavani could be a target for La Liga giants Barcelona. The Catalans are hoping to tempt the Uruguayan with a last-ditch effort to bring him to the Nou Camp in Spain. Barcelona's previous signing in the striking department this transfer window – Sergio Aguero is out of action for the foreseeable future, after sustaining an injury.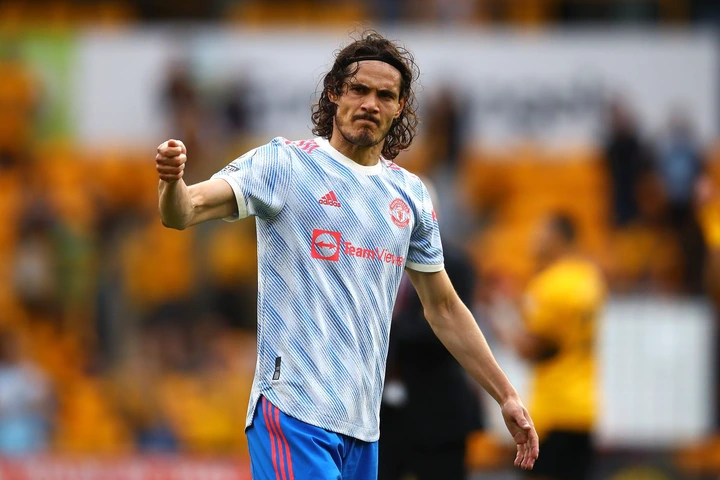 If those rumours are anything to go by, Barcelona could succeed in their attempt to get Cavani – as history has shown us in the past that South American players rarely turn down the chance and the opportunity to play for either Real Madrid or Barcelona.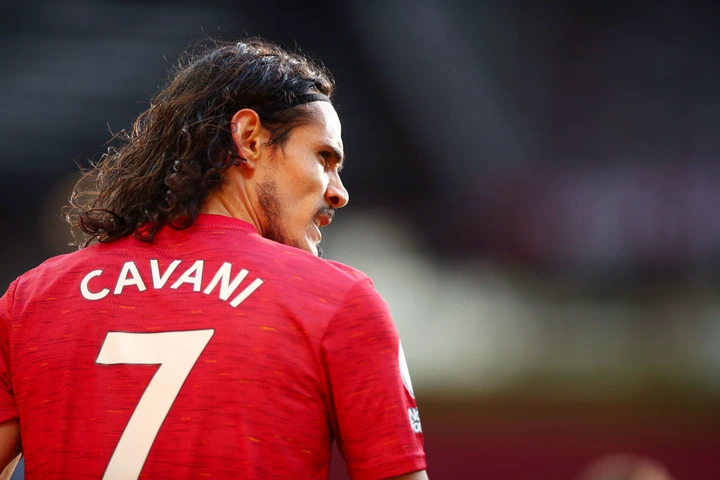 Manchester United on the other hand, have signalled their intentions of retaining the services of Cavani, who will be absent from international duty for Uruguay, after he was left out of the squad by the Uruguayan football federation. Manager Ole Gunnar Solksjaer has reiterated that Cavani is a big part of his plans.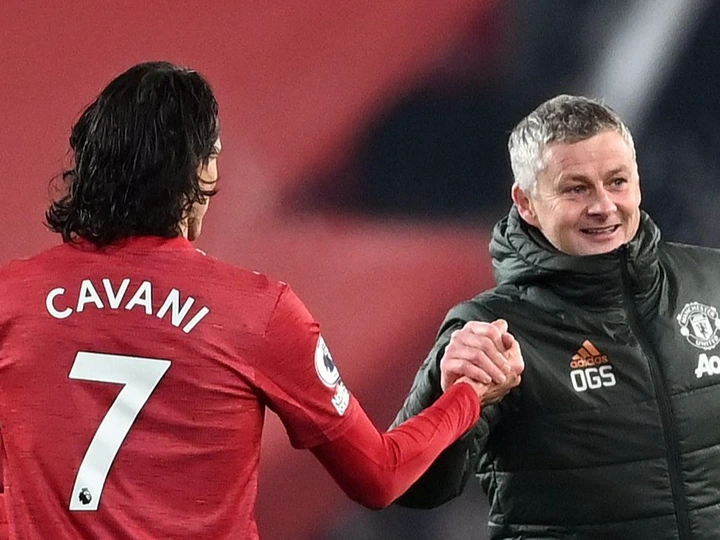 The exit of Welsh international Daniel James to Leeds United means the Red Devils have five players in the attacking department – Mason Greenwood, Marcus Rashford, Anthony Martial, Edinson Cavani and the newly-signed Cristiano Ronaldo.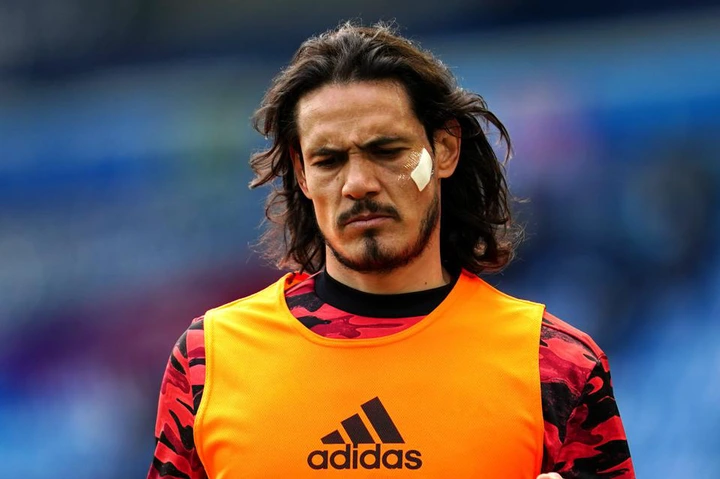 Barring any unforeseen offers and drama, Cavani looks set to stay out at Old Trafford.
Back to top button