Sports
Report: Manchester United Linked With A Move For Barcelona Forward On A Free Transfer

Report: Manchester United Linked With A Move For Barcelona Forward On A Free Transfer

English Premier League club Manchester United are currently linked with a move for Barcelona forward Ousmane Dembele and have made contact with the Catalan giant over the possibility of signing the Frenchman.

The Red Devils were able to secure the signing of quality players like Jadon Sancho, Cristiano Ronaldo, and Raphael Varane last summer, and according to the reports, the Old Trafford outfit are interested in bringing Dembele to Old Trafford on a free transfer in January.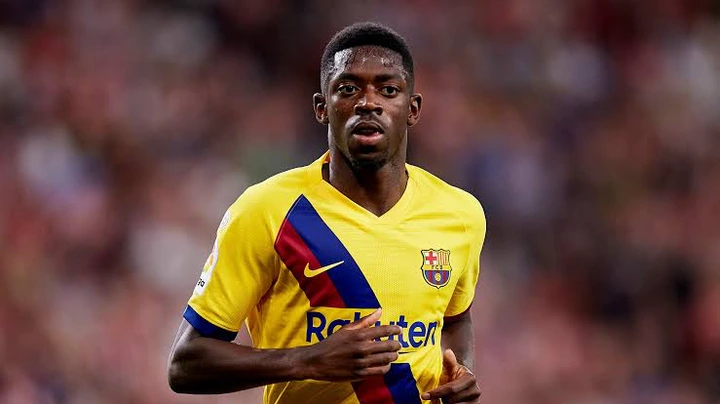 Last summer, things got very bad at Barcelona that Griezmann and Lionel Messi had to leave for Atletico Madrid and Paris Saint Germain respectively. After losing these two players, Barcelona has been poor on the field.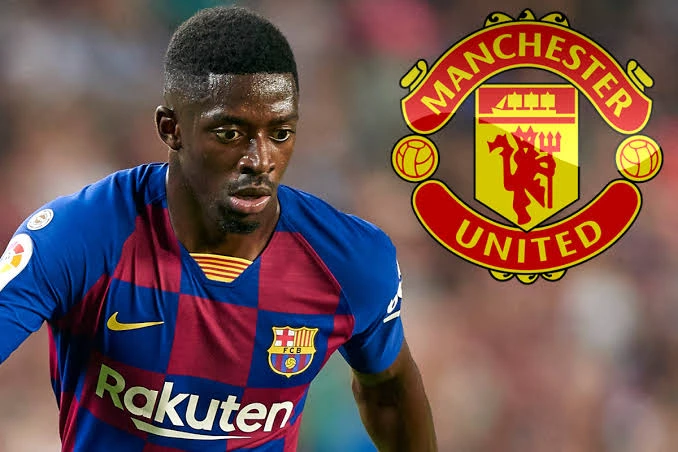 Dembele on the other hand has been struggling for fitness since last season and has not made many appearances for Barcelona. With the signings Manchester United made in the summer, I don't think Dembele is what the Red Devils need even on a free transfer. The Reds have got Jadon Sancho, Rashford, and Mason Greenwood.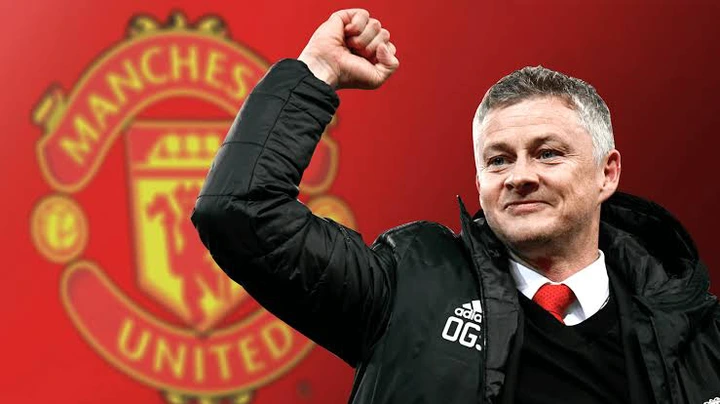 Barcelona is facing a financial crisis and are desperate to release a few players whose wages are high. Dembele are among them, and Manchester United are keen on signing him on a free transfer ahead of the January transfer window.
Back to top button