Sports
REVEALED: Manchester United Midfielder Reveals Club He'd Like to Play For

REVEALED: Manchester United Midfielder Reveals Club He'd Like to Play For

Manchester United young stars showcased what it feels like to have a good and experienced manager against Young Boys in Old Trafford. The Red Devils opened the scoring in the 7th minute by Mason Greenwood who slotted a volley at the back of the net through Luke Shaw's sharp cross.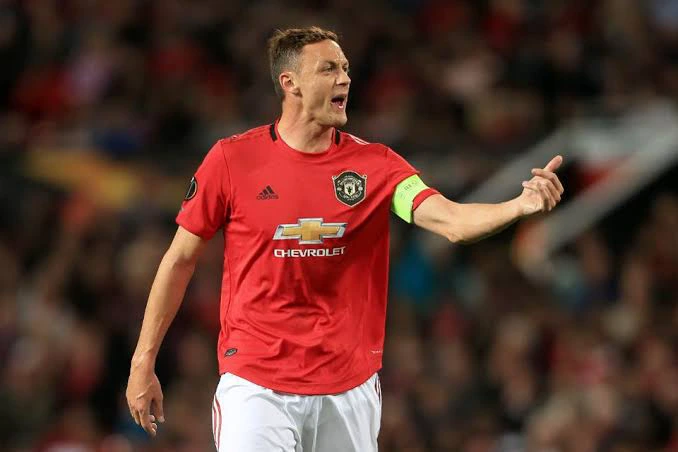 Although United pressed as was instructed, but they lacked the cutting edge to register more goals until Young Boys took their chance and equalized the goal just a few minutes to halftime.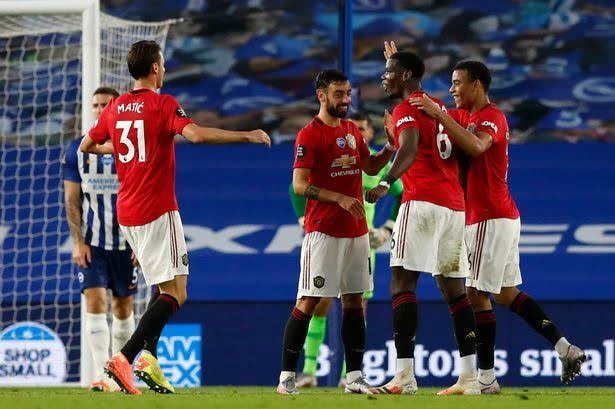 The game ended 1-1 after much hard work from Manchester United's defense to keep the point. After the game, Nemanja Matic, who captained the side, was being interviewed by TNT Sport. The Serbian International revealed the club he would like to play for after his Manchester United career.
The reporter who goes by the name Fred Caldeira praised Matic for how well he speaks the Brazilian language. The journalist claims he could move to Brazil with no problems.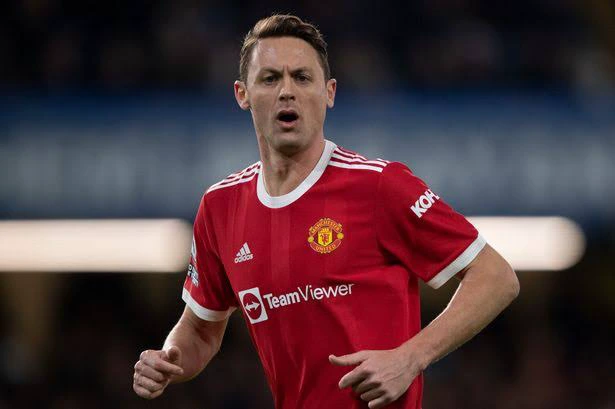 That question triggered Matic, and he said "There's only one club I can play for in South America, and that's Flamengo. Only Flamengo. I like Dejan Petkovic," Matic told TNT Sports.