Sports
REVEALED: Ronaldo's Return To Man United Broke World Records, Thereby Highlighting His Influence
REVEALED: Ronaldo's Return To Man United Broke World Records, Thereby Highlighting His Influence
On Friday 27 August, Manchester United confirmed the signing that made the world stop. They announced the return of Cristiano Ronaldo, 12 years after he departed from the club. Reports have it that, Manchester United stock rose upto 8%, under one hour after Ronaldo's return was announced, meaning he added about $250 million in market capital to the stock already.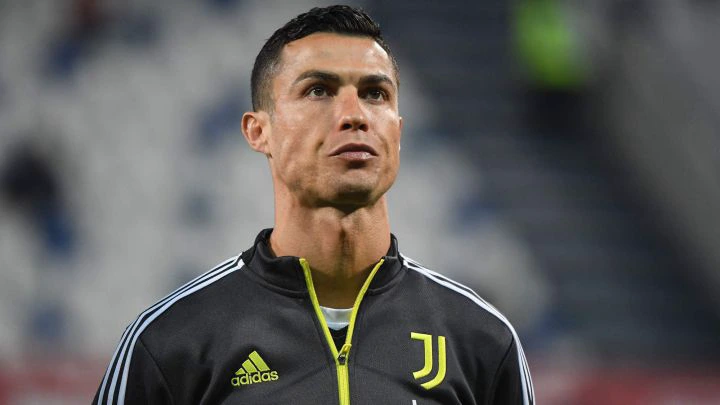 Also, Manchester United Instagram followers grew from 42 million to 45.5 million under 24 hours. Ronaldo's return shook the football world, his announcement tweet generated 1 million likes in one hour, also the announcement post had over 3 million likes in one hour on Instagram and over 12 million likes, under 24 hours. Reports have it that, Cristiano Ronaldo's announcement crashed Manchester United website and broke Italian sports journalist and transfer pundit, Fabrizio Romano's engagement on Twitter.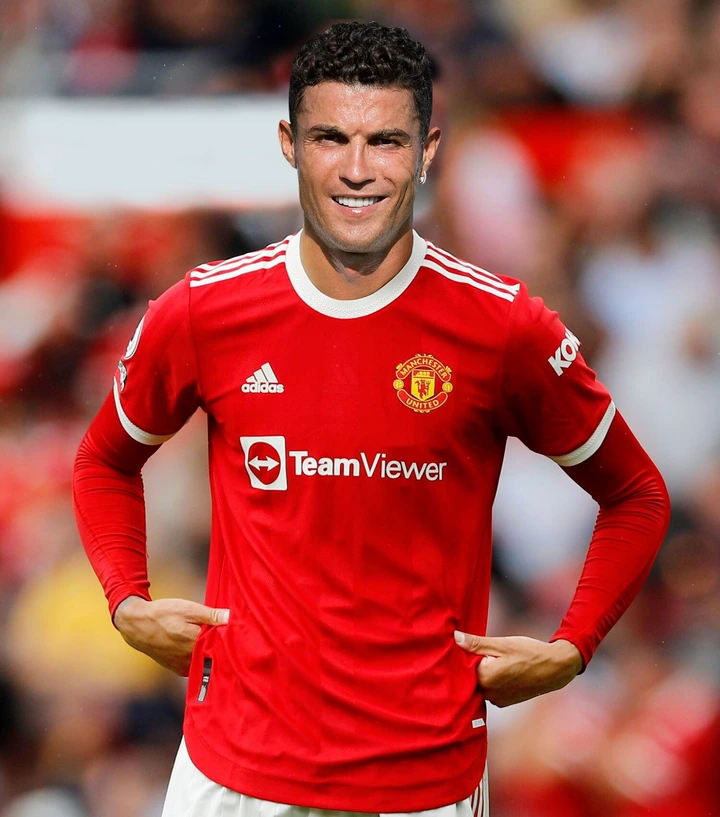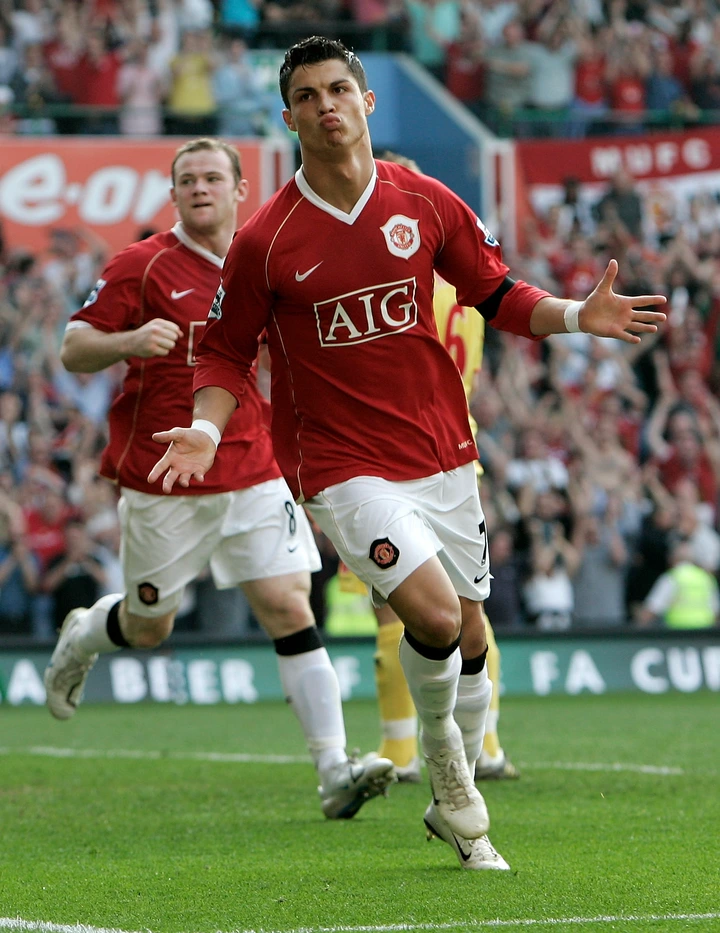 Cristiano Ronaldo is the only Manchester United player to score 30 plus goals in a season in Premier League history (31 in 2007/2008 season). Since then, the only player to score more in a single Premier League campaign is Liverpool's Mohamed Salah (32 in 2017/2018).
Back to top button