Review
Richest Men In The World Made Their Money By Using This Medium
Richest Men In The World Made Their Money By Using This Medium
Have you ever wondered how these rich men in the world made their money? They made their money by been creative and innovative by using "Internet" as a medium.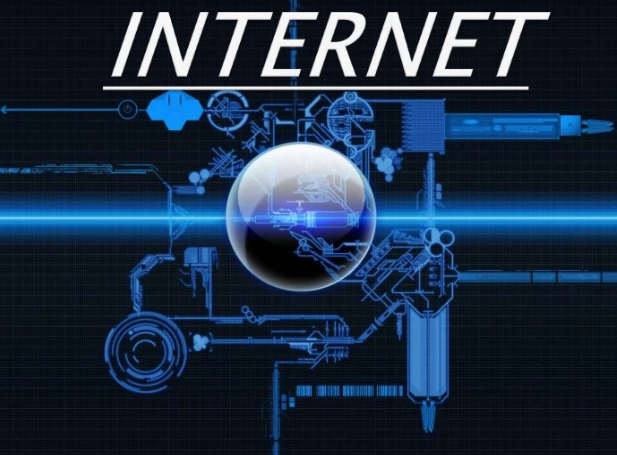 Top richest Men in the world today innovated something that can solve the world's problem through internet. The Internet was invented by Tim Berners-Lee, and the Internet he created has made many people acquire wealth and it will continue to make people acquire wealth.
Jeff Bezos is the richest man in the world and according to Forbes, he's worth $177 billion. This man founded an e-commerce company called "Amazon", he doesn't have a store but he sells things online. Jeff Bezos has utilized the opportunity internet has given and presently he has the largest e-commerce company in the world.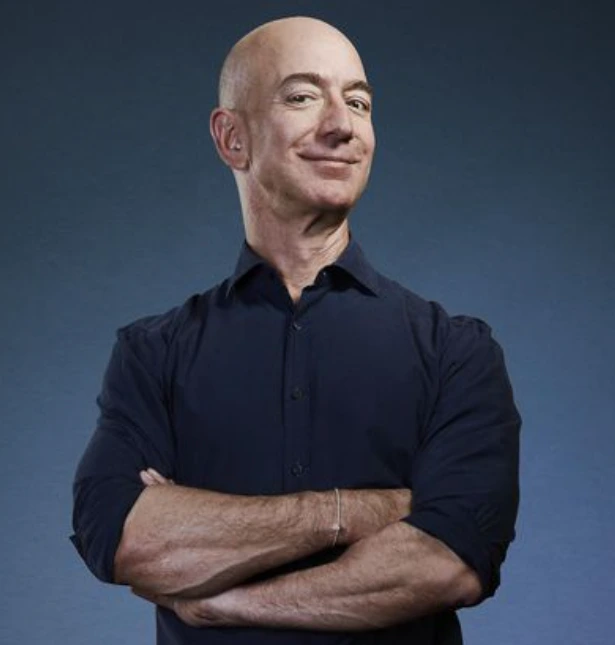 Mark Zukerberg is also one of the top 10 richest people in the world. This man is a co-founder of the social media network, Facebook; he solved the problem of communication through the use of internet. Nowadays, it will be rare for you to see a person who's not on Facebook and the more you're using the App, the more his wealth is growing.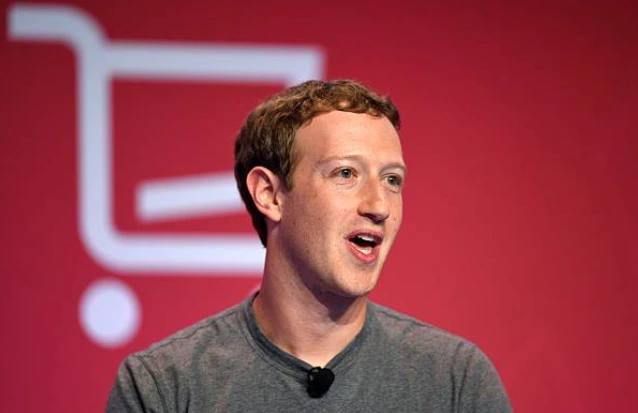 There are several other billionaires in the world who acquired wealth from the internet like Jack Dorsey, Jack Ma and several others.
The essence of this article is to make you believe that you can acquire wealth from the internet, you don't need to be programmer or a computer scientist before you can utilize the internet, Jeff Bezos is not a programmer but he utilized the Internet, the Internet has provided various opportunities all you need is to find your niche and develop it.