Sports
Rio Ferdinand Prophecy About Chelsea that Could Come True

Rio Ferdinand Prophecy About Chelsea that Could Come True

Football pundit Rio Ferdinand made a prophecy about Thomas Tuchel side, Chelsea that could come true as title race continue to get hot with both Manchester City and Liverpool ready for it.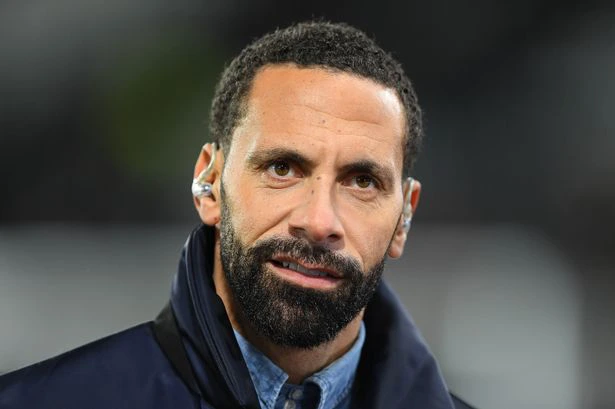 The former Manchester United star said that Chelsea will face difficult time when they will lose Ngolo Kante through injury. He revealed that the moment the French star is out, Tuchel will face imbalance in the team's midfield and it will be difficult for him to get the results to challenge for the PL title this season.
And after Kante injury, Chelsea have struggled with performance and are no where to their best in the last three games. After a lucky win midweek against Watford, Tuchel was surprised to see his side lose 3-2 against West Ham United which has endangered their PL title ambition.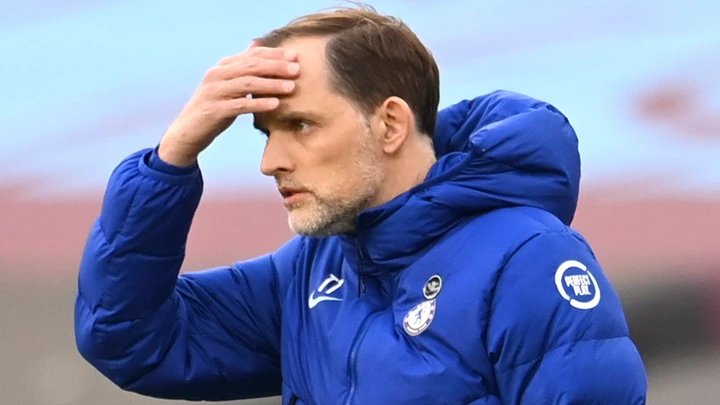 Speaking about this defeat, manager Tuchel said there is no excuse revealing that his players didn't do more to stop David Moyes boys. Tuchel also hinted that the club midfielder Ngolo Kante is no where near to comeback to the pitch and fans will be forced to wait little more to see the French man again play.Ours is to wait and see how Chelsea's season will be after yesterday's defeat.