Sports
Rio Ferdinand Prophecy About Cristiano Ronaldo that Could Come True

Rio Ferdinand Prophecy About Cristiano Ronaldo that Could Come True

Cristiano Ronaldo made a sensational comeback to Old Trafford last summer which raised expectations as fans hoped this season was going to be great for Manchester United. However, things have changed abruptly and team performance is worrying as the Old Trafford side isn't close to a PL title.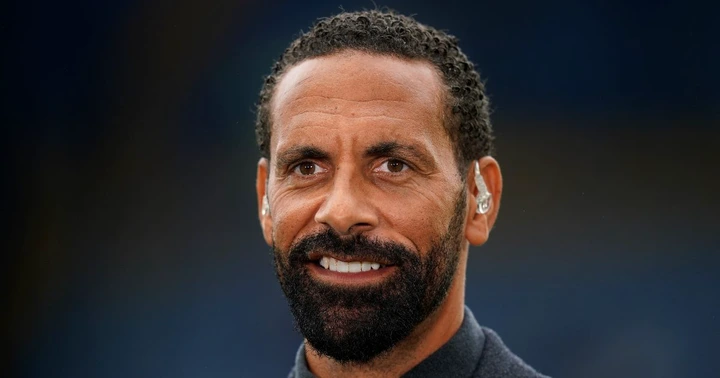 And Rio Ferdinand's prophecy about the Portuguese prolific striker could come true given the current situation. The former Manchester United star said that signing Ronaldo was not a guarantee that Manchester United will win stuff as they still have a problem in the midfield that needs to be addressed first. Rio also revealed that Ronaldo was a threat for young strikers in the team as they will not have a chance to play ahead of the former Real Madrid star.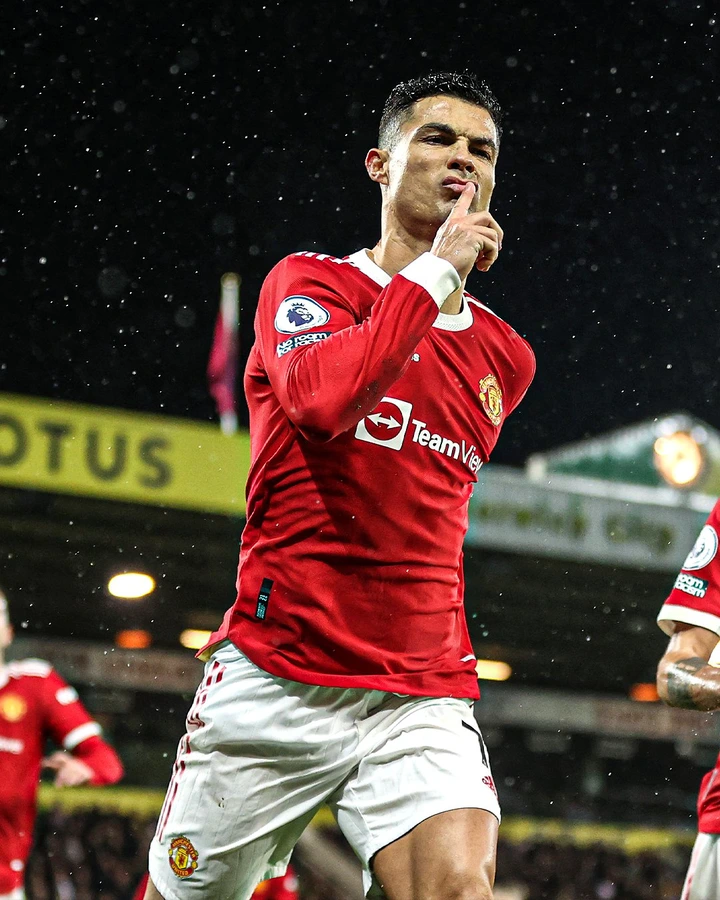 And with these words in mind, Mason Greenwood's time on the pitch has reduced and it looks he has lost his momentum when he is in the front of the goal. Greenwood was scoring goals before Ronaldo's arrival and everything has changed leaving fans unsatisfied.
Ours is to wait and see if the Manchester club will revive their form and finish in the Champions League spot this term.