Sports
Rio Ferdinand Prophecy About Manchester United that Could Come True

Rio Ferdinand Prophecy About Manchester United that Could Come True

Manchester United former star prophecy about his former club could come true this season as the Old Trafford side fight for their first Premier League trophy since Alex Ferguson era.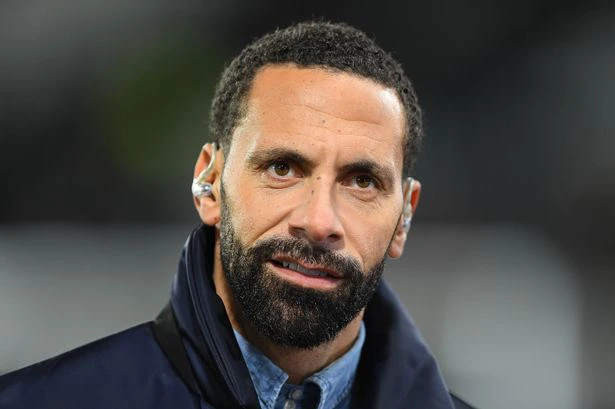 Ferdinand said Manchester United will turn things around and be part of the race despite a recent poor of form from his former side. The former England defender said it is not a right time to put pressure on manager Ole Gunnar Solskjaer as he is still among the top clubs on the Premier League table.
And this could come true if Manchester United will come back from international break and win games that will help the manager to move back on the top spot on table and challenge for the premier league title.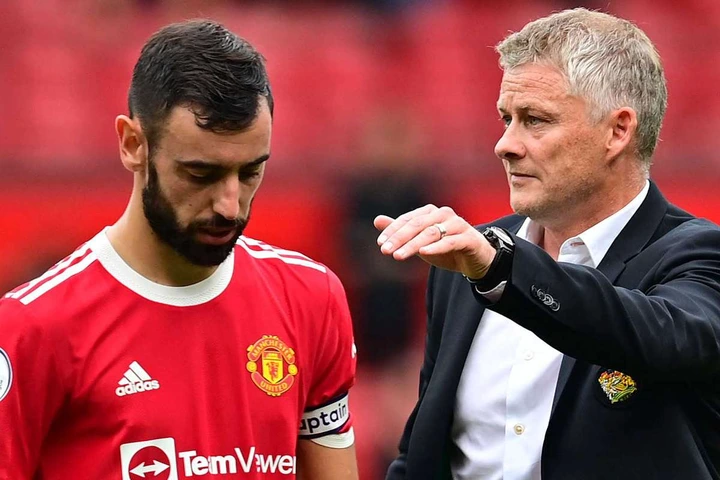 United are two points behind the leaders Chelsea and a draw between Manchester City and Liverpool was something manager Ole Gunnar Solskjaer could have smiled at as he keep in touch with this two strong clubs that are fighting for the Premier League title.
Ours is to wait and see if United will regain their form.
Back to top button