Sports
Rodgers Has Tactical Strength That Zidane Might Lack At Man United – But Ole Might Not Be Sacked Soon
Rodgers Has Tactical Strength That Zidane Might Lack At Man United – But Ole Might Not Be Sacked Soon
Manchester united are still yet to make any decision concerning Ole Gunnar's future at Old Trafford. Despite how poor
Manchester united's result have been in their past few games, the red devils are still hesitant to let the Norwegian tactician leave. The truth of the matter is that Ole Gunnar's days at Manchester united are numbered, but what no one is Q certain of is when Manchester united will sack him.The Norwegian has endured a problematic start to the new campaign. having suffered dramatic losses to Liverpool and Manchester City in recent weeks, with his side conceding in all but two of their 16 matches in all competitions.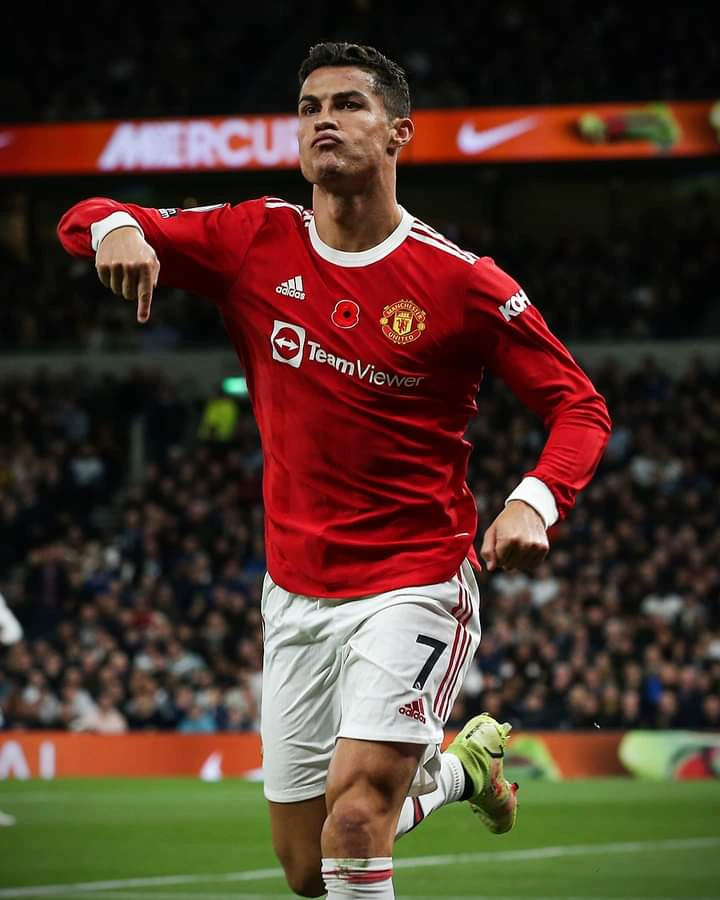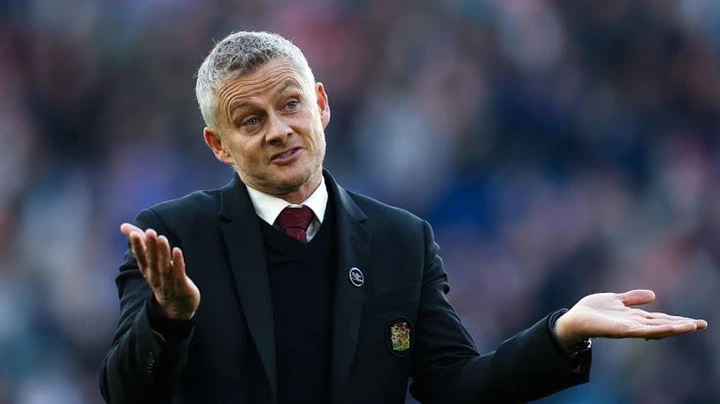 Be it as it may, Manchester united have a long list of Managers that are likely to replace Ole Gunnar whenever he is eventually sacked. Amongst these managers, former Real Madrid's coach, Zinedine Zidane and current Leicester city coach, Brenden Rodgers are strong contenders for the job. However, a lot of Manchester united fans think that Zinedine Zidane would perform better at Manchester united than all those other managers.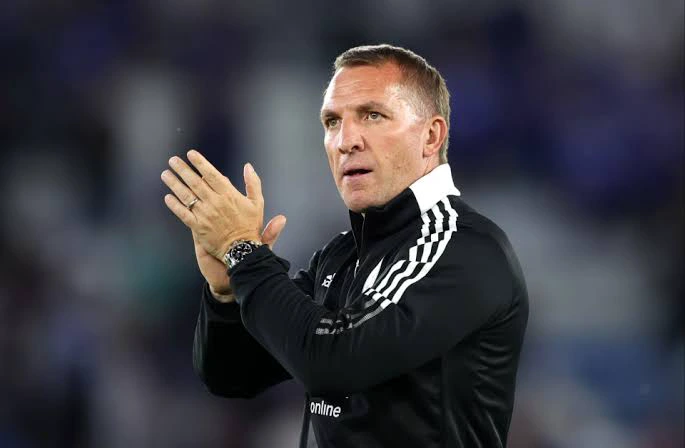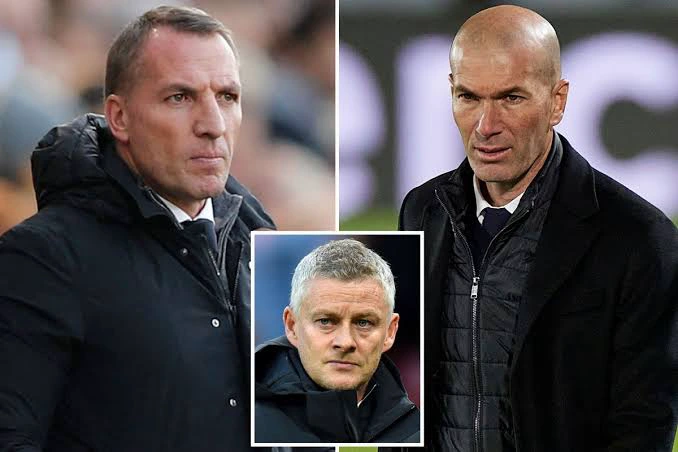 In my opinion, Brenden Rodgers will perform better than Zinedine Zidane if he is appointed Manchester united manager due to the tactical strength which he has that Zidane lacks. Brenden Rodgers has coached in two different teams in the Premier league and those teams have done exceptionally well. Even without those clubs providing with the kind of funds that he wanted in order for him to sign big players.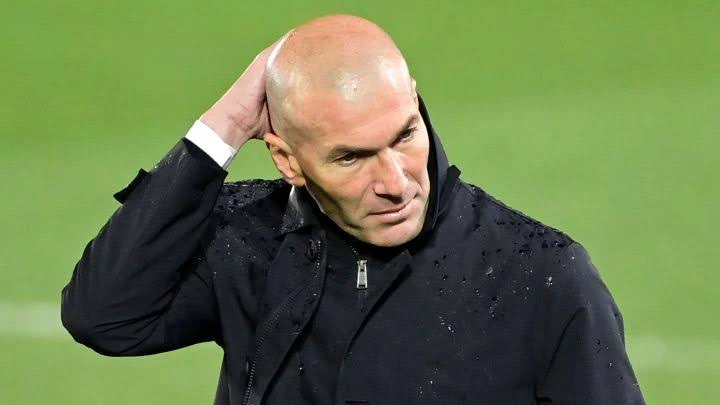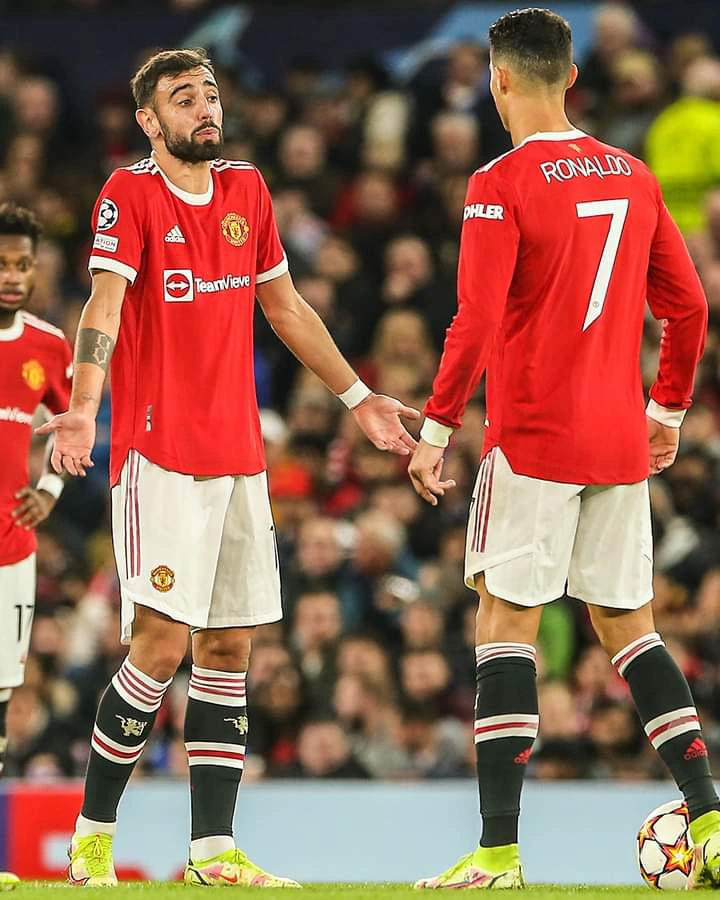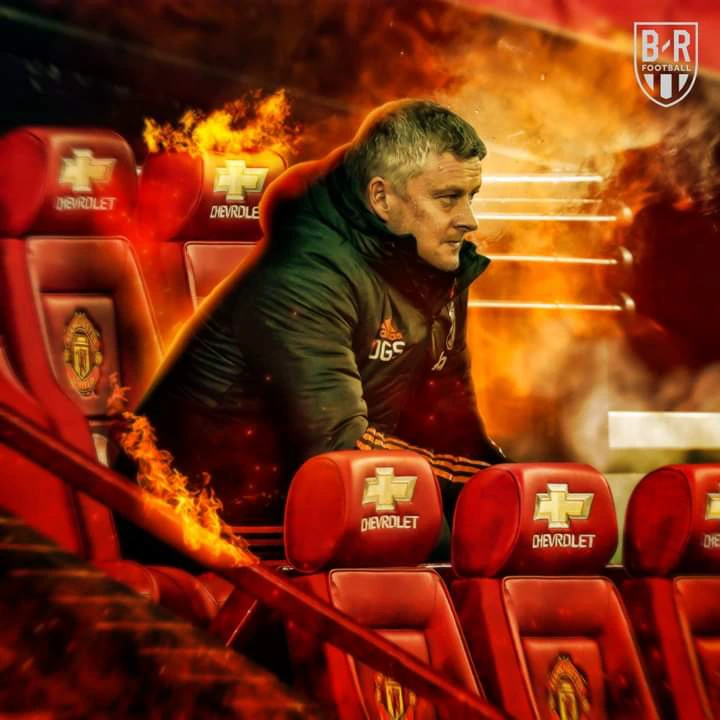 Brenden Rodgers played a very tactical and fast football pattern when he was in charge at Liverpool and now he has improved his tactical approach at Leicester City with the likes of Kelechi Iheanacho and Jamie Vardy thriving. Leicester have made use of different formations this season and all of which are dependent on their opponent. This is why Brenden Rodgers should be considered tactically stronger than Zidane.