Sports
Romelu Lukaku, Mata and the 4 other players that have played for both Chelsea and Man United
Romelu Lukaku, Mata and the 4 other players that have played for both Chelsea and Man United
Chelsea and Manchester United might be league rivals in the Premier League but that doesn't interfere with them making deals on the transfer window. Both sides have done several transfer deals over the years and in this article we'll be taking a look at six players that have played for both Manchester and Chelsea ;
Nemanja Matic.
The Serbian International joined Chelsea from Portuguese side, Benfica in 2011 before he finally made his move to Manchester United in 2017. The 33 year-old has played 313 games for both teams in which he has scored 11 goals and registered 26 assists.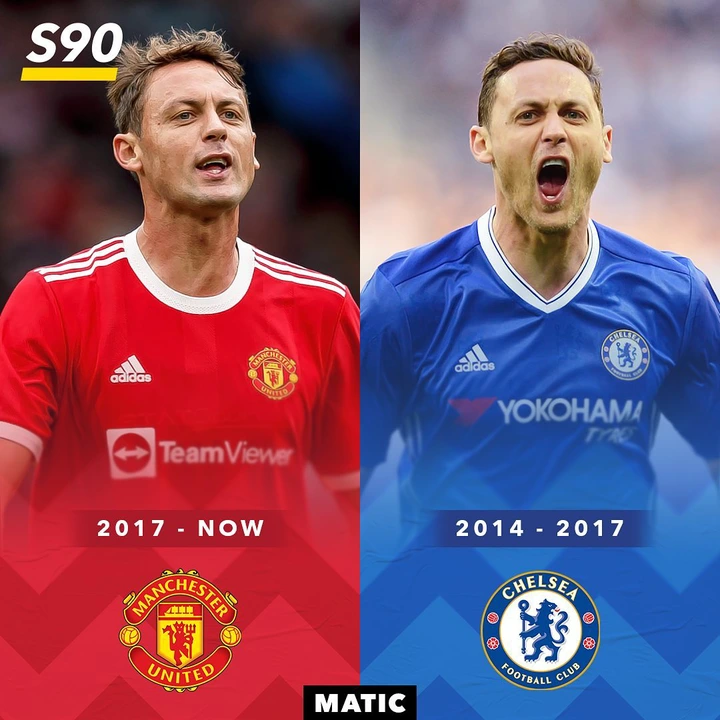 Romelu Lukaku.
The Belgian International scored his first Premier League goal for Chelsea yesterday in his second debut for the club. The 28 year-old intially played at Manchester United for two years before he was signed to Inter Milan in 2017. After winning the Serie A title with Milan last season, Lukaku made his return to Chelsea on August 12 for £97.5m.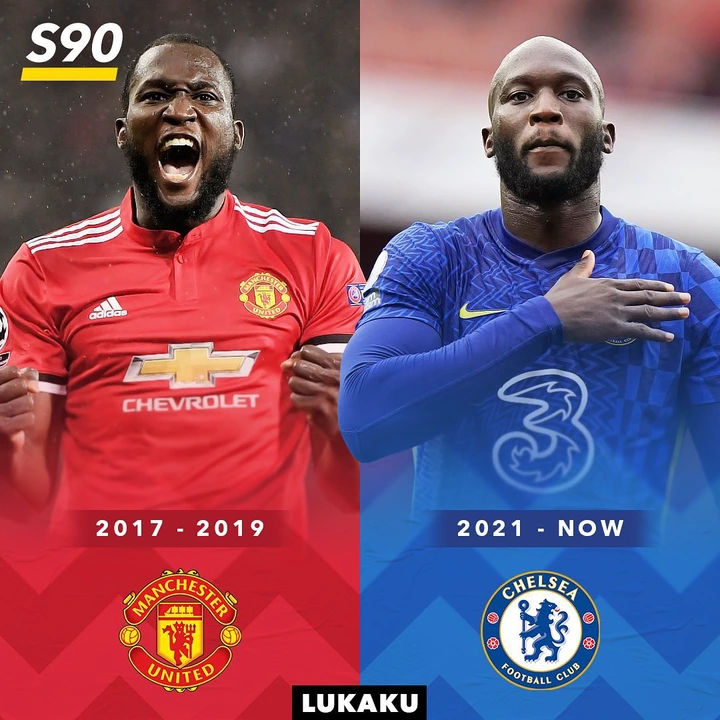 Juan Mata.
After being at Chelsea for three years, Juan Mata completed his move to Manchester United in 2014 and he's been at the club since then.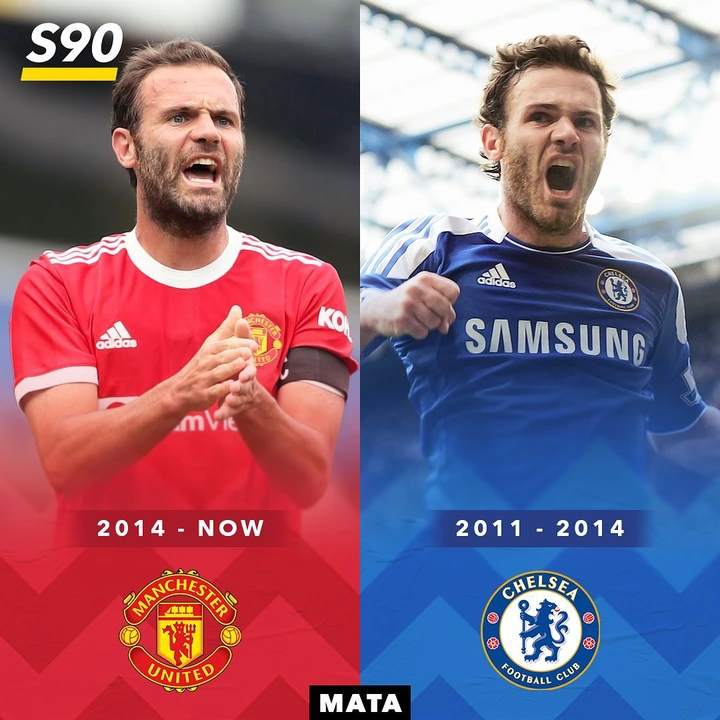 Others ;
Mark Hughes.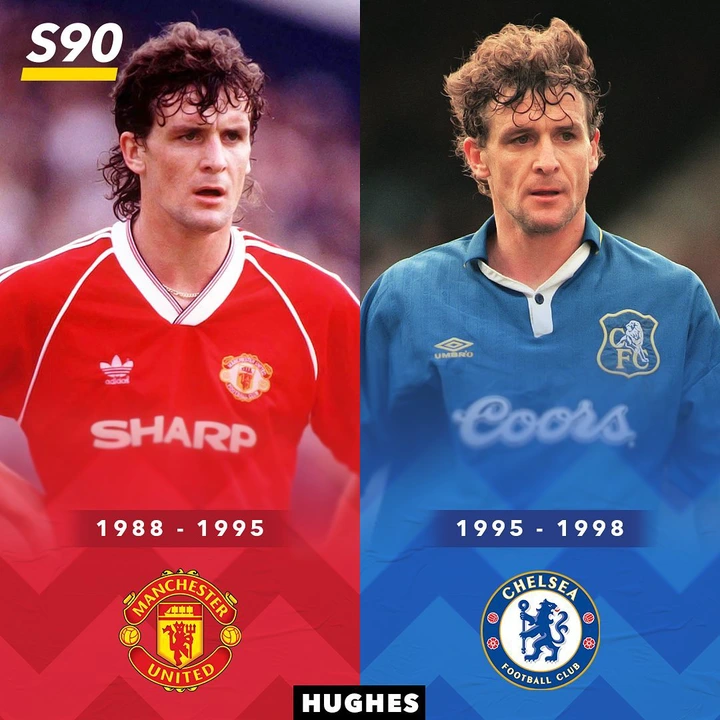 Juan Veron.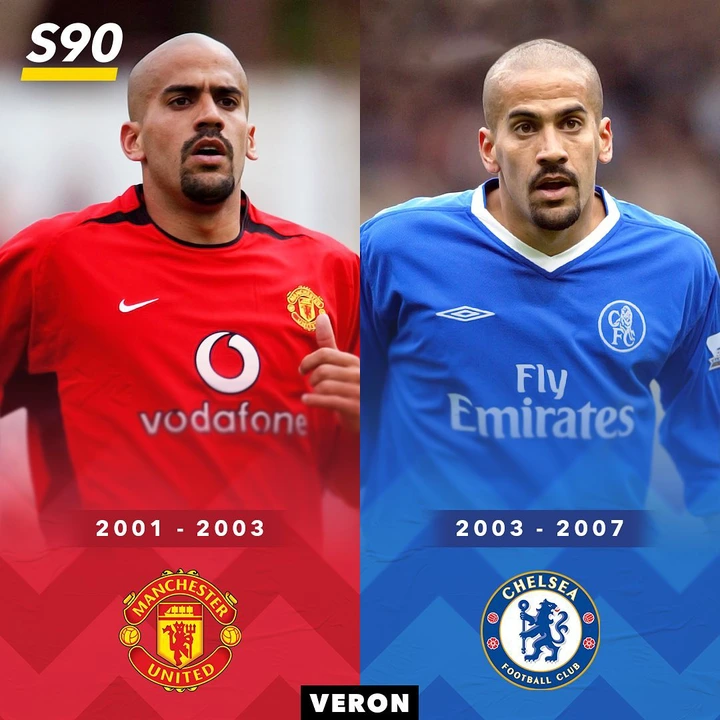 Radamel Falcao.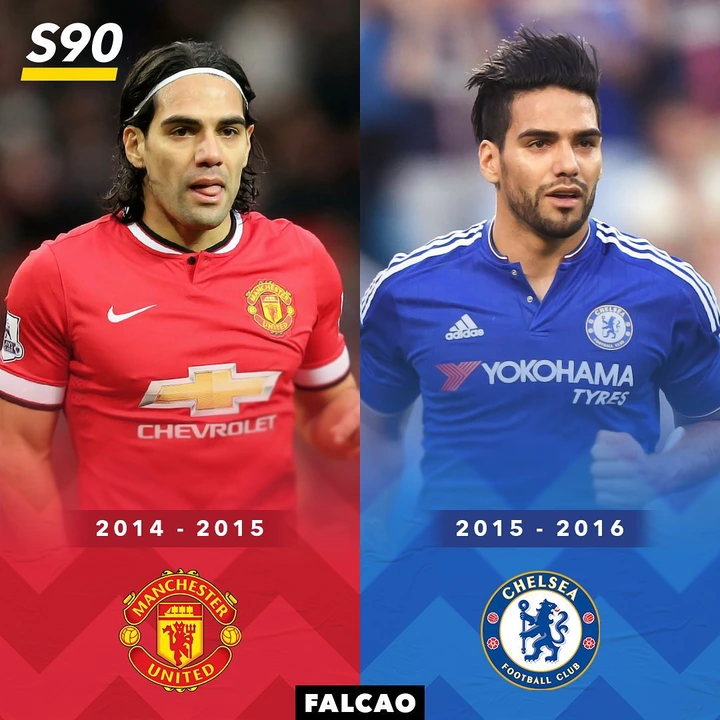 What's your take on this?, Kindly leave your thoughts in the comment section below…
Back to top button