Sports
Ronaldo Beats Messi To These 4 Records As His Signing By Manchester United Is Imminent
Ronaldo Beats Messi To These 4 Records As His Signing By Manchester United Is Imminent
Each of the two (2) players, that is, Cristiano Ronaldo and Lionel Messi, who are regarded as the greatest of all time (GOAT) has continued to show the world, especially their fans how great they are truly. To the surprise of their fans and football at large, the two (2) players left their clubs for another in the same month and year. No doubt, the competition between the two (2) is second to none.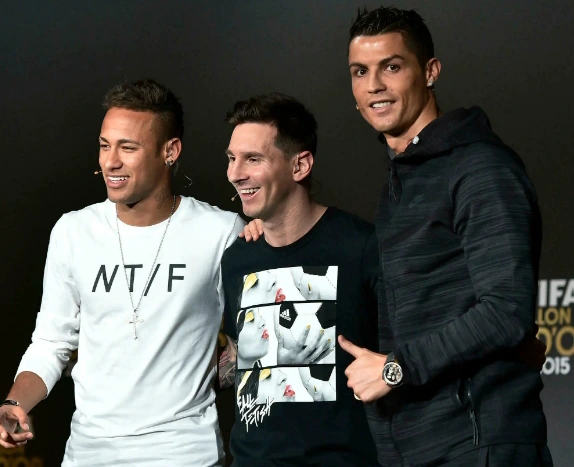 On August 10, 2021, Lionel Messi who is thirty-four (34) years old, signed for the French Ligue 1 giant, Paris Saint-Germain (PSG) as a free agent while Manchester United is willing to pay Juventus twenty-five million euros to secure the signature of the Portuguese captain, Cristiano Ronaldo who is thirty-six (36) years.
Manchester United under Sir Alex Ferguson signed Cristiano Ronaldo from Sporting CP in 2003 with a transfer fee of a little above twelve million pounds (£12.24m). He became the most expensive football player in the history of the league.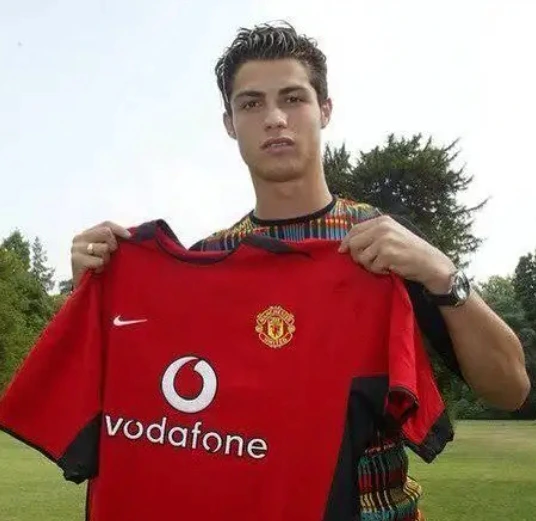 After a successful career in Manchester United, in which Cristiano Ronaldo won several trophies and individual awards, Real Madrid requested the signature of Cristiano Ronaldo. Manchester United sold to the Spanish club in a transfer fee of eighty million pounds (£80m) to make him the most expensive player in world football.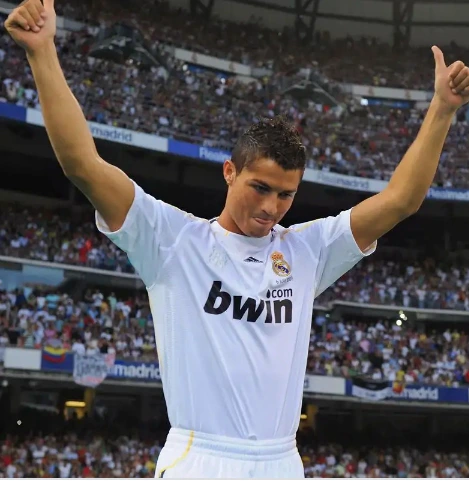 Cristiano Ronaldo unveiling at Real Madrid has the most fans attendance in the history of football with at least eighty thousand (80,000) attendees, surpassing the seventy-five (75,000) fans unveiling record of Diego Maradona at Napoli.
Cristiano Ronaldo spent nine (9) years with Real Madrid, became the club highest goal scorer and one of the most successful players of the Spanish giant. He left Real Madrid for Juventus for a transfer fee of one hundred million pounds (£100m), with twelve million (£12m) add-ons to become the most expensive player at over thirty (30) years of age.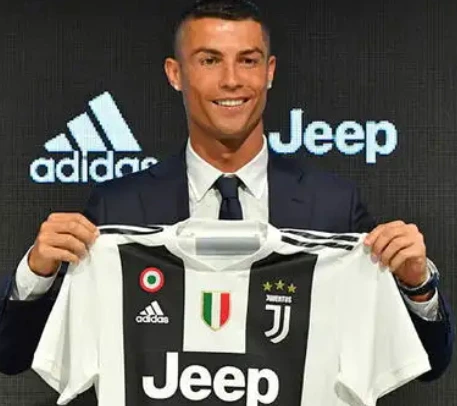 Manchester United announcement tweet of the return of Cristiano Ronaldo to the club overtook (in a retweet, tweet, and likes) that of Lionel Messi been announced by Paris Saint-Germain (PSG) within sixty (60) minutes. Cristiano Ronaldo's announcement on Twitter is now the most liked sport's announcement tweet within sixty (60) minutes.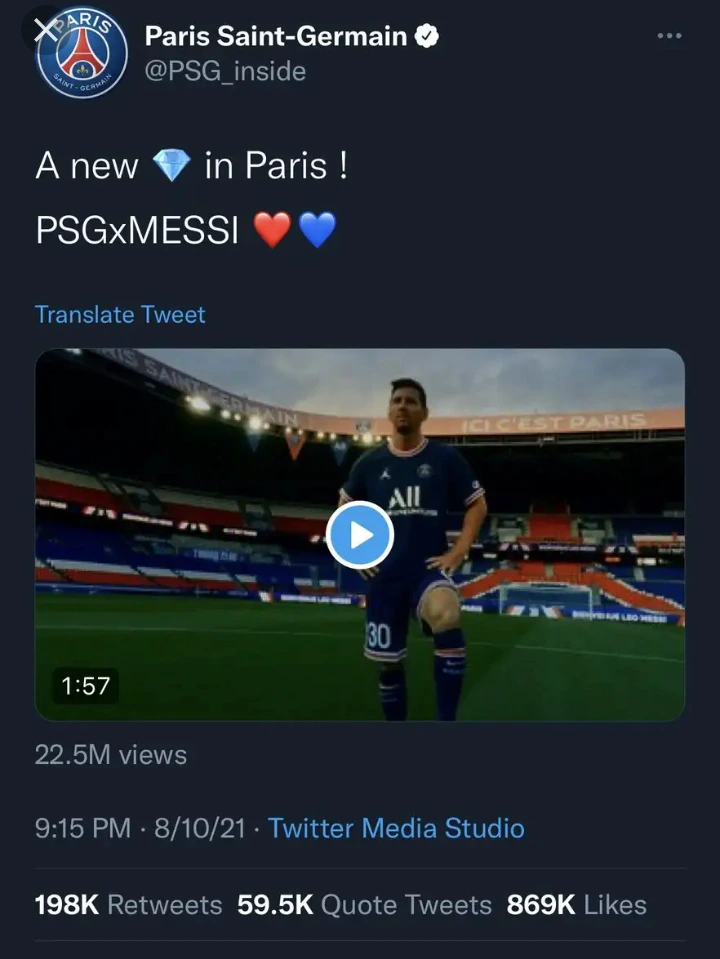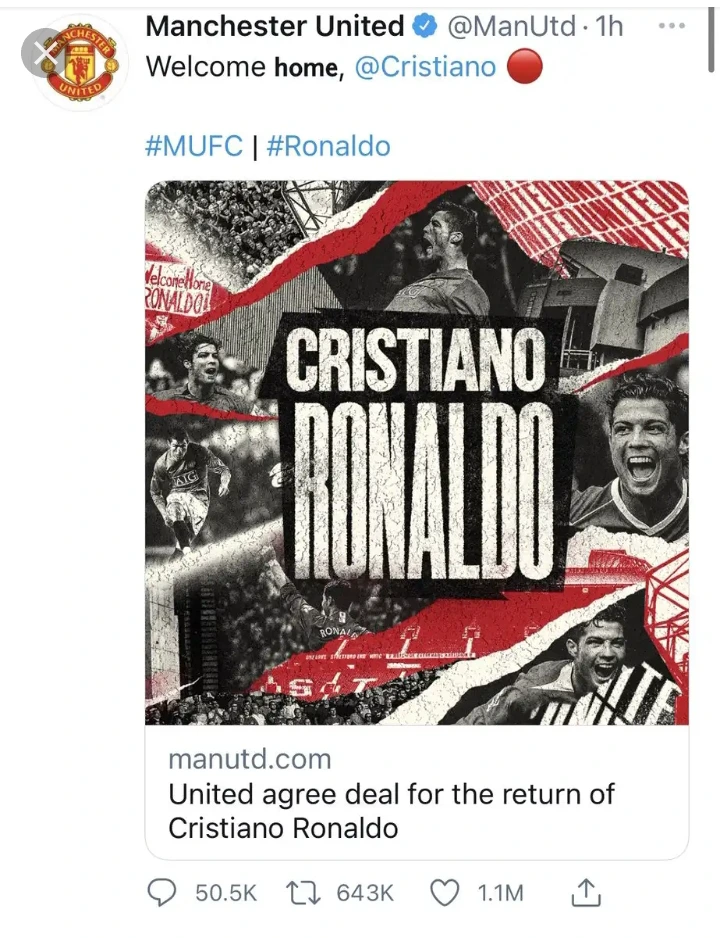 Who between the two will be more successful in his new club: Cristiano Ronaldo or Lionel Messi? Let the voting start now.
Back to top button