Sports
Ronaldo breaks 10-year-old record in the Premier League
Cristiano Ronaldo breaks 10-year-old record in the Premier League
Cristiano Ronaldo's second debut at Manchester United did not come without him breaking several records. He scored a brace against Newcastle United which saw United rise up the table and ended the day on top.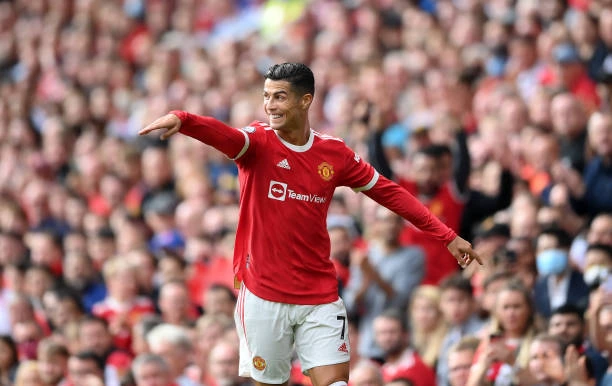 At the age of 36 years and 218 days, he became the oldest player to score 2 goals in a single match in the Premier League for the first time since 2010. It took 10 years for this feat to be matched and it took Ronaldo a single game to match it.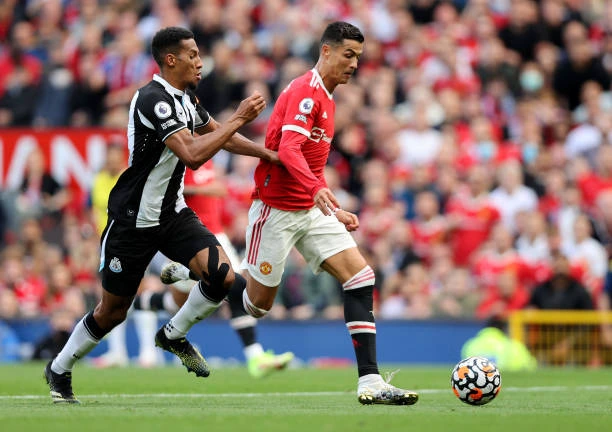 The player who scored a brace at around the same age was Graham Alexander for Burnley in the game against Hull City. Alexander was 38 years old when he set that record. But before Ronaldo came in, no other player past the age of 35 managed to beat it.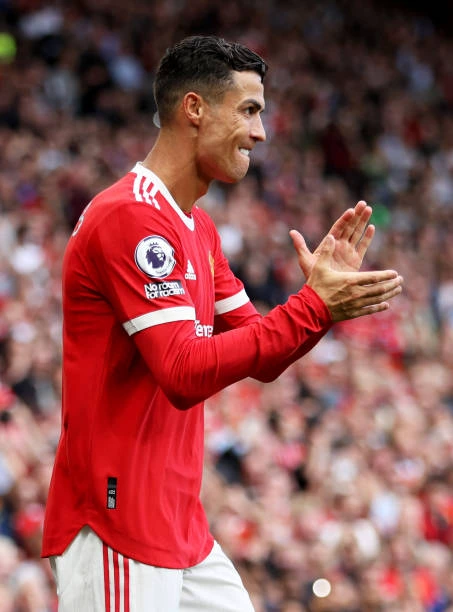 While there were concerns about Ronaldo's fitness and if he'll be able to really adapt to the fast and quick football of the Premier League, it is no longer a question. He has shown that he could play 60 more games for the club this season.