Sports
Ronaldo Doesn't Bring The Best Out Of His Fellow Attackers, And It's Affecting Manchester United

Ronaldo Doesn't Bring The Best Out Of His Fellow Attackers, And It's Affecting Manchester United

A lot of fans think Manchester United were doing better before Cristiano Ronaldo came back. It's not that Ronaldo is the problem, the Portuguese just needs to be the center of everything going forward for Manchester United.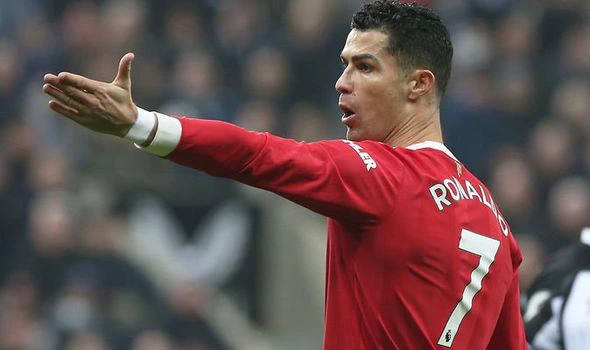 Going back to Cristiano Ronaldo's first spell at Manchester United, the Portuguese was a winger. He loved dribbling and providing goals for others and also scoring himself. However, since his days at Real Madrid, he has changed his playing style so much.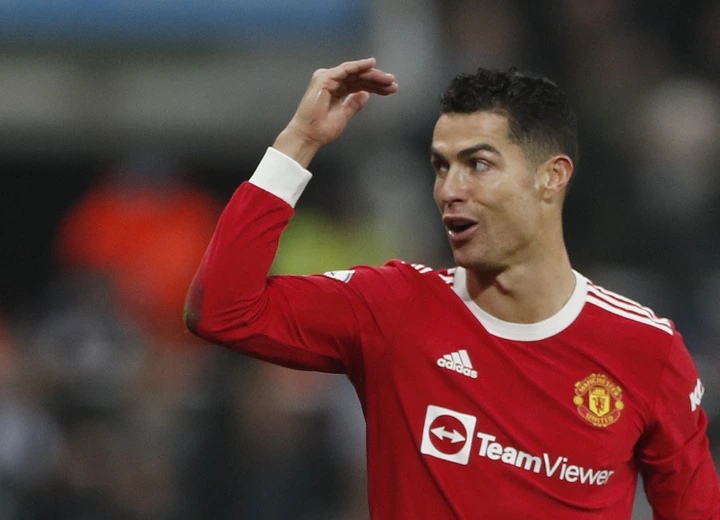 Nowadays Ronaldo just wants to be the focus of a team's attack and score goals. Historically, he doesn't bring the best out of his fellow attackers.
Back at Real Madrid, Cristiano Ronaldo simply dominated. He was the center of attack and rightly so, because he led the team to astounding heights.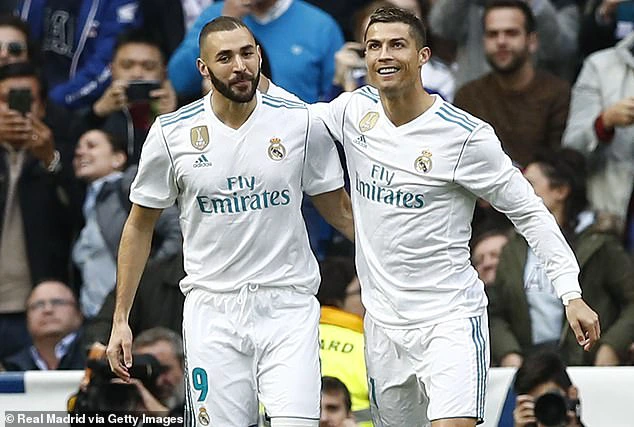 However his partners suffered a bit from Ronaldo's dominance. Benzema was Madrid's striker, but he was in Cristiano Ronaldo's shadow till the Portuguese left in 2018. Even Gareth Bale struggled as the focus of the attack was always to find Cristiano Ronaldo.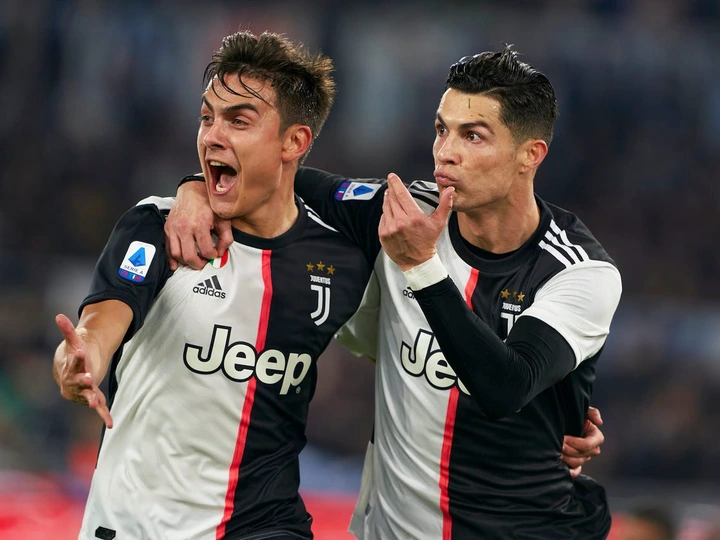 Also at Juventus, the likes of Paulo Dybala and other forwards who were prolific before Ronaldo arrived suffered a little.
How It Is Affecting Manchester United.
Last season, Bruno Fernandes was Manchester United's best player. He was very potent up front even as he wasn't a striker.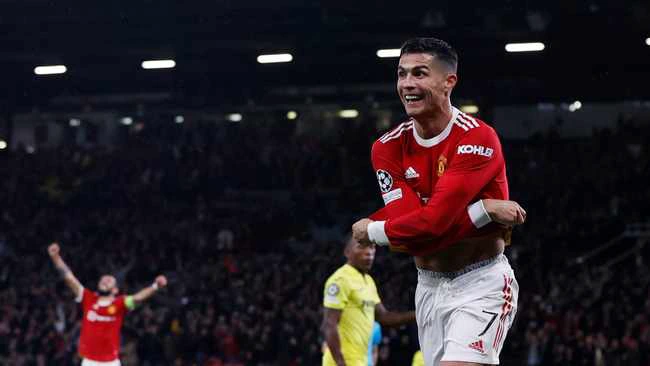 The likes Rashford were also performing, but with the arrival of Ronaldo this season, Bruno Fernandes is struggling. That is because all of the team's attacking play is now focused around Cristiano Ronaldo.
This has affected Manchester United and has made them more predictable in attack and one-dimensional.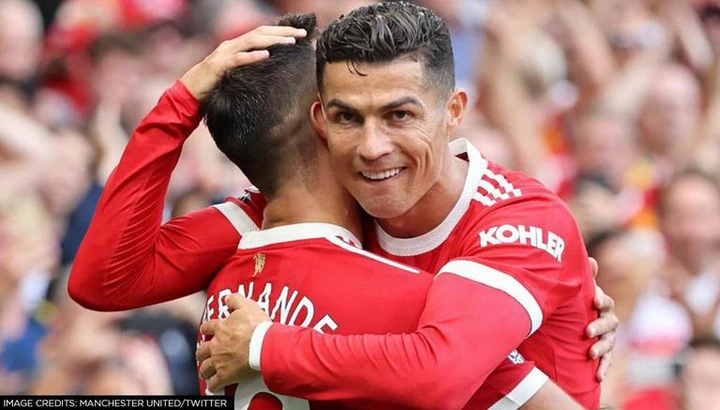 Manchester United have had their issues this season, and they are rebuilding. However, Rangnick will have to find a way for other Manchester United forwards to contribute as much as Ronaldo does if they're to achieve their goal in the Premier League.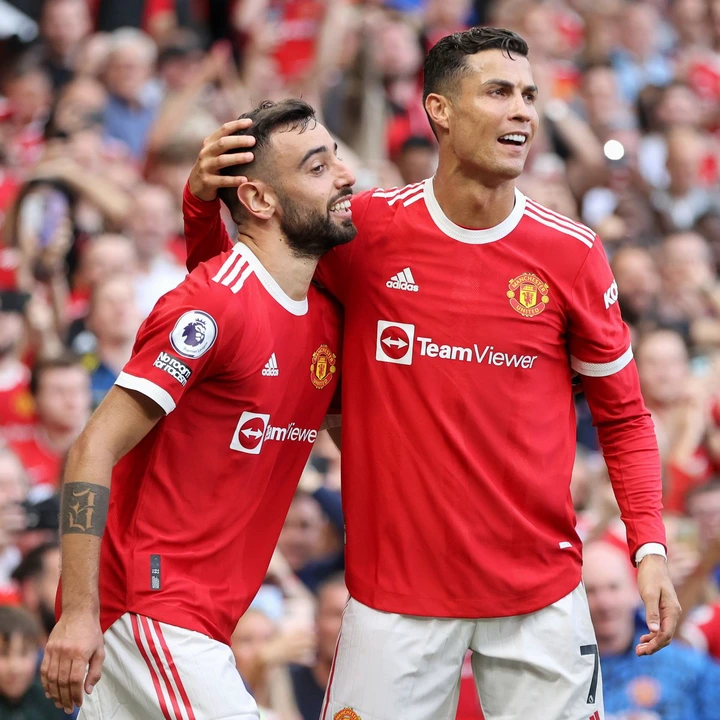 Rangnick will need to make sure that other United forwards can take the initiative in games where Ronaldo doesn't perform well, like yesterday against Newcastle.