Sports
Ronaldo Has Scored The Goals But He Is One Of The Reasons For Manchester United's Woes
Ronaldo Has Scored The Goals But He Is One Of The Reasons For Manchester United's Woes
Cristiano Ronaldo's move to Manchester United from Juventus was one of the two biggest deals of the 2021 summer transfer window- the other being Lionel Messi's free transfer from Barcelona to Paris Saint Germain.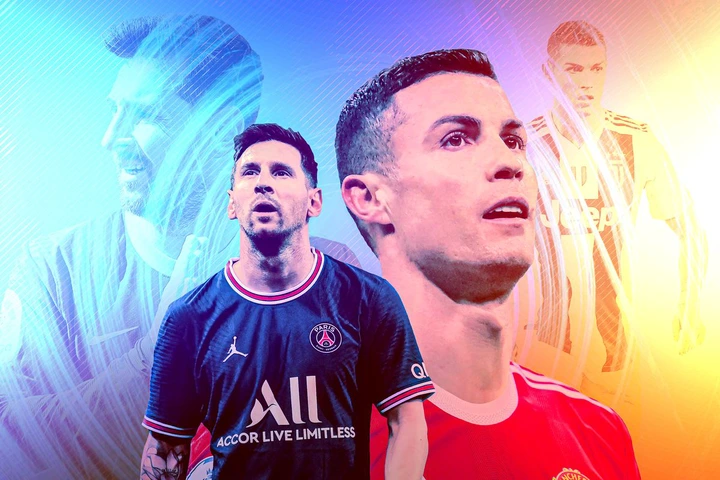 When Juventus manager Massimiliano Allegri announced that the Portuguese star would be leaving the club, there was a lot of speculations surrounding his future.
At a point, it looked like Manchester City would be the one to secure the five-time Ballon d'Or winner's signature. However, Manchester United eventually agreed a deal with him in what was a dramatic turn of events.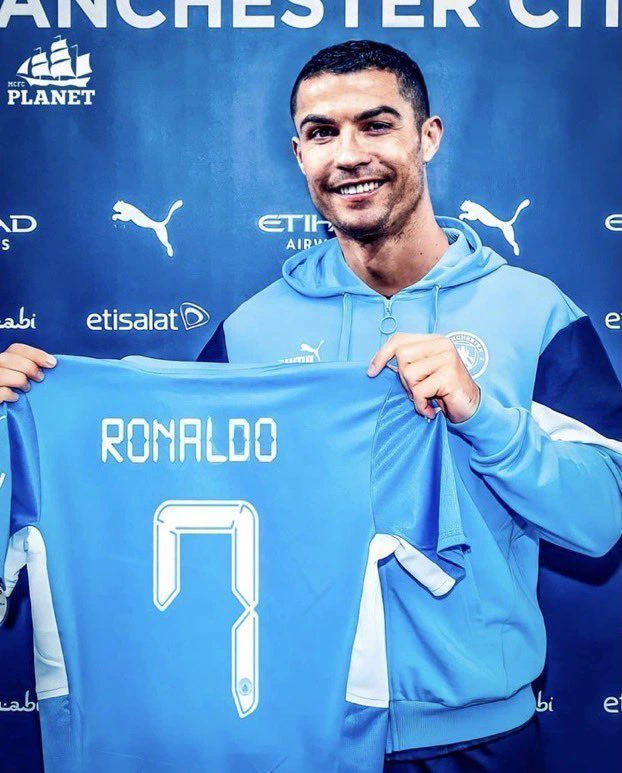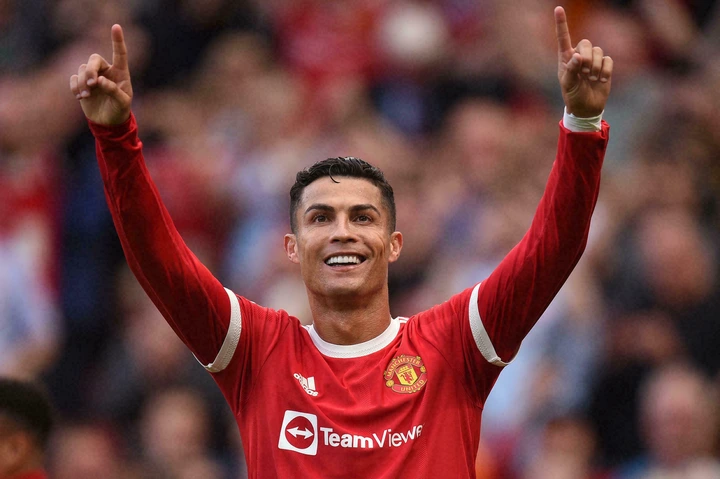 It was a move that grabbed the headlines, and it also has a lot of emotions attached to it. Twelve years ago, Ronaldo had left Old Trafford for the Santiago Bernabeu for a then world-record fee of 80m pounds.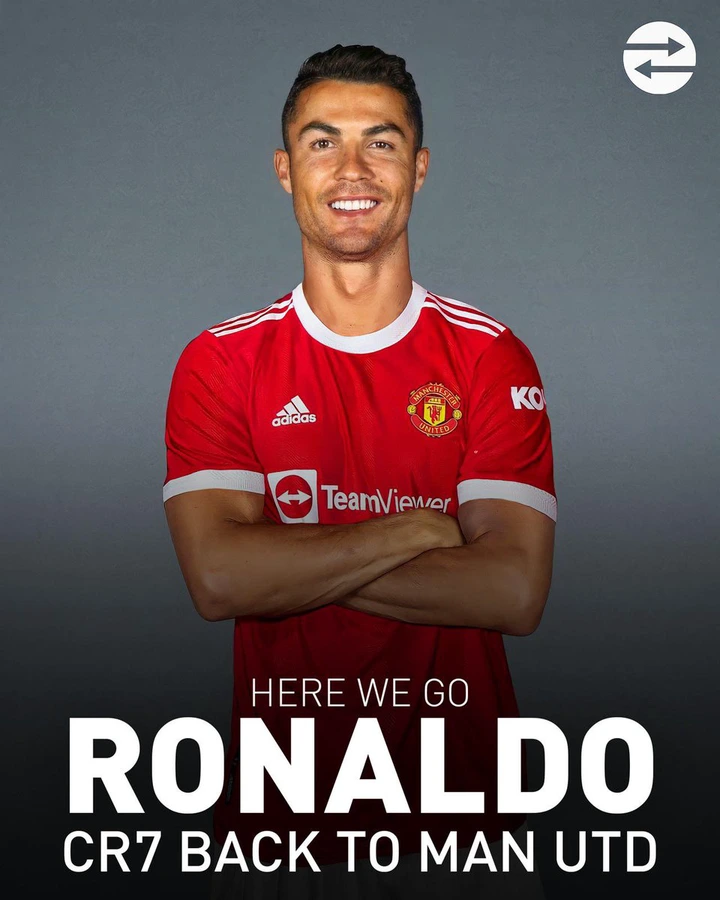 So it was exciting and emotional for Man Utd fans to have their hero back. Although it was not the same Ronaldo that destroyed Premier League defence with his skills and pace, he's still one of the best in the world.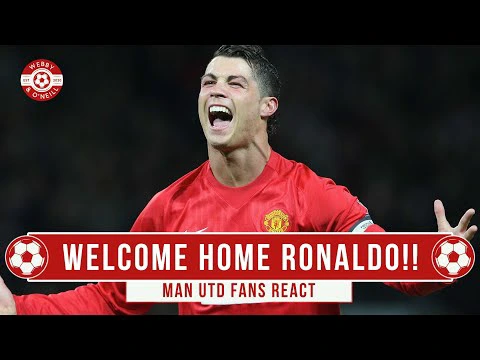 Ronaldo's move divided opinions, though, as some critics argued if he would fit into the team even though scoring goals would not be a problem for him.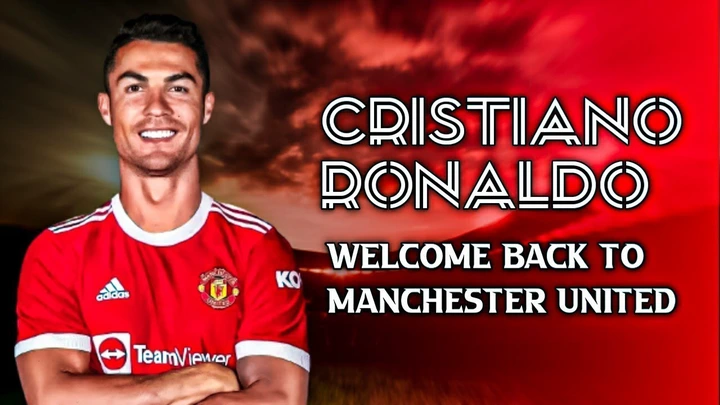 And in fairness, they were right given how things have turned out so far. Ronaldo marked his second debut with a brace against Newcastle before also scoring against Young Boys in the second consecutive game.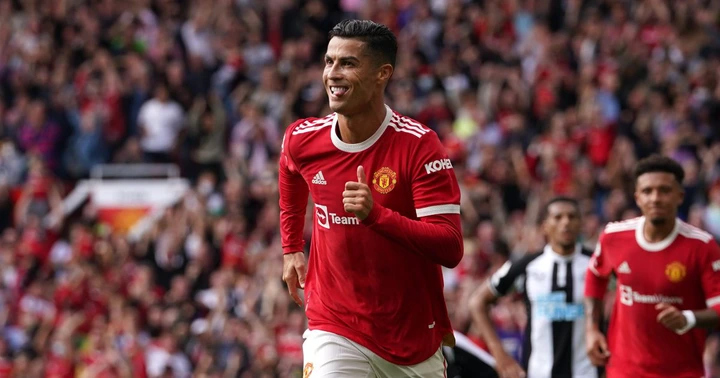 So far, he has scored six goals in all competitions for Man Utd. However, for all his goals, Ronaldo hasn't done much to help United's cause, which is one of the reasons why Ole Gunnar Solskjaer is just about clinging onto his job.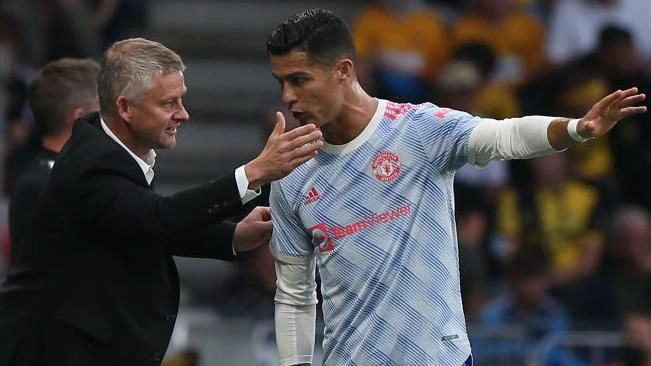 This is not to absolve Solskajer of any blame as the Norwegian is incompetent and not the right man to lead United forward.
But Ronaldo has contributed to United's struggles this season as the team has had to change their style just to accommodate the Portugal captain.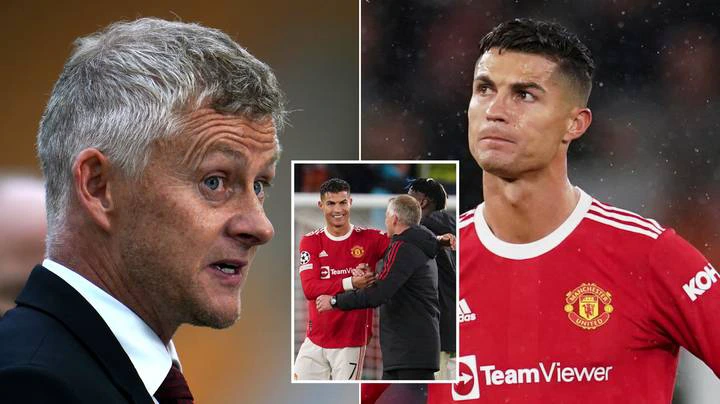 He has scored three goals in six league games this season, which is pretty impressive. But given the standards he has set in previous years, it is not a really good return.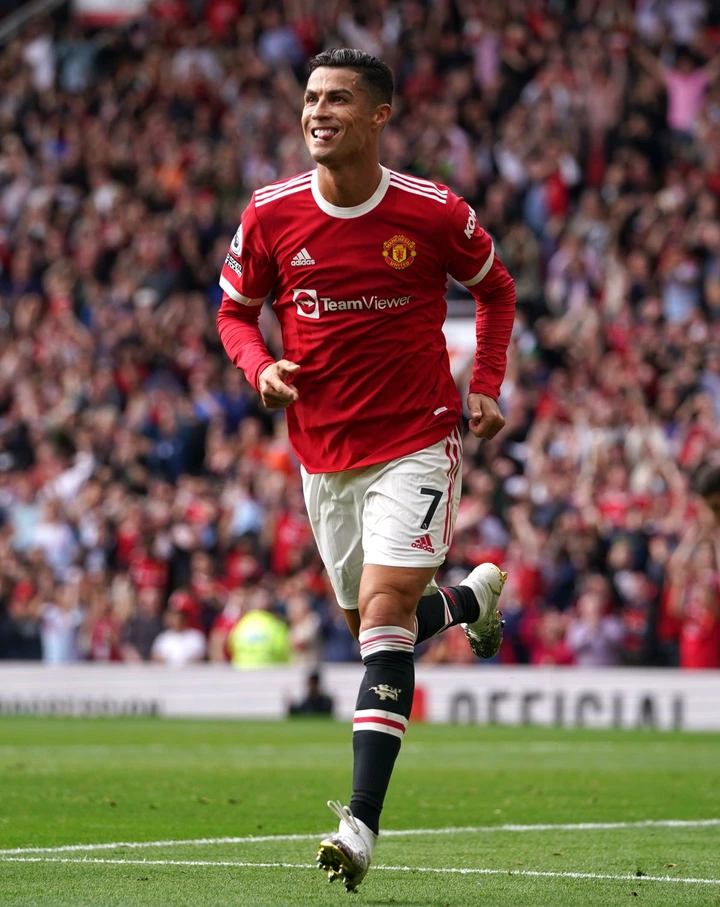 However, while that could be overlooked given his advanced age, it is his overall impact on games that is a little bit worrying. Ronaldo is basically limited in the United team if he is not scoring.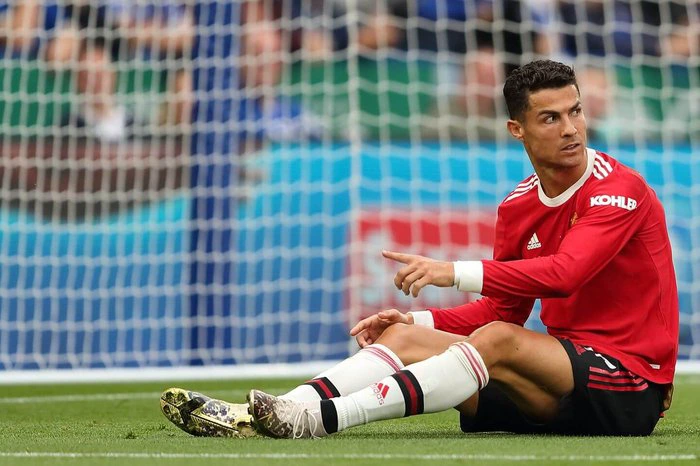 Last season, United were a team that pressed a lot, but this season, it has all changed as Ronaldo does not press. According to Fbref, He ranks 384th for presses per 90 minutes and has managed just four successful presses.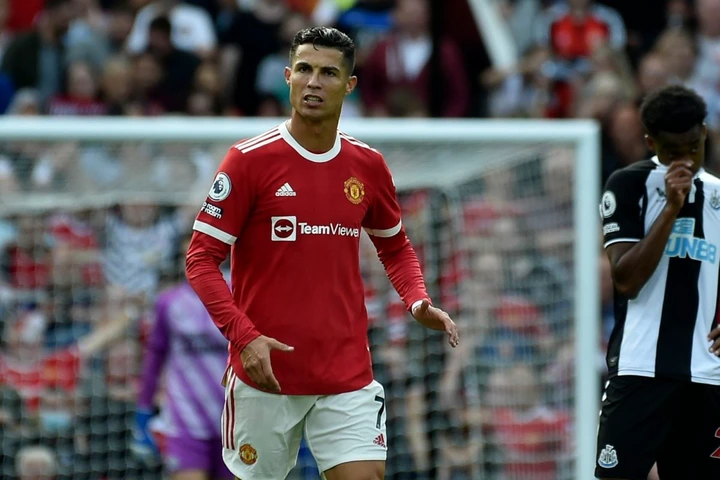 And it's important to note that this list includes players and goalkeepers. In contrast, Edinson Cavani averaged 3.86 successful presses per 90 minutes last season.
Not only that, Ronaldo ranks fourth in the list of United players with the least number of touches in the Premier League. He has managed just 240 touches this season, with just three in the penalty area.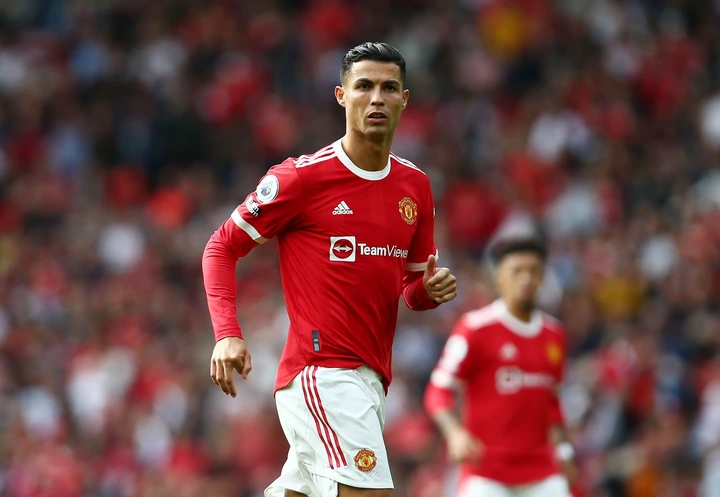 Only Cavani, Van De Beek and David De Gea have managed fewer than Ronaldo this season. And to put into context, De Gea is a goalkeeper while Van De Beek has only played for just six minutes in the Premier League this season.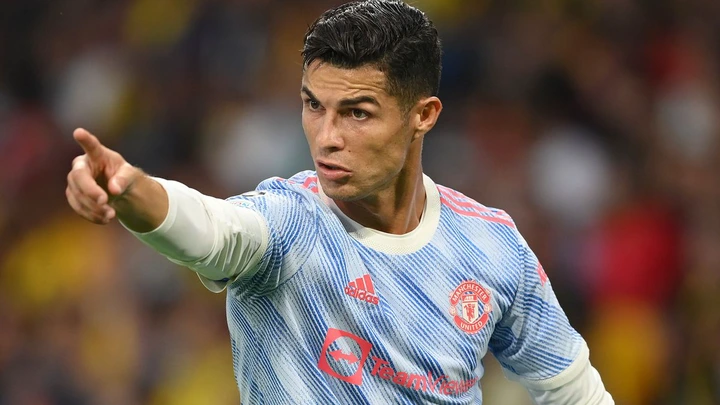 In terms of passes, he has completed just 149 in the Premier League this season and has no assist to his name. Although he has also made United attempt more crosses, given he is dominant in the air, he is yet to score a header in the Premier League.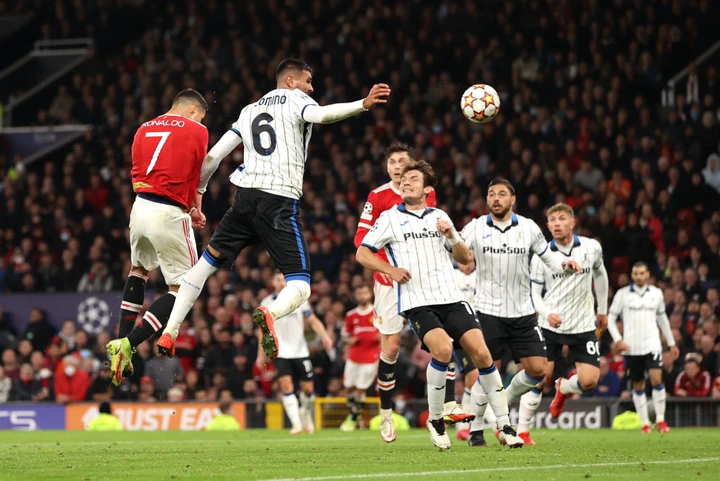 However, because he doesn't press, other players have to do the pressing, which leaves spaces open in the midfield for the opposition to exploit.
In fairness, Solskjaer probably knew this before they signed Ronaldo, but he went ahead to sign him anyway. It was a signing they did not need, but they had to because of the emotions attached to it.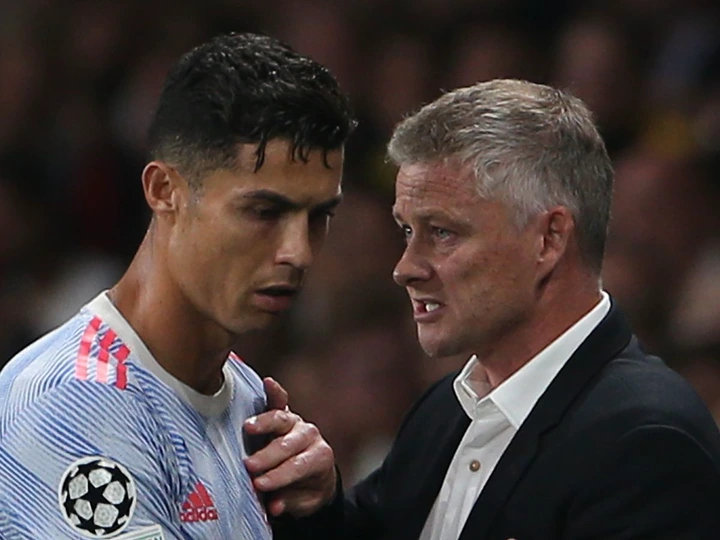 He has scored a few goals since he arrived, but right now, he is one of Man Utd's problems, and Solskjaer needs to find a solution quickly.