Sports
Ronaldo out, 4-4-2 switch: Best Man United XI to attack November games
Ronaldo out, 4-4-2 switch: Best Man United XI to attack November games
For the remaining part of November, Paris Saint-Germain has 3 games lined up for them.
The games are League matches against Watford and Chelsea and a crucial Champions League game against Villarreal at El Madrigal Stadium.
In this article, SportsBlitz.ng takes a look at the lineup we think is the best for the team after the international break. Check it out below:
Formation
In the last two games, Ole Gunnar Solskjaer has used the 3-5-2 formation, however, SportsBlitz.ng thinks that the Norwegian tactician should revert to the 4-4-2.
The 4-4-2 provides a solid basic structure with defensive depth and attacking numbers, with clearly marked roles.
Goalkeeper
David De Gea should still keep his place in the goal.
Defense
Club captain Harry Maguire has been performing poorly in recent weeks. As such, SportsBlitz.ng thinks that he should be dropped from the starting XI.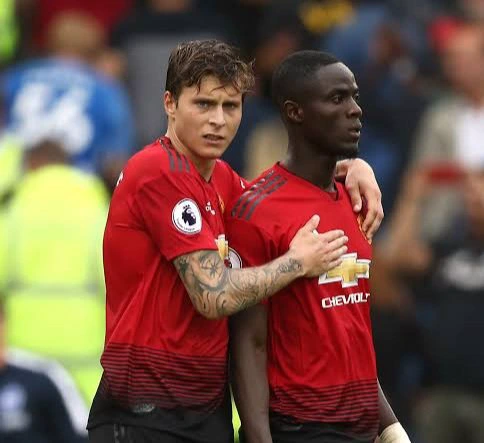 As such, the duo of Victor Lindelof and Eric Bailly could form a central midfield partnership while Aaron Wan-Bissaka and Luke Shaw keep their places as full-backs.
Midfield
Bruno Fernandes and Brazilian star Fred should play as central midfielders while Diogo Dalot and Dutch star Donny Van De Beek occupy the right midfield and left midfield positions respectively.
Attack
Marcus Rashford and Edinson Cavani had interesting chemistry last season, however, the arrival of Cristiano Ronaldo hasn't made us witness that this season.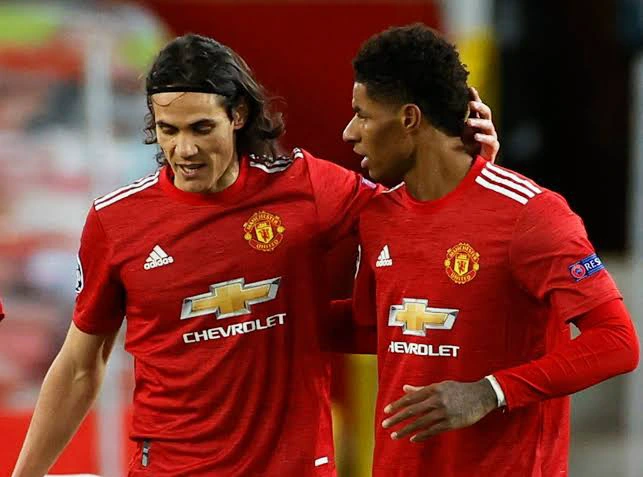 As such, SportsBlitz.ng thinks that Cristiano Ronaldo should be dropped from the starting XI in upcoming games in order to allow the duo of Edinson Cavani and Marcus Rashford to play.
See the illustration of the possible lineup below: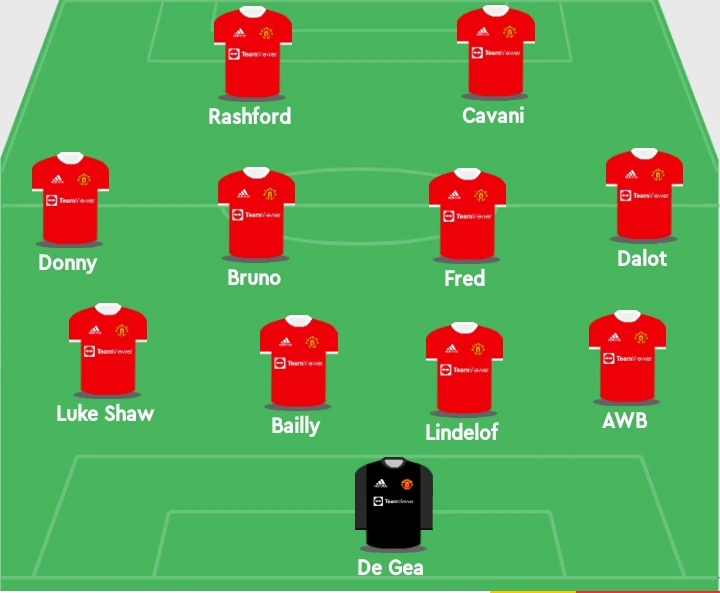 Would it be a wise idea to drop Ronaldo from the starting XI?
Share your thoughts in the comments section below.