Sports
Ronaldo selling 404,000 jerseys in 12 hours is the difference between Man United and other clubs
Ronaldo selling 404,000 jerseys in 12 hours is the difference between Man United and other clubs
There is a different level to this sport and there is a different level to the caliber of players that play in this sport. The staggering comparison between Cristiano Ronaldo and Lionel Messi should end on the pitch of play because outside of it, Ronaldo is a moving billboard.
After the announcement of his move to Paris Saint Germain, Messi actually  sold 260,000 shirts for PSG (in three weeks) and then Cristiano Ronaldo's move to Manchester United dwarfed that number, selling over 400,000 shirts for the club in 12 hours. While we agree that Manchester United is a bigger brand than their French counterparts, the caliber of the player involved also played a major role.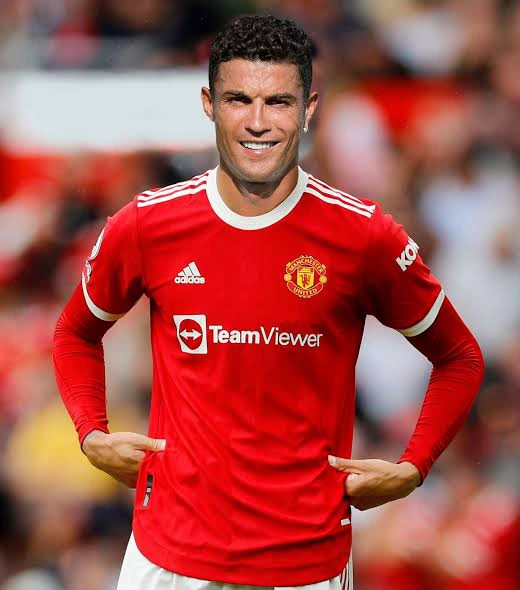 Another argument posited is that if Messi had moved to Manchester United, he would have probably sold more jerseys than Ronaldo, but then that is left to be seen. Both players are global icons for the game, and their massive influence will definitely rub off on the sale of the club's merchandise.
Another strong reason is that Ronaldo was returning to where it all started, and having achieved all he had achieved in the game, and his growing influence despite being on the wrong side of 30, it is only fitting for United fans to give him a heroes welcome and hope that his influence rubs off on their current squad and nudge them glory's way.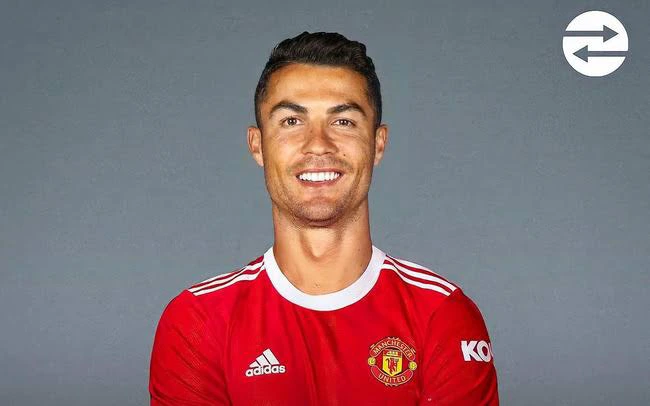 Going further, Ronaldo has over 90 million followers on Twitter alone and about 338 million followers on Instagram (the highest in the world); that online presence alone consists of the global fanbase of (Real Madrid, Barcelona, Manchester United and Juventus) combined, and these fans literally support other clubs.
They're two great players, no doubt about that, but something we always make one bigger than the other, if you look at it in a number of ways. Are we going to just compare them based on the stats they churn out every match day or are we going to combine both the stats and their strong influence off the pitch (business wise), since football is more business than sport these days?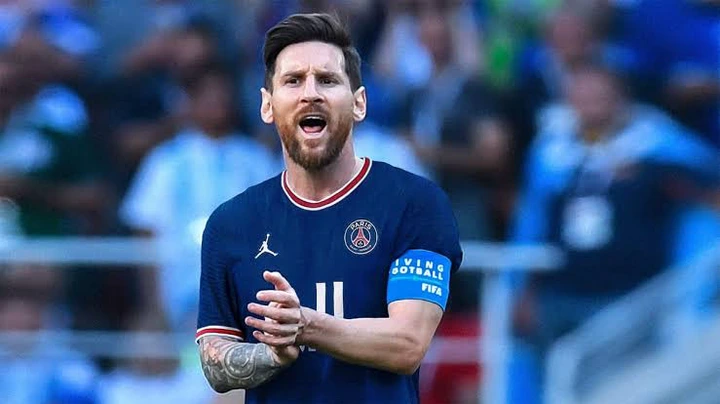 It should be known again that Manchester United is not just a club, but a global brand, and Ronaldo returning to United is a match made in heaven for both parties. At last, the bird has returned to roost.